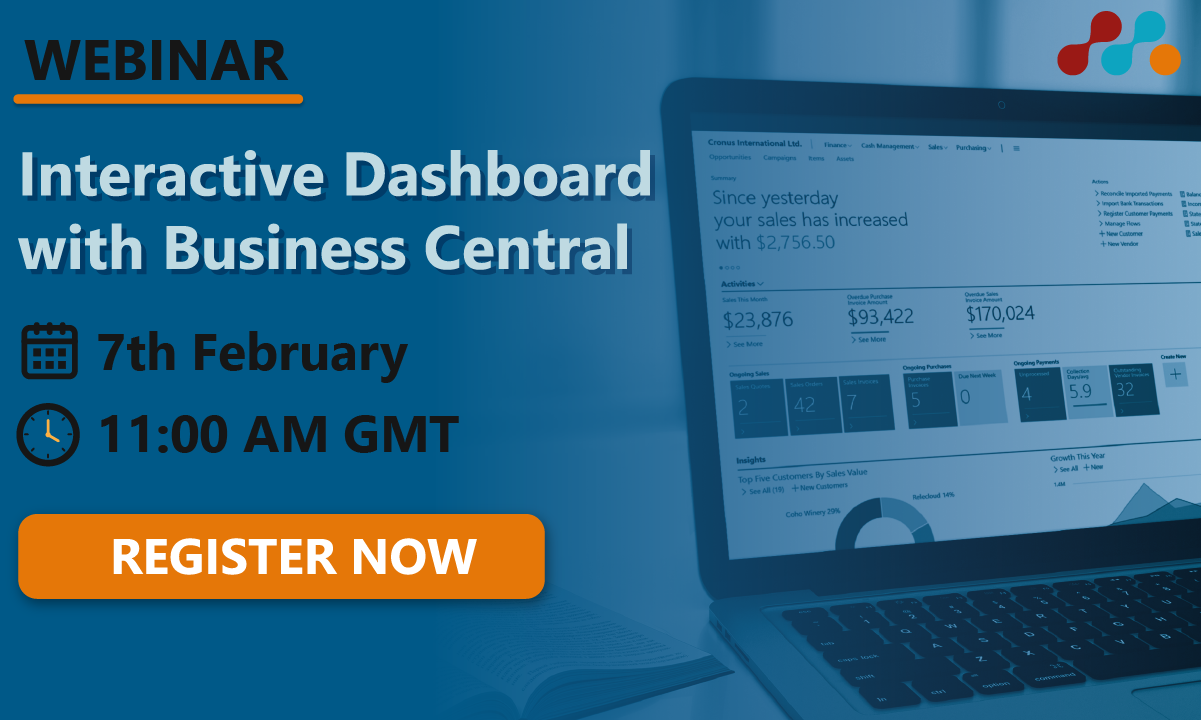 Interactive Dashboard with Business Central
Tuesday, 7th February
11:00 AM GMT
Our Solutions Architects will demonstrate the Interactive Dashboard born out of the intricacies of creating Cue Cards. We will also show the flexibility of the Cue Cards, which trumps the standard.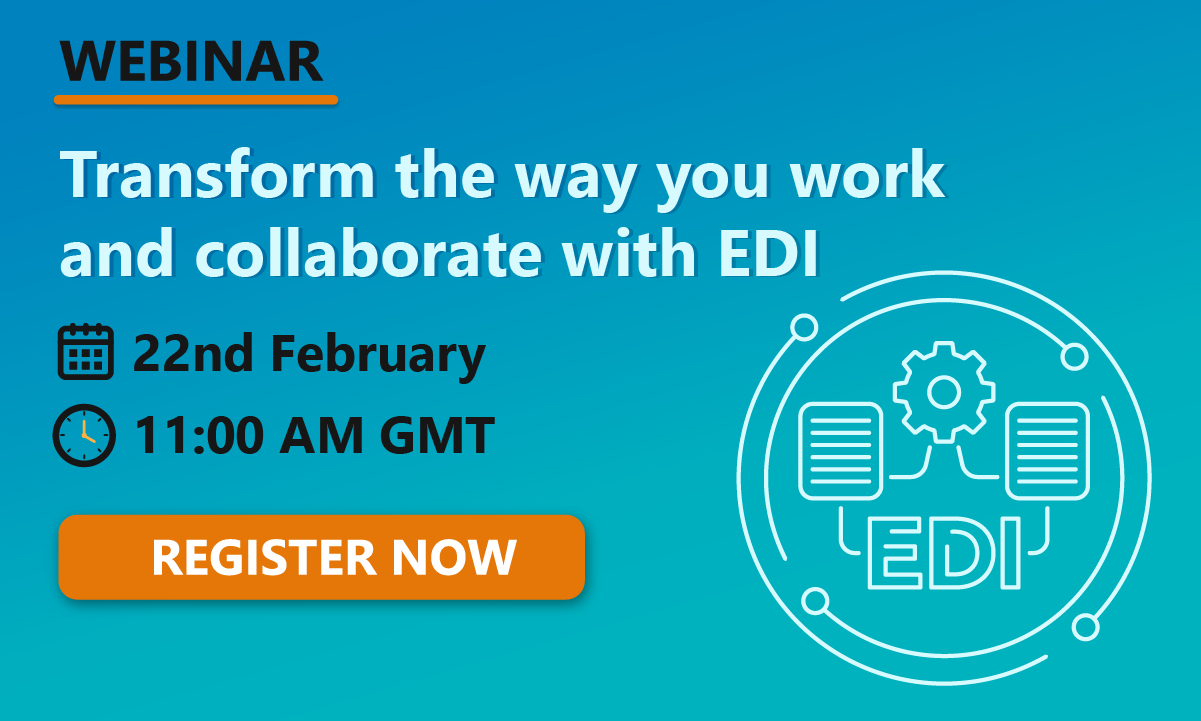 Transform the way your work and collaborate with EDI
Wednesday, 22nd February
11:00 AM GMT
On February 22nd, we will share in 30 minutes how EDI can help to simplify your processes and automate communication extensively, from order to invoice. Based on three practical cases we demonstrate how EDI can work to your advantage.