Microsoft Dynamics 365 For Human Resources
Bring out the best in your people.
Attract, onboard and set employees up for success with an intelligent cloud-based HR service. Engage and empower your workforce to be successful in providing exceptional experiences through the entire hire to retire journey.
Common HR Solution Issues
Has your Human Resource management team noticed difficulties with;
Maximising employee productivity & performance
Maintaining processes & data across multiple HR systems
Conserving company culture & communication across departments
Complying to newly changing legislation's & regulations
What is Dynamics 365 Human Resources?
Microsoft Dynamics 365 Human Resources has been developed as an intelligent and efficient tool that brings multiple HR functions into one solution, eliminating the need for multiple HR systems. Microsoft Dynamics 365 Human Resources helps you bring the best out in your employees and makes them feel more informed and connected.
What happened to Dynamics 365 Talent?
The three Microsoft Dynamics for Talent applications; Attract, Onboard & Core HR were retired and rebranded into Dynamics 365 Human Resources as of February 1st, 2020. Dynamics 365 Human Resources focuses on the core HR aspects of your organisation, whilst for users of the Dynamics 365 Talent Attract & Onboard applications, Microsoft is recommending transitioning to LinkedIn Talent Hub.
Dynamics 365 Human Resources Capabilities
Employee Experiences
Employee Profiles – Get a 360-degree view of your employees with rich profiles that include career accomplishments, skills, certifications and interests
Self-Service Administration – Allow employees to handle profile updates, training, performance-tracking and time-off requests.
Empower Managers – Utilise team performance data to optimise employee impact and address any concerns.
Encourage development – Help employees grow with training and certification tracking, take advantage of LinkedIn Learning to allow employees in whatever department to extend their skills.
HR Administration
Leave & Absence – Create compliant and competitive programmes that comply with changing HR regulations.
Compensation – Create compensation programmes based upon guidelines and easily adjust individually or in whole to automate company-wide rollouts
Benefits administration – Define flexible, configurable self-service enrolment tools that allow for benefit group, hierarchies, flexible credits and auto-enrolment.
Financial Integration – Integrate with Microsoft Dynamics apps and payroll providers for comprehensive OPEX tracking.
Hire the right people – Manage your entire recruitment process & find and engage with the best candidates using LinkedIn Talent Solutions.
Organisation Agility
Simplify Admin – Reduce organisational complexity with simplified, accurate administration that reflects organisation structures, hierarchies and job descriptions
Improve Productivity – Utilise automated processes, workflows and task management.
Security – Drive business performance with security, privacy and compliance delivered by human capital management, built on Microsoft Azure.
Personalisation – Make the solution your own through an intuitive and customisable user interface to personalise to your own unique requirements.
Customise & Extend – Integrate with the Microsoft Power Platform or other Dynamics 365 applications.
Workforce Insights
Intelligent Insights – Use rich dashboards from Power BI to bring together, visualise and analyse all human resources data.
Data-backed Decisions – Confidently make decisions using embedded analytics that track and analyse HR programmes.
Reduce Complexity – Use Microsoft's Common Data Service to centralise data and integrate D365 HR with existing systems and/or partner applications.
Free Trial
See how Microsoft Dynamics 365 for Talent can help you transform your business.
Contact us about D365 Human Resources
LinkedIn Talent Hub and LinkedIn Learning
Extend your HR capabilities & employee performance.
Applicant Tracking System (ATS) built on LinkedIn to optimise your talent acquisition  
More from Microsoft Dynamics 365
End-to-end applications that work great on their own and even better together.

Grow beyond the limits of your basic accounting software with an all-in-one business management solution.
Dynamics 365 (CRM)
Build better relationships and streamline administrative processes across sales, marketing, and service divisions.
Power Platform
Create custom dashboards, workflows & mobile apps that connect to hundreds of services & provide detailed data insights.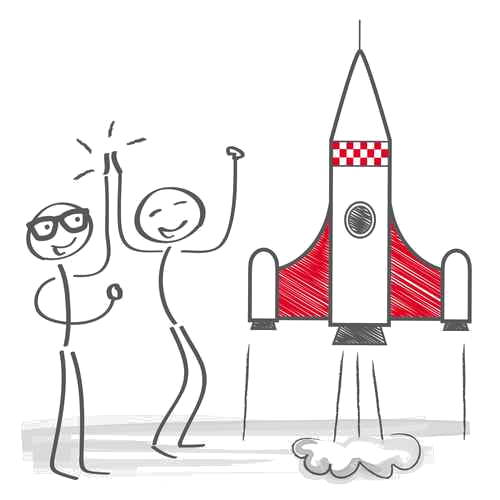 See the solution in action with a demo