WEBINAR – A Complete Software Solution for Logistics
Leave your details to watch this webinar on-demand!
Learn about a solution that solves today's logistics challenges!
Released: 21/4/21  |  Duration: 60 mins
This webinar covers the following topics:
Discussing challenges the logistics industry is facing right now.
Demonstrating how 3PL Dynamics can improve warehousing efficiency.
Answering questions about the logistics industry and 3PL Dynamics.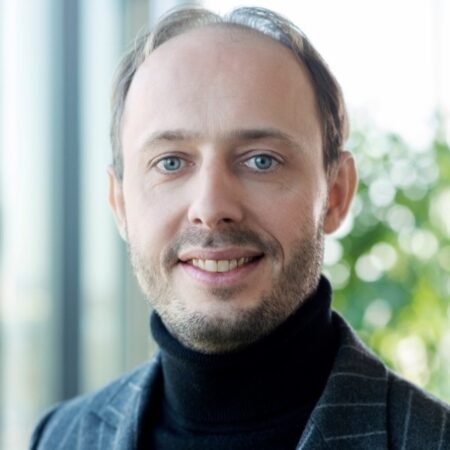 Jan-Cornell van Ekris – Logistics Solutions Expert
Jan-Cornell, the Co-Owner and Commercial Director for our partner Boltrics, is an expert in Logistics and ICT solutions. He has been in the logistics field for over a decade and is familiar with challenges that companies face in the industry.
More on logistics from our blog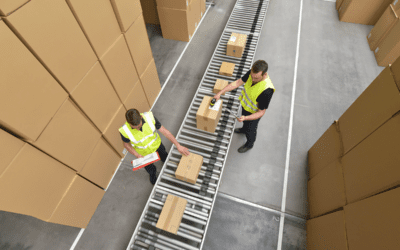 Package registration plays a crucial role in the operations of logistics service providers. From pallets to crates and tanks, managing the flow of packaging articles in warehouses or trailers is essential. However, the process can be time-consuming and resource...
read more