WEBINAR – A Complete Software Solution for Logistics
Sign up now for our webinar on 21st April!
Learn about a solution for today's logistics challenges!
If you can't attend the live event, we can send you the recording.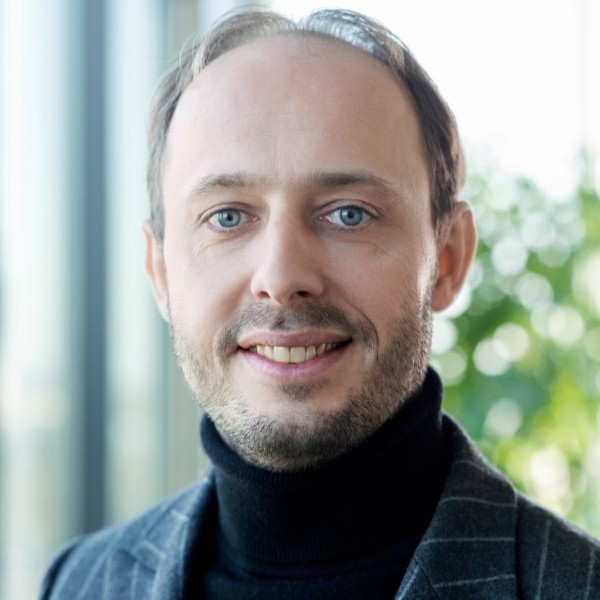 Jan-Cornell van Ekris – Logistics Solutions Expert
Jan-Cornell, the Co-Owner and Commercial Director for our partner Boltrics, is an expert in Logistics and ICT solutions. He has been in the logistics field for over a decade and is familiar with challenges that companies face in the industry.
Discussing challenges the logistics industry is facing right now.

Demonstrating how 3PL Dynamics can support your day-to-day processes.

Answering questions about the logistics industry and 3PL Dynamics.
Learn about the 3PL Dynamics ahead of the webinar
Boltrics' Warehouse Management System streamlines your warehouse processes from A to Z. The solution has been developed with input from the entire industry, runs on the power of Microsoft and is always stays up-to-date. From a simple inbound order to RF scanning, Cross Docking, Customs Brokers and EDI: it's all available in 3PL Dynamics. On top of this, 3PL Dynamics includes TMS and FMS!
More on logistics from our blog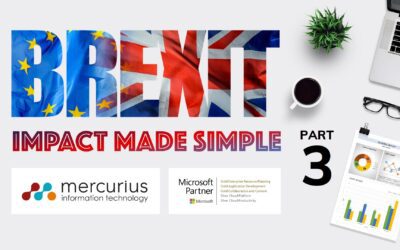 Britain and the EU agreed on a trade deal on 24th December 2020!But what does this mean for businesses importing and exporting goods between Britain and the EU? Let's go through the key changes, including: Purchase from EU Countries Sales to EU Countries Open Purchase...
read more