WEBINAR – A Complete Software Solution for Logistics
Leave your details to watch this webinar on-demand!
Learn about a solution that solves today's logistics challenges!
Released: 21/4/21  |  Duration: 60 mins
This webinar covers the following topics:
Discussing challenges the logistics industry is facing right now.
Demonstrating how 3PL Dynamics can improve warehousing efficiency.
Answering questions about the logistics industry and 3PL Dynamics.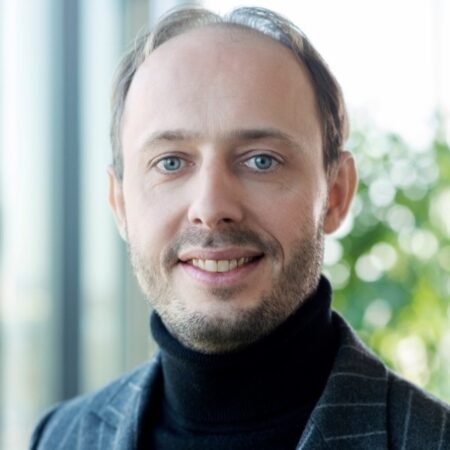 Jan-Cornell van Ekris – Logistics Solutions Expert
Jan-Cornell, the Co-Owner and Commercial Director for our partner Boltrics, is an expert in Logistics and ICT solutions. He has been in the logistics field for over a decade and is familiar with challenges that companies face in the industry.
More on logistics from our blog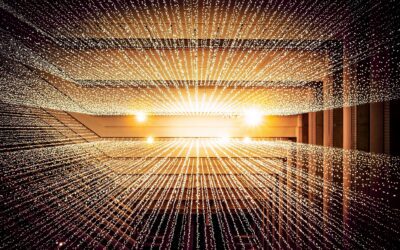 Neural Networks, Machine Learning, AI, REST APIs: all buzzwords that we encounter more and more. With the new "Next Level Document Capture" module from Boltrics, we really put these terms into practice. We combine the power of the Microsoft Cloud with our DataHub...
read more