Partners
Our ISV partners enable us to provide expertly developed IP to integrate with Microsoft Dynamics to help build you the perfect business solution.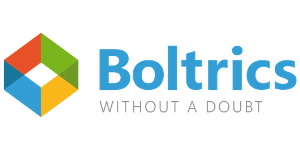 Boltrics have developed a modular WMS system that integrates directly with Business Central and provides all the necessary functionality for businesses in the Third-Party Logistics industry to run their operations efficiently and effectively.
Looking to become a partner?