Our ISV partners enable us to provide expertly developed IP to integrate with Microsoft Dynamics to help build you the perfect business solution.

Boltrics has developed an integrated software solution specifically designed for the logistics industry. With its WMS, TMS, and FMS, they provide an always up-to-date solution based on Business Central that provides all the necessary functionality for businesses in the Third-Party Logistics industry.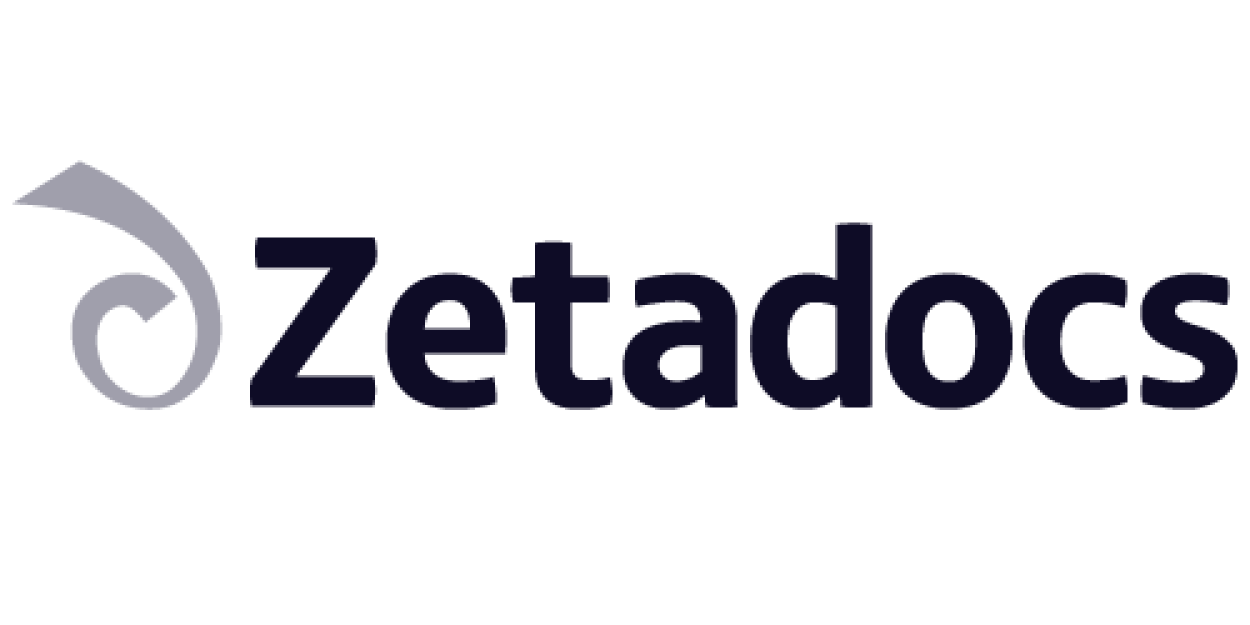 Zetadocs offers ready-to-go expense management and document management for Business Central, helping you to manage travel expenses, automate AP processes and the emailing of documents, and quickly and easily capture, store and retrieve documents.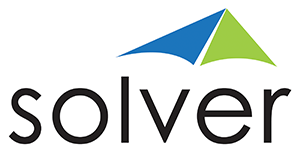 Solver's corporate performance management (CPM) solution automates and streamlines your financial and operational processes, so you can get total insight into your data to make better strategic decisions and gain a competitive advantage. Solver offers robust out-of-the-box features that you can get up and running quickly and that will scale easily as your business continues to grow.

As a member of Microsoft's Inner Circle, and with 20+ years of experience in subscription management, consolidation accounting, and lease administration, Binary Stream enables companies to optimise their financial processes with confidence and ease while gaining the flexibility they need to scale their operations.

Lightspeed powers the businesses that are the backbone of the global economy. Our commerce platform transforms and unifies digital and physical operations by enabling multichannel sales, expansion to new locations, global payments, financial solutions, and connection to supplier networks. With the Lightspeed commerce platform, merchants in retail and hospitality can build thriving businesses for the future.

For over 20 years, AGR Dynamics has created demand and supply chain software based on best practice processes to help businesses manage their supply chain – from the initial product and financial planning to forecasting, reporting, ordering, and allocation through an integrated and highly automated process.

Yavrio Open Banking is an app for D365 Business Central that enables fast and safe connection to your bank accounts. Using Open Banking technology, Yavrio increases your cybersecurity and eliminates manual entries and file transfers. Connect to your bank, Get your transactions and balances down for reconciliation, and Push your payments out to vendors, all with Yavrio Open Banking in Business Central.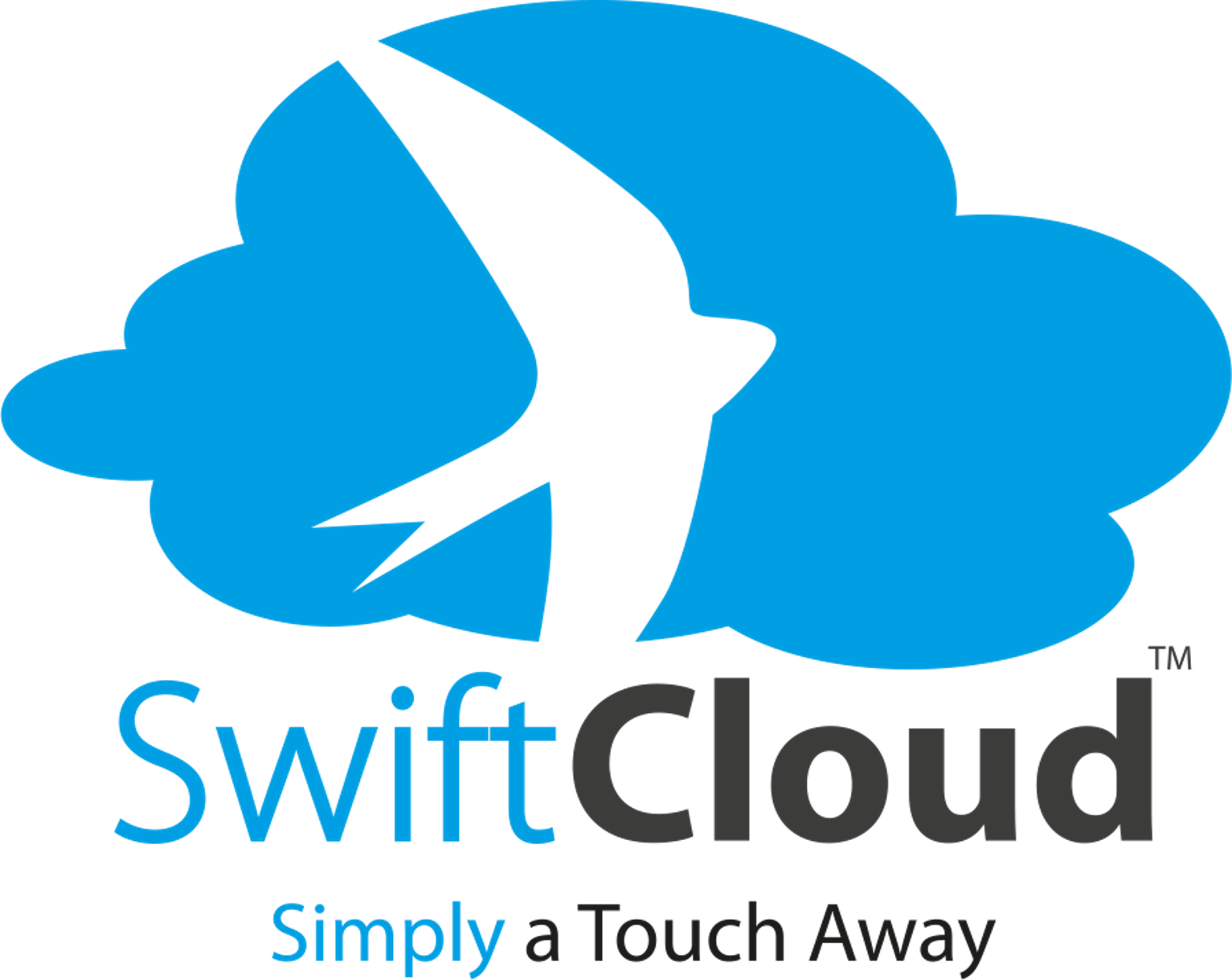 SwiftCloud is a B2B Sales and Marketing Mobile app that enables seamless communication and efficient order management. SwiftCloud is the unrivalled B2B e-commerce software platform specifically designed for wholesalers, manufacturers, and suppliers. With nine powerful modules designed to revolutionise your B2B ordering process, SwiftCloud seamlessly integrates with existing ERP systems, supporting the most complex orders.
Cosmos revolutionises Business Central reporting by streamlining data analysis, eliminating bottlenecks, and enhancing performance. Utilising Microsoft Excel empowers users to effortlessly construct and share impactful reports and Power BI dashboards with no required technical skills. With its seamless Power BI integration, Cosmos simplifies dashboard creation, delivering answers instantly without writing a single line of code. Unlock the true potential of data-driven decision-making at the speed of business.
Looking to become a partner?