Our ISV partners enable us to provide expertly developed IP to integrate with Microsoft Dynamics to help build you the perfect business solution.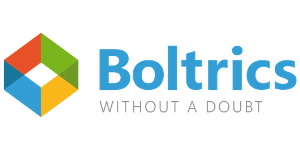 Boltrics have developed a modular WMS system that integrates directly with Business Central and provides all the necessary functionality for businesses in the Third-Party Logistics industry to run their operations efficiently and effectively.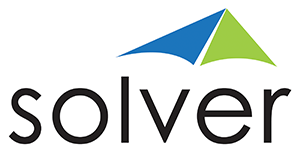 Solver's corporate performance management (CPM) solution automates and streamlines your financial and operational processes, so you can get total insight into your data to make better strategic decisions and gain a competitive advantage. Solver offers robust out-of-the-box features that you can get up and running quickly and that will scale easily as your business continues to grow.
Looking to become a partner?