Corporate Social Responsibility
Because we want to leave the planet better than we found it!
Encouraging Responsible Business
Mercurius IT is proud to develop policies that encompass corporate social responsibility & corporate sustainability. Being a service oriented company; we regularly meet with customers & potential prospects to illustrate how well we can help their business. So it's important we bring that same high standard to helping our own community, the environment, and specific causes that are personal to the Mercurius Team.
Mercurius now owns Mercury – We support RLS 600 Campaign!
The Royal Latin School, a co-ed grammar school, was founded in Buckingham almost 600 years ago. It has a long tradition of providing a high-quality education with high expectations for all students both in and out of the classroom. It is one of the top-performing state schools in the country.
The RLS 600 Campaign aims to bring one of the oldest schools in England into the 21st Century and presents an opportunity to adopt a new approach which will be shared with schools in the UK and beyond.
Their vision is to create an exemplary learning environment that enables extraordinary achievement and prepares students – who are amongst the brightest young people in the UK – to build, and to succeed in, tomorrow's world.
As a socially responsible organisation in Buckinghamshire, Mercurius IT supports RLS 600 Campaign. Mercurius has sponsored element Mercury in the RLS Periodic Table, as part of their drive to involve corporates in the campaign.
Mercurius IT is proud to be associated with the Royal Latin School!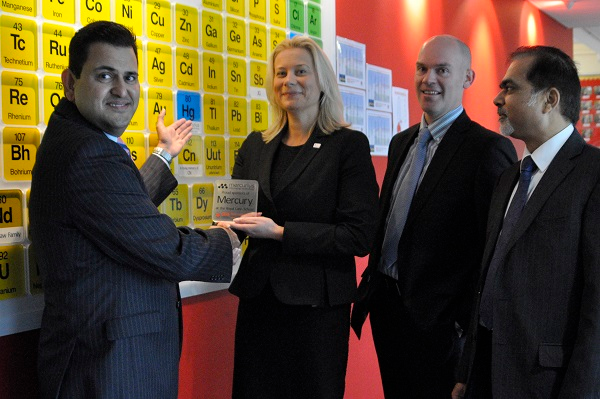 Mercurius & The Local Community
Mercurius IT has sponsored the Milton Keynes under 15's Rugby Union Football squad and encourages sport in the community. MKRUFC have benefitted from Mercurius' sponsorship.

Mercurius IT also sponsors the Lincoln City Netball Club Under 16's team as part of its advocacy of inclusive community sport.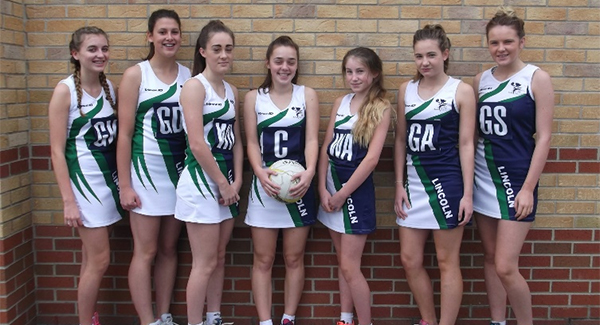 Mercurius and The Environment
At Mercurius IT, corporate sustainability is all about reducing our carbon footprint and minimising our impact on the environment. With IT companies, there is always a question mark about the accurate disposal of hardware like servers, PC's, and mobile devices.
We encourage our customers & suppliers to follow approved procedures for the recycling & disposal of out of date equipment and ensure that we comply with the government's WEEE Directive (The Waste Electrical and Electronic Equipment Directive).
The little things that make a difference:
We recycle printer and toner cartridges.
We buy and use fair trade products – tea, coffee, etc.
We buy materials from suppliers that use sustainable sources.
We carpool & bike to work.
We ensure lights, computers and other equipment are switched off when not in use.
We have replaced lighting with low energy bulbs.
We turn the heating and air conditioning down a degree or two.
We print and photocopy only when necessary and always do it double-sided.