Welcome to Mercurius IT – The Right Partner
Empowering businesses through efficiency

We are gold Microsoft partners for Dynamics 365 ERP, CRM, and application development. Our end-to-end service portfolio includes consultation, implementation, customisation and support.
Based in the UK with an office in India, we are committed to customer satisfaction, locally and internationally.
We proudly serve customers in Europe, North & South America, Africa, Asia, and Australia.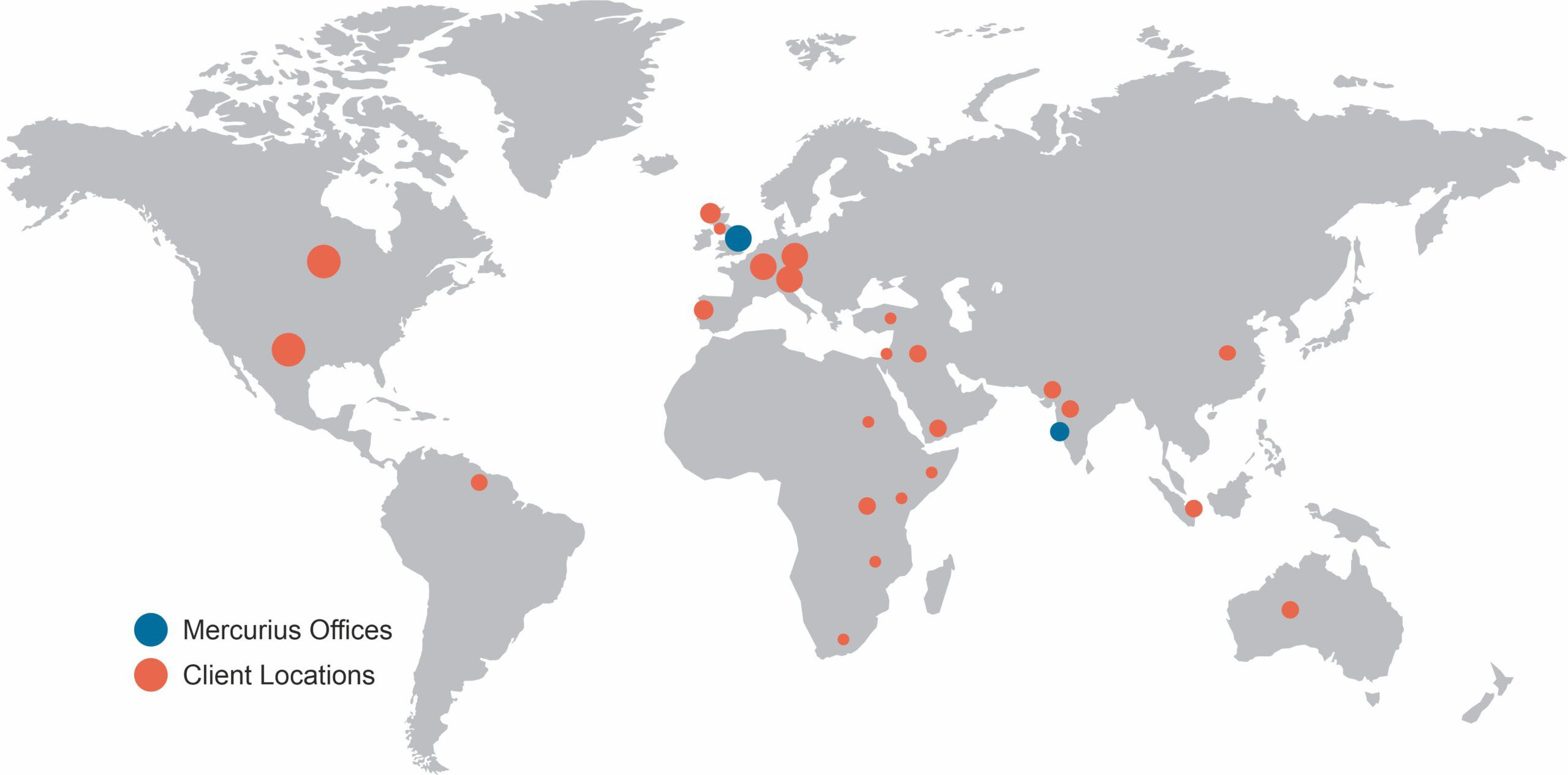 Transform your business with market-leading business management applications by Microsoft, tailored, and delivered by us from concept to implementation. 
Dynamics 365 Business Central 
A growth enabling Enterprise Resource Planning (ERP) solution for the SMBs.
Dynamics 365
CRM
Streamline customer engagement process with this leading CRM platform.
Power
Platform
Applications to simplify process automation and enhance business intelligence.
Azure
Cloud
Build, test, deploy, and manage applications through data centres on the Cloud.
Mercurius meets a wide range of needs for every business. From enterprise consulting to simpler hardware and software related issues, we are always ready to surprise you with a yes! 
Business
Consulting
Value-based consulting focused on driving your business growth. 
Application
Development
Delivering quality software through leading technologies. 
MaxCare
Support
From trouble to resolve: Support services for sustained productivity.