The challenges you face
Émile Zola wrote of the rise of the grand magasin in Paris as the revolution of 19th Century retail. Now, luxury flagship stores are pioneering innovative retail experiences from live performance to interactive mirrors, all powered by cutting-edge technology.
Instead of the traditional two seasons per year, fashion houses are now turning out pre-collections and capsule collections alongside their main lines and retail stores are turning over stock every six weeks in an attempt to feed a constant appetite for consumerism.
This puts pressure on the whole supply chain from textile manufacturers to point-of-sale and means manufacturers, wholesalers, retailers and e-retailers are more reliant on accurate information than ever to streamline their operations.
The solution
In an age of digital innovation, resource management is not a place businesses can afford to fall down.
Microsoft Dynamics 365 Business Central is an ERP (Enterprise Resource Planning) solution giving businesses in the Fashion & Apparel industry control over their inventory, procurement, sales and financials as well as providing them with accurate data through Cortana Intelligence advanced forecasting to make educated decisions.
Mercurius TailorMade manages the complex matrix required for the Fashion industry effortlessly, simplifying Product Data Management (PDM) and accelerating the creation of Sales Orders, Purchase Orders and Bills of Material. It is also able to harness multiple size systems and switch between them instantly.
Most importantly, TailorMade is fully customisable to the requirements of your business, meaning you can harness the power of the capabilities you do need while removing the hassle of those you don't.
Your watch-words are:
Colour-size matrix
Product Data Management (PDM)
Product Lifecycle Management (PLM)
Size conversion
Critical path
Advanced forecasting
Bill of Materials (BOM) management
Warehouse management
Supply chain integration
Business Intelligence

Omnichannel integration
Mercurius' Fashion Industry Experience
We have worked with many Fashion & Apparel businesses, from Manufacturers to Wholesalers to e-retailers, over many years and have developed Mercurius TailorMade as a specific platform to provide the functionality you need to run a successful business in today's competitive environment.
This means that we are ideally placed to understand the unique challenges that you face as a Fashion & Apparel business and work closely with you to help overcome your business challenges efficiently and cost-effectively.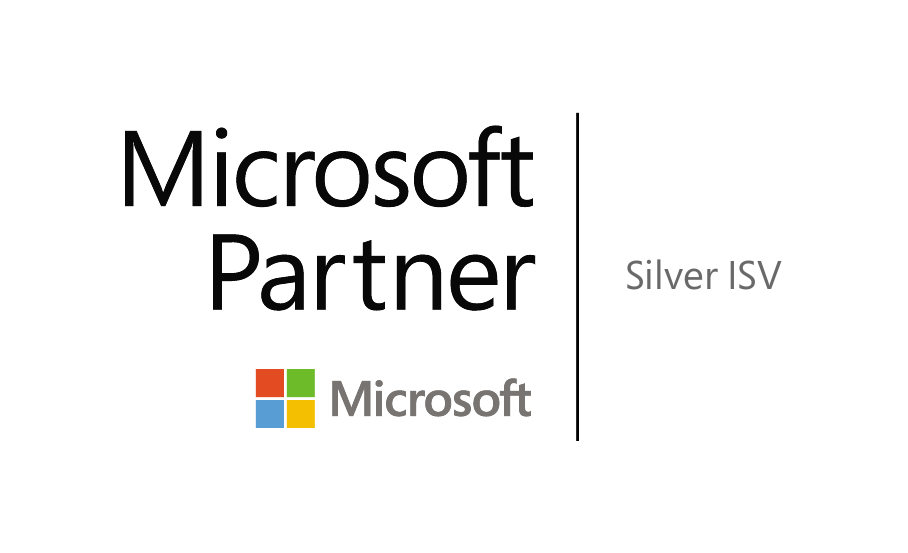 Customer Story - Memo Fashions
Read how Memo Fashions worked with Mercurius IT to deliver significant productivity improvements in the Fashion & Apparel industry.
Microsoft Dynamics 365 for Project Service Automation Pricing
Enjoy Dynamics 365 for Project Service Automation across any of our three bundles and add Team Member licenses at £6 per user/month.
Minimum 12-month contract.
Full user
license
Cloud
hosting
Basic installation
Basic training
Tailored processes
Custom reports
Minimum 12-month contract.
Full user
license
Cloud
hosting
Basic
installation
Basic
training
Tailored processes
Custom reports
Minimum 12-month contract.
Full user license
Cloud hosting
Full installation
In-depth training
Tailored processes
Custom reports
Enhance your solution
Pick and choose what you need to get the functionality you require.





Supply Chain Optimisation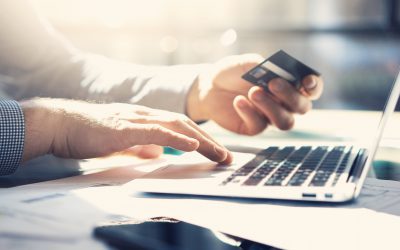 Ecommerce has transformed the way products are sold and purchased, with ecommerce sales accounting for 18% of all retail sales in the UK in May 2018, compared to just 15.9% the year before. The growth of online retail has shown no sign of slowing down anytime soon,...
read more
What success looks like to our customers
Working with Mercurius really helped us think about how we could improve our business.
Their solution has addressed many of the problems we faced and has made a real difference to our business productivity; ultimately helping our bottom line. Prateek Banthia