Connect data, people and processes.
What is the Microsoft Power Platform?
The Microsoft Power Platform consists of five applications that have been developed to enable businesses to maximise their data usage and help uncover insights. The applications extend the capabilities of your favourite Microsoft products and connect them to hundreds of other services. 
How can the Power Platform help me?
The Power Platform can connect to data from Office 365, Dynamics 365, Azure and hundreds of other applications through a library of connectors and Microsoft's Common Data Service, allowing you to build business solutions, automate processes and make informed decisions.
Are you interested in this topic? I would be pleased to answer any queries you have.
PowerApps
The PowerApps platform allows you to easily create, customise and deploy tailored applications for both desktop and mobile devices (iOS, Android, Windows).
PowerApps has been developed with developers and non-developers in mind and can be used by both to create apps for all kinds of functions and business processes.
Power BI
Power BI is Microsoft's business intelligence (BI) and analytics tool that provides users & organisations with powerful real-time data analysis, helpful for making data-backed decisions to drive your business forward and understand your performance in-depth.
Power BI can visualise data from a huge number of sources and be analysed through over 25 standard interactive visualisations, as well as custom ones.
Power Pages
Microsoft Power Pages is a secure, enterprise-grade, low-code Software as a Service (SaaS) platform designed for creating, hosting, and administering modern external-facing business websites.
Power Pages is the newest member of the Microsoft Power Platform family. With Power Pages, you have the capability to construct websites using the same shared business data stored in Microsoft Dataverse that you use for building apps, workflows, intelligent virtual agents, reports, and analytics with other Microsoft Power Platform components in your organization.
Power Automate
Power Automate, formerly Microsoft Flow, is Microsoft's solution that has been designed to allow people to easily create workflow solutions across a huge variety of applications and services. Power Automate allows anyone to create workflows thanks to its easy-to-use interface that requires little technical experience.
Power Virtual Agents
Power Virtual agents helps your business to utilise intuitive AI Chatbots to help solve common customer and internal-facing issues automatically, freeing up staff to focus on complex requests and high-value interactions.
Use custom workflows with a simple no-code editor to get up and running quickly, with advanced code options available to gain more complex capabilities.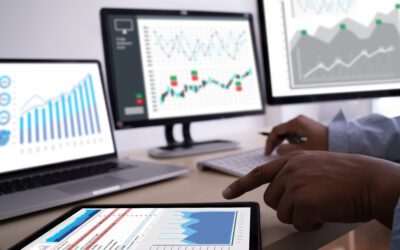 Microsoft Power BI is a Data Visualisation and Business Intelligence tool that converts your data from various sources to interactive dashboards and reports. The Power BI suite consists of multiple solutions, connectors, and services - Power BI desktop, Power BI...
read more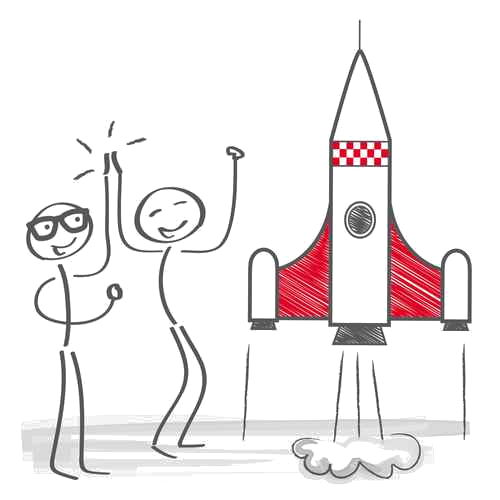 Contact us about Power Platform