WEBINAR – Unlocking Efficiency with Dynamics 365 Field Service (Part 1)
Leave your details to watch this webinar on-demand!
In under 25 minutes, we will demonstrate the capabilities of Dynamics 365 Field Service, a solution which enables you to predict, detect, and resolve customer issues the first time, every time—building customer loyalty and reducing costs.
Released: 28/6/22  |  Duration: 33.08mins
In this webinar, we explain the following areas:
Overview of field service
Native integration of field service with other D365 CRM modules
Integration of field service with Business Central
More on Business Central from our blog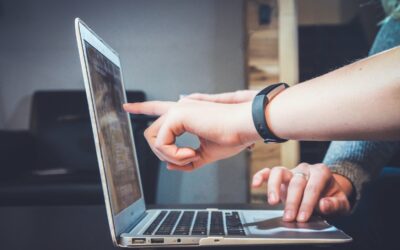 Microsoft Dynamics 365 MarketingCollaborative appsClose leads fast by automating handoffs with sales With Dynamics 365 Marketing, you can now create sales activities such as tasks and phone calls directly from journeys so that leads get individualized attention at the...
read more