WEBINAR – Interactive Dashboard with Business Central
Manage daily tasks more efficiently
Date – Tuesday, 7th February 2023 | Time – 11 AM GMT | Duration – 40 Minutes
Insight Hub is a user-configurable dashboard solution allowing them to create their personalised view. It caters to their need to manage daily tasks more efficiently, narrow down to the significant data points that require immediate attention and emphasise using different colours. Insight Hub users have the power to create dashboards with important KPIs used in their daily tasks.
Our team will demonstrate the Interactive Dashboard born out of the intricacies of creating Cue Cards. We will also show the flexibility of the Cue Cards, which trumps the standard.
Further reading
Take a look at our previous blog posts that you may be interested in.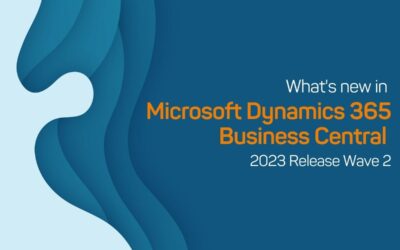 In this blog post, we're delving into the Dynamics 365 2023 Release Wave 2—a wave of updates designed to transform the business management solution. Let's explore the core updates & enhancements that are set to improve the Dynamics 365 platform, with a special...
read more