Save Time, Reduce Errors, and Keep Track of your Goods with Tasklet Mobile WMS
Leave your details to watch this webinar on-demand!
Get to know 6 key benefits of Release Wave 1 2021 for Microsoft Dynamics 365 Business Central 
Released: 15/11/22  |  Duration: 30 mins
Any warehouse process needs to be able to optimise its warehouse and operations. A significant part is the ability to function partly or fully offline, where complete Wi-Fi coverage is challenging.
This webinar is ideal for both potential and existing users of NAV/Business Central as we show how easy it is to optimise the inbound warehouse processes with Tasklet Mobile WMS. The value also extends to customers interested in maximising the benefits of their investment.
We hope to inspire more companies to harvest the benefits of digitalising their warehousing processes.
In this webinar, we will address:
The pain points related to receiving/goods-in and put away
How to ease the pain points using Tasklet WMS
Further reading
Take a look at our previous blog posts that you may be interested in.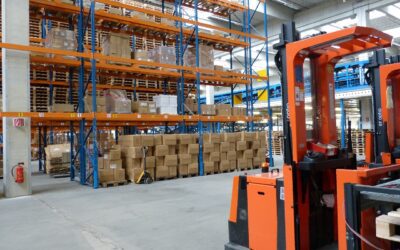 The logistics industry is undergoing a significant transformation, and one technology that is set to revolutionise it is Business Intelligence (BI). Logistics service providers recognise the immense potential of BI in managing the complexities of the supply chain...
read more