WEBINAR – Microsoft Dynamics 365 Sales Insights
Leave your details to watch this webinar on-demand!
Exploring the features of Dynamics 365 Sales Insights and the integration between D365 Sales and Business Central
Released: 22/7/21  |  Duration: 45 mins
This webinar covers the following topics:
Dynamics 365 Sales Insights – New features + What makes it useful?
Dynamics 365 Sales (CRM) out of the box integration using Dataverse with Business Central
Demonstrating how information from Business Central can be used in Sales Insights
Further reading
Take a look at our previous blog posts that you may be interested in.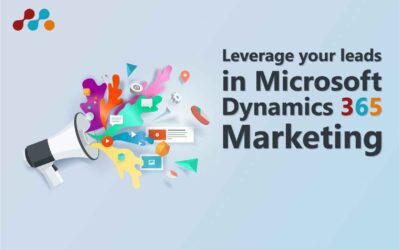 Microsoft Dynamics 365 Marketing is an AI-driven platform designed to help you optimise your customer engagement strategy more efficiently. With Dynamics 365 for marketing, you have a whole host of tools at your disposal that help you attract new leads and effectively...
read more