Mercurius IT has executed a variety of software and consulting projects with an enviable record of high quality, on time deliveries and effective customer collaborations. We have consistently provided high value to our customers in the UK and Europe.
Our speciality is being able to deliver large and complex, as well as small and simple, projects on budget; using a range of technologies and an agile project management methodology. The span of our expertise means we have been able to successfully execute many software development projects in a variety of industry verticals.
The scope of such projects has extended right from the initial business process analysis and re-engineering, through technology selection and system architecture options; to detailed design and hardware/network and other component specification. We have then taken these and delivered customer specific solutions and provided long-term support. For such projects, we deploy teams onsite and also through our offshore centre to deliver cost effective software solutions to our customers.
We are proud to have delivered successful projects from a one-person month, through to 35 person years' worth of effort – on time and on budget.
Mercurius IT carries out software development work from its modern and well-equipped development centres located in Milton Keynes and Pune. To achieve high quality, delivery and customer service standards we emphasise:
Qualified, experienced and extensively trained manpower
High-quality development standards
Clear and effective business processes
Application Development Solution Library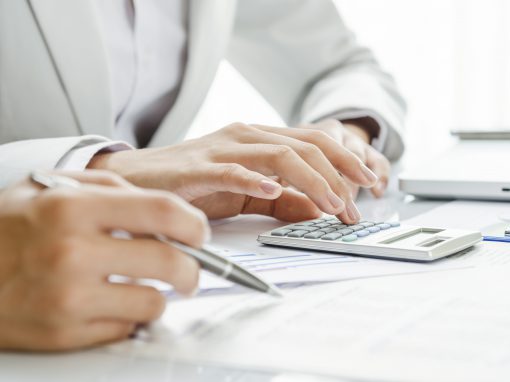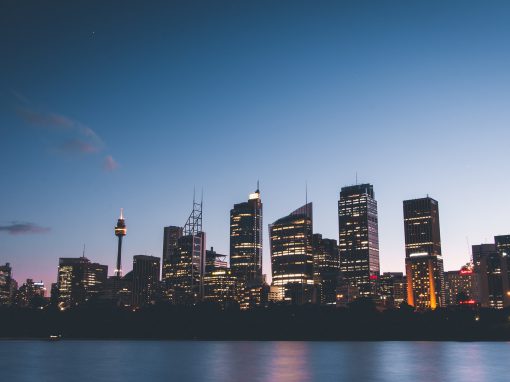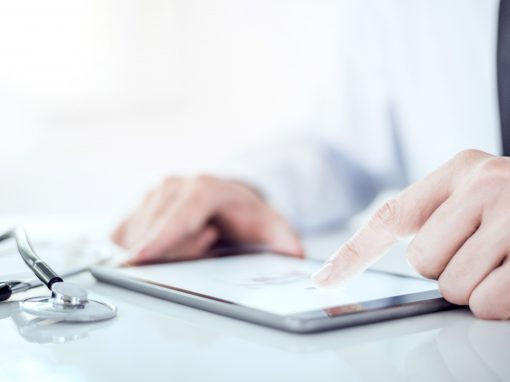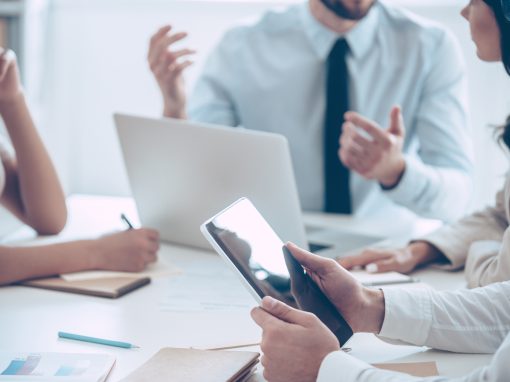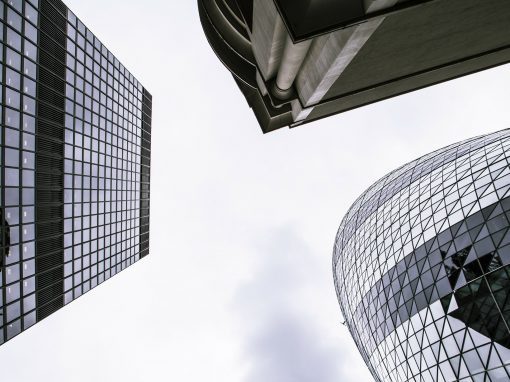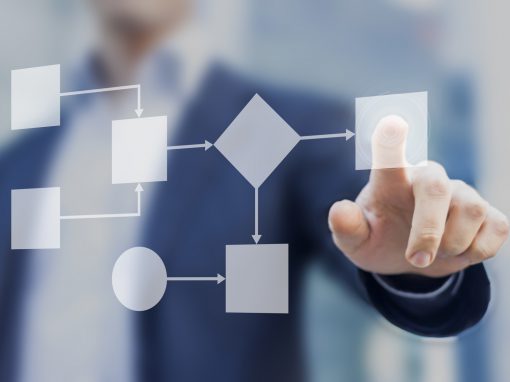 What success looks like to our customers
Grundfos have been working with Mercurius on the development of an integrated Claims Management solution.
Based on Microsoft technologies it integrates with our CRM and ERP systems to substantially improve our claims management process. It also offers our customers a much-simplified approach to raising and completing a claim and enables them to both view and add claims online. Mercurius have shown themselves to be very responsive to our needs and we believe they represent great value for money.
Working with Mercurius really helped us minimise our costs by maximising reuse.
Their solution has provided us with a scalable and adaptable approach for the future, integrated with our business process management and back office systems it has improved productivity; ultimately helping our bottom line.