WEBINAR – Enhancing Manufacturing Operations With Business Central
Leave your details to watch this webinar on-demand!
Discover how Business Central can help streamline supply chain related problems for manufacturing companies
Released: 16/9/21  |  Duration: 45 mins
In this webinar, we demonstrate the following topics:
Manufacturing capacity planning
Product Management
Manufacturing planning and production
Subcontracting
Why is Business Central suited for Manufacturing?
Microsoft Dynamics 365 Business Central streamlines processes, enables accurate forecasting of customer demands, and helps to grow your business. It unifies Financials, Sales, Service, Projects, Supply Chain, Warehousing, Manufacturing, and Distribution data into a single application. This solution brings together the productivity of Office 365, the data connectivity and business intelligence of Power Platform, and the security of Microsoft Azure.
More on Business Central from our blog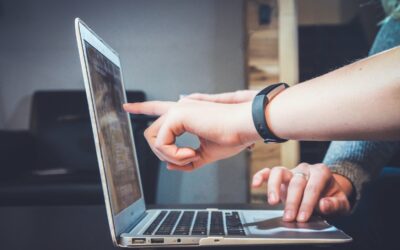 Microsoft Dynamics 365 MarketingCollaborative appsClose leads fast by automating handoffs with sales With Dynamics 365 Marketing, you can now create sales activities such as tasks and phone calls directly from journeys so that leads get individualized attention at the...
read more