WEBINAR – Upgrading to Dynamics 365 Business Central Before Support Ends for NAV
Leave your details to watch this webinar on-demand!
Previous versions of NAV are reaching their end of support from Microsoft.
Released: 20/12/21  |  Duration: 50mins
In this webinar, we explain everything you need to know about upgrading – Including:
The impact on licenses
Existing customisations and developments
Data migration options
Staying On-Premise or moving to the Cloud
How much does the upgrade cost
More on Business Central from our blog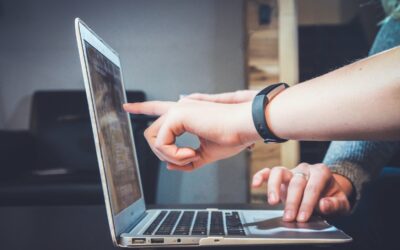 Microsoft Dynamics 365 MarketingCollaborative appsClose leads fast by automating handoffs with sales With Dynamics 365 Marketing, you can now create sales activities such as tasks and phone calls directly from journeys so that leads get individualized attention at the...
read more