Save up to £25,000 with a Fixed Price Upgrade to Business Central. No surprises!
Fixed Price Dynamics NAV 2018 Upgrade
Upgrading to Microsoft Dynamics 365 Business Central is now risk-free with Mercurius.
Are you planning an upgrade to Microsoft Dynamics 365 Business Central?
Do you want a low-risk upgrade project with minimal day-to-day disruption; without spending tens of thousands of your IT budget?
Do you want to talk to our NAV Upgrade customers who trust in our Safe Passage Methodology after saving over £25,000 on their upgrade bills?
If the answer to any of the above is yes then we are here to help.
At Mercurius, we believe that performing successful NAV upgrades time after time is not only a science but also an art.
Our dedicated upgrade team is rich with experience in a variety of upgrades; including upgrades from long-outdated versions and those involving heavily-customised systems. Our precision and care coupled with a history of success allow us to offer our Fixed Price Upgrade service with confidence.
So, what is the cost of a Microsoft Dynamics NAV Upgrade?
If you are up-to-date with your Microsoft BREP (usually charged annually as a % of actual license cost via your Microsoft Partner), the new version licenses are free. The only costs are any new IT equipment and operating systems you require as well as the time and effort needed to move your current Dynamics NAV/Navision installation to the latest version.
At Mercurius IT, we can go further, providing Fixed Price upgrades completed by our offshore NAV upgrade consultants resulting in significant savings for NAV users in the UK.
Your Concerns Addressed
My system is heavily customised
Most customers come to us with this concern and you'll be pleased to know that heavy customisation won't stop you enjoying the benefits of the newest version of Microsoft Dynamics NAV.
We have plentiful experience of taking customers forward with customisations and can advise on which to keep and which to drop where new standard functionality can manage the same function. We carry out a detailed assessment before any work begins to ensure your upgrade is properly planned and well managed.
I need to keep my customisations
Where a customisation is so specific to your business that there is no similar standard functionality available, we recommend making full use of Microsoft Dynamics NAV's new Extensions feature, taking customised code away from the source code.
Though this comes at an extra cost, it will save you time and money in the long run when future upgrades will be much more straightforward. You'll also be happy to know that we treat any data in customisations as we would a legacy system, allowing it to be migrated when you upgrade.
An upgrade is too expensive
Our unique blend of Onshore and Offshore teams means that our prices almost always come in at much less than our competitors'—our customers have already seen their upgrade bills go down by over 60%.
Moreover, our Fixed Price promise takes overrun risk away from customers as any extra cost is ours.
An upgrade is too risky
Sometimes customers are haunted with bad memories of past upgrade experiences and our job is to reassure them that Mercurius IT is a safe pair of hands.
Our dedicated upgrade team have successfully completed many upgrade projects and can understand and foresee the problems you may face. All developments we do at Mercurius IT are piloted in a test environment before go-live, ensuring your upgrade goes smoothly. Furthermore, we offer customer references upfront, direct from our biggest advocates in the market.
An upgrade will be too daunting for users
It is understandable that users might be daunted by a new interface so we do everything we can to ensure that they are comfortable and confident with the system before go-live.
We involve end users early on in the project to understand their positions and requirements and provide sufficient training so that, by go-live, they have already seen and tested the system.
I won't benefit from upgrading
Microsoft Dynamics NAV 2018 is full of new and exciting features that will create real business value for your business.
From deep integration with the productivity tools you use every day to a universal app across tablet and mobile, NAV 2018 makes it quick and easy to do business anywhere at any time. We also offer free impartial advice, so if we don't think NAV 2018 is the right fit for your business, we'll point you in the right direction.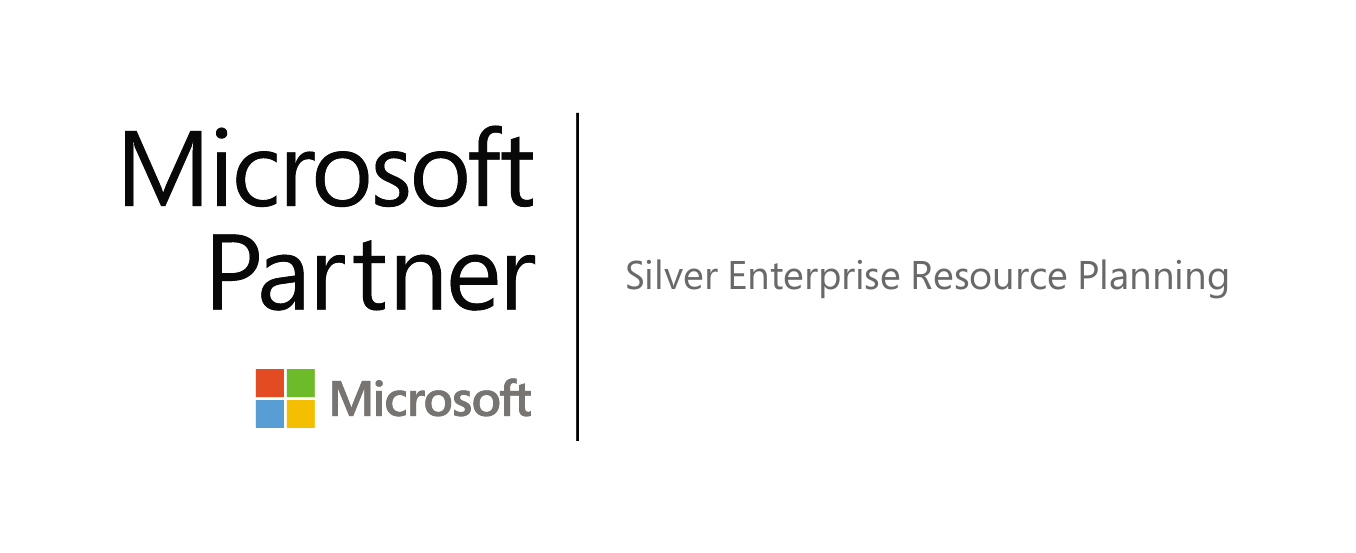 NAV Feature Comparison Tool
Compare all versions of NAV in just a few clicks.
Customer Story - The Safe Passage Methodology
Read how leading online retailer Newitts chose Mercurius to upgrade NAV, in a highly cost-effective and low risk solution.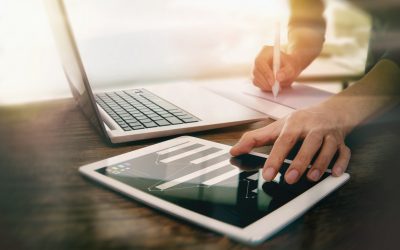 Upgrading your ERP is an expensive and scary process, there's no getting around that. We, therefore, understand that many businesses take an attitude of "if it's not broke then don't fix it". If their system is still serving its purpose, they see no point in upgrading...
read more
What success looks like to our customers
The upgrade of NAV went perfectly thanks to the support of the Mercurius IT team present on our site. The numerous tests and various problems were resolved quickly in accordance with the announced schedule.
Francois Dureau
Not only did Mercurius beat our existing partner's quote by a significant margin, they did it at a fixed price—removing our commercial risk.
In the end, they guided us carefully through the process and also implemented some great improvements to our business using the new features NAV 2016 offers.
Nicholas Newitt