Save up to £25,000 with a Fixed Price Upgrade to Dynamics 365 Business Central.
Fixed Price Microsoft Dynamics NAV Upgrade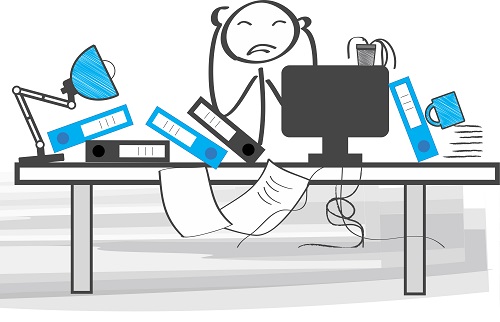 What if Dynamics NAV goes down tomorrow?
What happens if your Microsoft Dynamics NAV instance stops working tomorrow? How many orders would you miss? How many customers would you lose to competitors? How much revenue would you miss out on? How long would your team last without the data they rely on? How long before you could get the system back up and running?
If you're using NAV 2013 R2 or earlier, you're no longer supported by Microsoft. This means no bug fixes and no improvements. Of course, you can still rely on your local partner for change requests and how-to queries, but what happens when the issue is with the product itself and needs to be escalated to the same team that built it?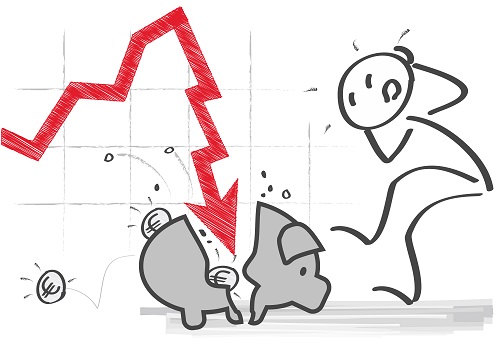 What if your next upgrade costs you 40% more?
What would you do if, in 2 years' time, the same upgrade costs you 40% more? What happens when you have to repay your unpaid BREP plus a 3% penalty in order to upgrade?
The longer you leave it to upgrade Dynamics NAV, the more it's likely to cost you. There's a sizeable difference in the work required to upgrade to NAV 2018 from NAV 4.0 or 5.0 compared with NAV 2009. Then add the change in licensing model and further technological developments with the launch of Dynamics 365 Business Central and you could end up paying much more than you need to. Microsoft is currently bridging the gap with discounts and incentives for existing NAV customers to upgrade to Business Central, but this won't always be the case.
If you've not been paying your BREP, things can get even more expensive. To take advantage of free licenses when you upgrade, you'll need to repay your BREP at 16% per year plus a 3% penalty. It's easy to see that this won't get any cheaper the longer you leave it.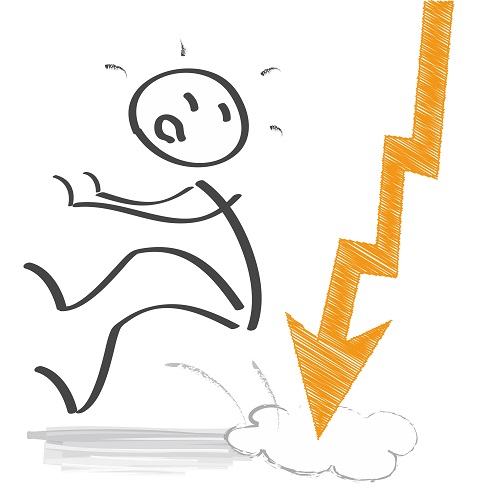 What if you're fined £17,000,000 by the ICO?
What if a customer exercises their right to erasure and you miss a key piece of data? What if you're unable to comply with Making Tax Digital or industry-specific regulations?
Microsoft has released updates to ensure NAV 2015 and newer versions are compliant with the GDPR and Making Tax Digital but, for those customers on older versions, it's up to you to ensure you remain compliant. The ICO has the power to issue a fine up to 20 million euros should you be found to be non-compliant.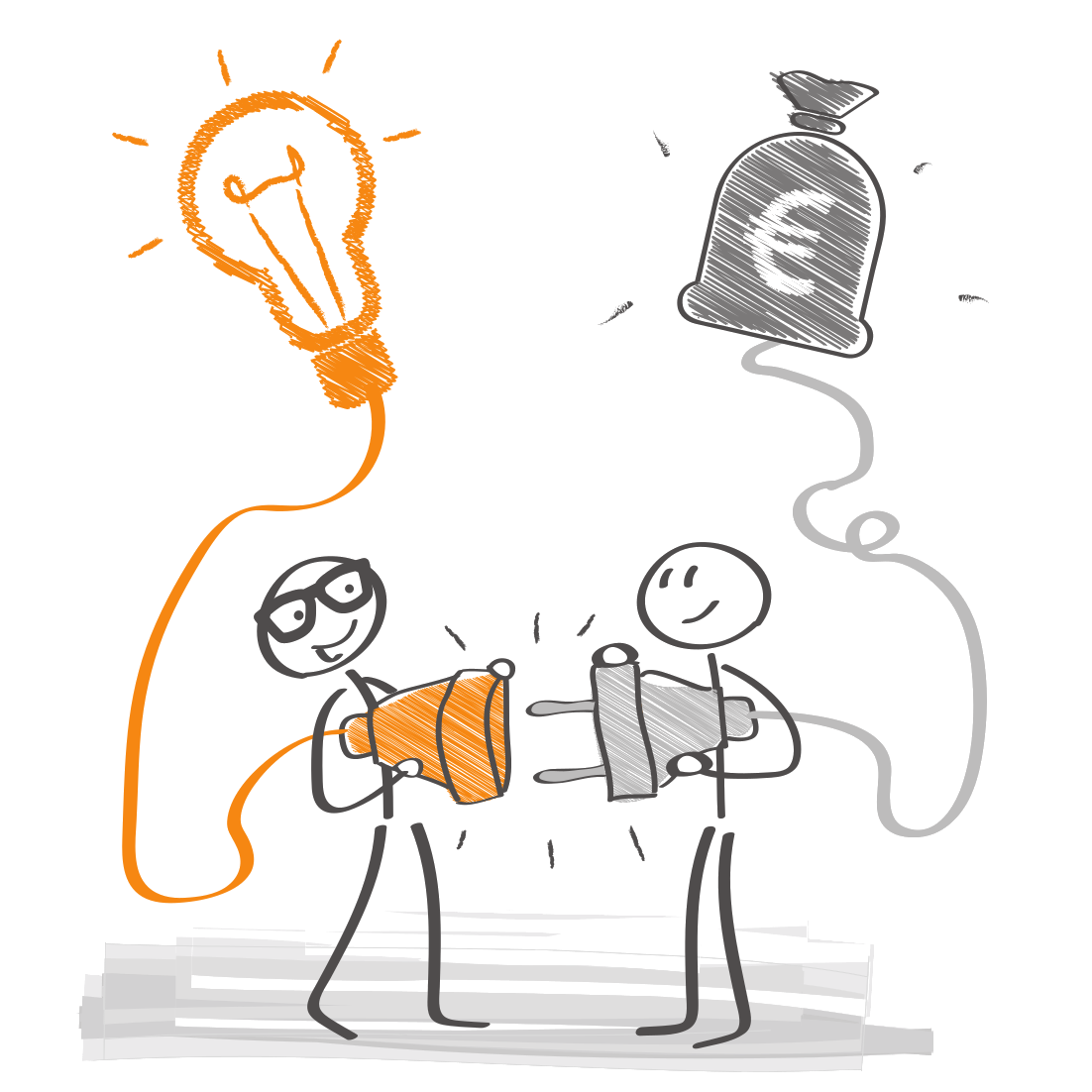 What if you could get the latest Microsoft technology at a minimal cost?
What if you could use market-leading AI technology to predict late payments? What if you could use natural language search and never have to remember the name or location of a function again? What if you could copy and paste rows as in Excel? What if you could do all that at a minimal cost and with zero risk?
Our Fixed Price NAV Upgrade has been highly successful, saving our customers over £25,000 on their upgrade bills and gaining us the top spot in search results. By quoting at a fixed price, we shoulder the risk of project overrun for you. Our competitive rates also mean that we usually come in much lower than other quotes you might receive, which tend to average £800-£1000 day.

Dynamics 365 Business Central
Want to know what you're letting yourself in for? Learn more about Microsoft Dynamics 365 Business Central.
What success looks like to our customers
The upgrade of NAV went perfectly thanks to the support of the Mercurius IT team present on our site. The numerous tests and various problems were resolved quickly in accordance with the announced schedule.
Not only did Mercurius beat our existing partner's quote by a significant margin, they did it at a fixed price—removing our commercial risk.
In the end, they guided us carefully through the process and also implemented some great improvements to our business using the new features NAV 2016 offers.