Mercurius IT | The Right Partner
We take business operations to the next level by providing the necessary expertise, tools, and insights.
Why Mercurius?
As the global IT services environment shifts with technological leaps, businesses seek to gain benefits whilst protecting their proprietary core business value. Mercurius IT makes this possible.
For over 15 years, Mercurius IT has blended business process knowledge with IT capability to deliver value to customers. We are a safe pair of hands, ensuring needs are met with minimal risk, cost, and time. Extensive partnerships and any shore ability make us the preferred choice of small, medium, transnational, and global customers.
We are the UK's only Microsoft Dynamics & SAP solutions provider that can:
Give an unbiased assessment and recommendation of the solution that best suits customer's business needs and aspirations.
Offer both Onshore or Offshore services or the right blend of both.
Extend its packaged service offerings with cutting-edge SharePoint and .NET based Application Development.
Offer a better service at a lower Total Cost of Ownership, resulting in much better overall value.
Our Partners
Our ISV partners enable us to provide expertly developed IP to integrate with Microsoft Dynamics to help build you the perfect business solution.
Careers
You're sure to feel at home as part of our team. Discover your future at Mercurius IT!
Corporate Social Responsibility
Mercurius IT is proud to take the initiative in developing policies that encompass corporate social responsibility & corporate sustainability.
Jay Tahasildar
Founder and Director
"Not only do we provide innovative solutions to our customers; we care about their success."
As Founder and Director at Mercurius IT, Jay oversees all Business Development activities throughout the company. Tactful relationship management and networking skills are key facets of his managerial style. Combining business process awareness and IT knowledge, he thrives on the challenge and diversity found in organisations like Mercurius.
You can contact Jay on [email protected]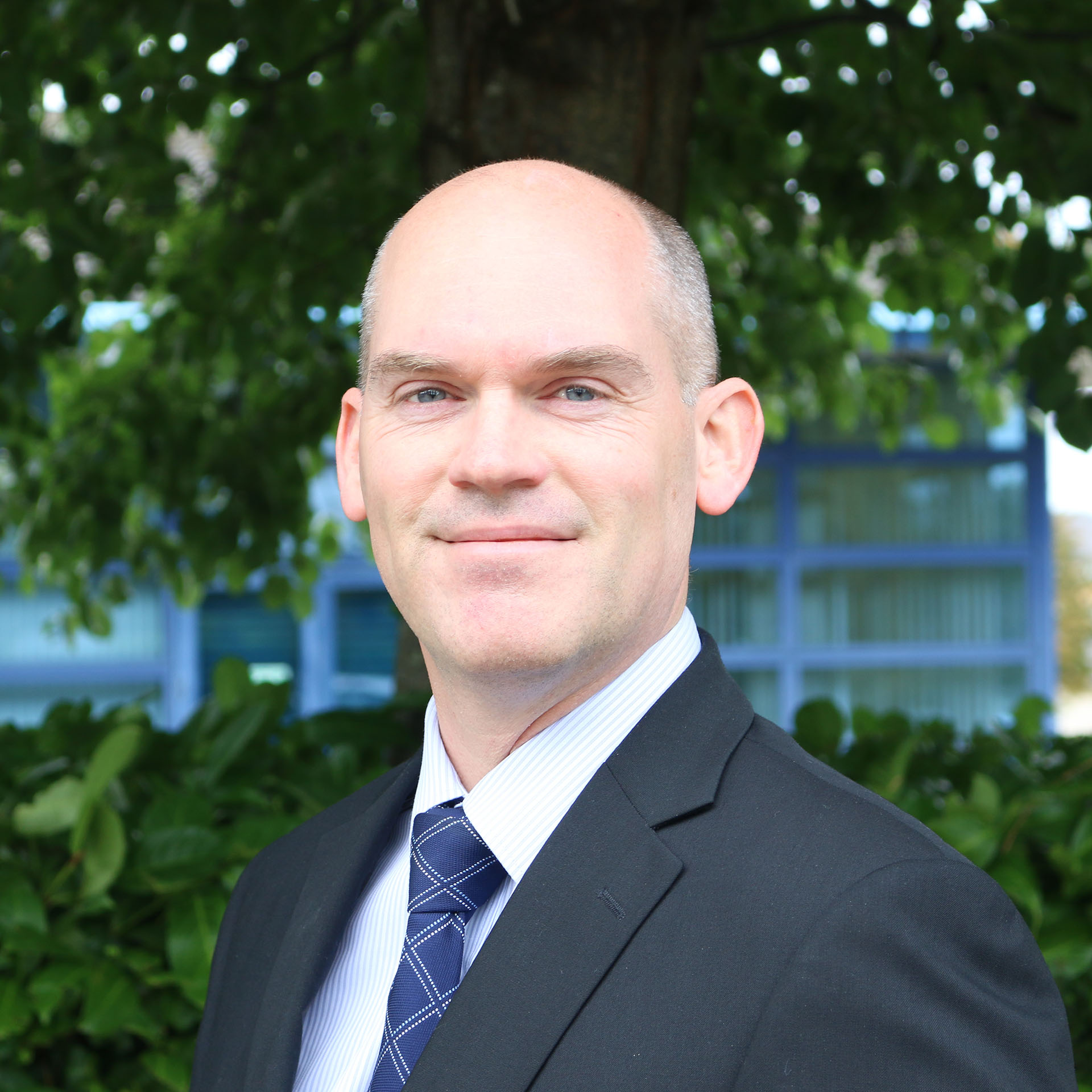 Lee Cridland
Director
"What's great about Mercurius is our ability to be agile and build great teams."
As a director at Mercurius IT, Lee is responsible for Operations and Account Management. Lee not only meets but exceeds customer expectations to form stronger relationships that last. He strives to maintain the sense of teamwork between customers and providers which is at the core of Mercurius.
You can contact Lee on [email protected]