WEBINAR – New Features Of Business Central & The NAV Upgrade Process
Leave your details to watch this webinar on-demand!
Get to know exciting new features from release wave 2!
Released: 21/10/21  |  Duration: 40mins
In the first part of this live event, we cover everything you need to know about upgrading your ERP from NAV to D365 Business Central.
We also explore the business benefits of 6 features from the wave 2 release of Business Central. With this year's Wave 2 release, the focus is on enhancing existing features and adding new capabilities according to popular demand.
Also, we will be discussing some of the areas you need to be aware of when implementing this version of Business Central.
This webinar covers the following topics:
Microsoft Teams Integration
Improved G/L and VAT entries in posting preview
Development License
Improved posting and dimension setup
Excel Integration
Dimension Correction
More on Business Central from our blog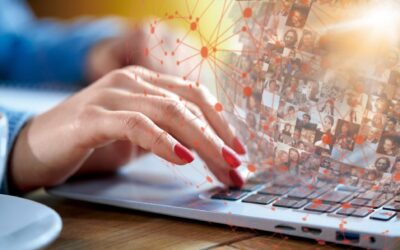 In today's competitive business landscape, staff acquisition and retention have become critical factors for an organisation's success. Finding and retaining top talent can significantly impact a company's growth and productivity. With the advent of technology,...
read more