Build your growth strategy on the back of solid technology strategy with our consultancy services backed by well-defined and managed delivery capability.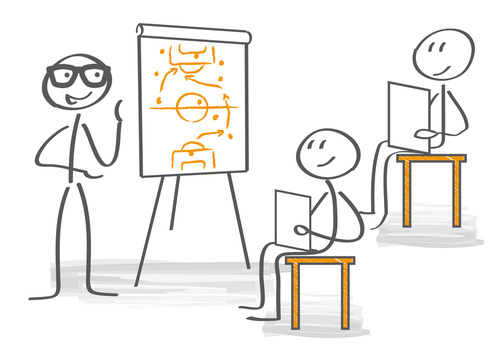 IT Strategy
Assistance to develop Enterprise Value Maps, align business strategies with IT deliverables, scope business requirements and much more.
A good IT strategy is fundamental to ensuring business success. It connects overall business ambition to the tools needed at an operational level. We have extensive experience in building appropriately scaled IT strategies and roadmaps for small through to global enterprises, allowing you to focus a greater portion of your time considering factors which really make a competitive difference.
Our ambition is to quickly build a strategy and roadmap which aligns your IT decision making and investment over the short, medium and longer term, to business vision; and to do it in a way which remains flexible enough to keep up with the inevitable changes along the way.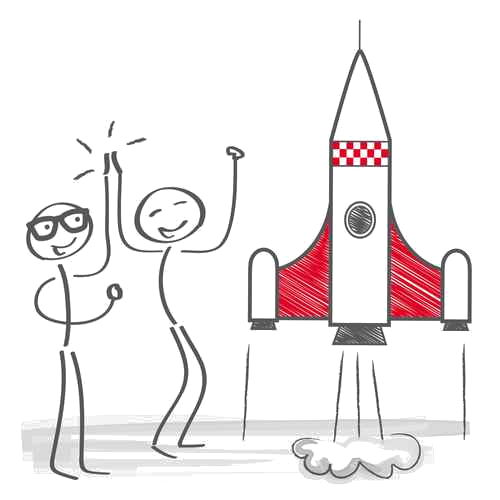 Solution Implementation
Implementation of a wide range of Packaged Enterprise Solutions such as Microsoft Dynamics 365 Business Central and SAP along with services for both system enhancement and pure Application Development.
Mercurius IT provides functional and technical services for the complete solution lifecycle. We follow a time-tested and proven implementation methodology. Our experienced Project Management Team helps our customers from the formulation of a project framework, through planning and execution, to go live; and much further beyond.
Mercurius has successfully provided a unique blend of onshore & offshore services to a wide range of customers in overall solution implementation. This not only offers a great cost advantage but it also ensures the delivery of larger projects to very tight timescales.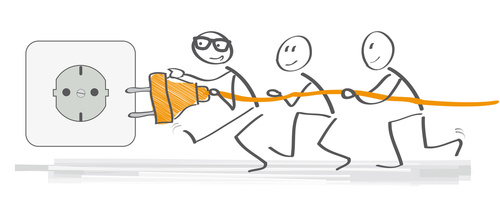 Upgrade
Functional and Technical Services to assist version upgrades of Enterprise Solutions such as Microsoft Dynamics & SAP, delivering 'safe passage'.
By preparing a unique scope, but delivering this through a robust and proven upgrade methodology, we can ensure that we always provide our customers with the minimum impact 'safe passage' they require. Taking a risk-averse approach to planning and implementation ensures the minimum of disruption to the safe running of business' critical systems and processes.
In blending both Onshore and Offshore resources available to us, we are typically able to offer a more cost effective and lower risk option compared to our competitors. Always managing this from an Onsite and Onshore base means this blend is transparent, delivering real added value and minimising time-scales.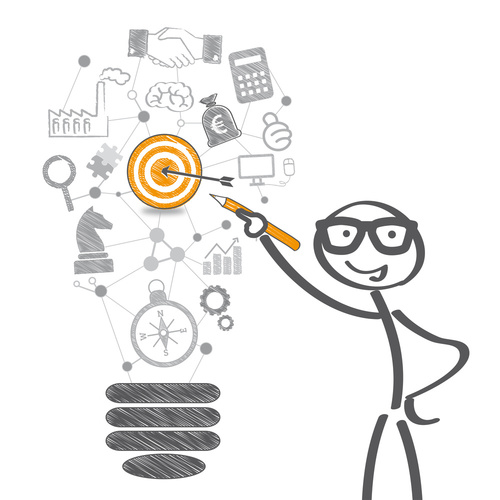 Customisation & Development
Technical Services to assist in the enhancement of enterprise applications or the development of new or additional functionality.
By utilising both our Onshore and Offshore capability as needed, we are able to provide a robust and cost-effective option in the delivery of requests. Our customers sometimes take full advantage of this solution by integrating it into a wider support framework, but we are equally able to work on small or large projects independently. Our flexibility for this kind of more ad-hoc work ensures that we stand out from our competition.
With experience and expertise across a range of industries and technologies, we are well placed to add that key differentiator to your existing applications that can make you stand out from the crowd.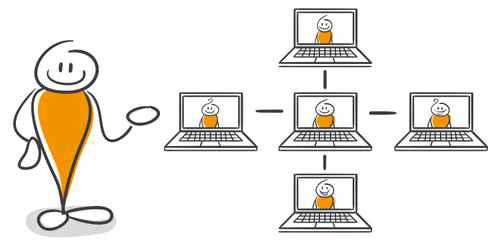 Global Roll-out
Services to provide best practice with a practical approach to the rollout of solutions across different locations.
The rollout of Microsoft Dynamics & SAP Solutions across different geographies needs a sound understanding of both local business requirements, the solutions available in software localisations, as well as deep experience in providing practical options. This avoids the need to build what are typically unnecessary interconnected meshes of complex processes.
We have developed an experienced based methodology that builds on these proven principles which have allowed us to provide a range of centralised, decentralised or mixed solutions across a variety of industry scenarios.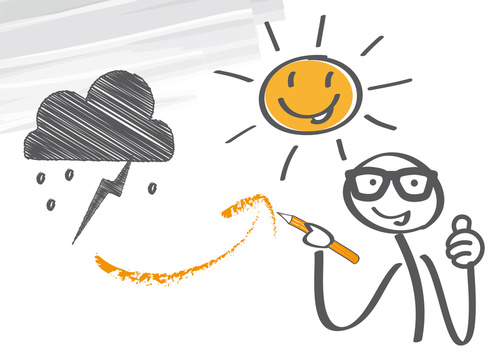 Integration
Services in the design and delivery of integration through a range of methods from direct file exchange through to EDI & XML, EAI and Web Services.
Mercurius IT can offer experienced professionals able to design and build business processes which span multiple systems, integrating data with processes to minimise the risks and rework costs associated with a more fragmented approach. We can apply our services to integrate various applications and systems that exist within the business, but also incorporate integration across your external extended enterprise; by working across the wider partner supply chain.
Such integration provides much greater value and operational efficiency to many organisations by allowing them to service their markets with a much better customer oriented view. There are a wealth of businesses which have delivered real value through this kind of cutting-edge integration.