Mercurius IT combines business process knowledge with IT capability to deliver genuine value. We are a safe pair of hands, completing projects with minimal risk, cost, and time.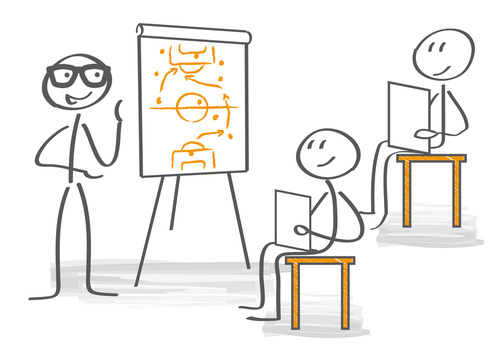 IT Strategy
Align business strategies with IT deliverables, scope business requirements, and more.
We have created appropriately scaled IT strategies and roadmaps for both small and global organisations. Our team of experts work with you to understand your business, both in its current state and what it aims to become. We can suggest alternative options if the desired solution is unachievable or too expensive compared to the value it adds. By challenging and guiding you, we can help get your organisation where it wants to be. 
 
Together, we will quickly build a flexible strategy which focuses on achieving the greatest success for your business by utilizing the most effective technology.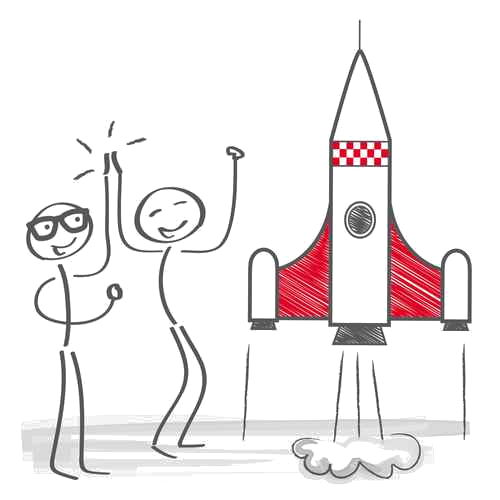 Solution Implementation
Implementation of a range of Packaged Enterprise Solutions along with system enhancement services and pure Application Development.
 
By following a proven implementation methodology, we provide functional and technical services for the complete solution lifecycle. Our experienced Project Management Team helps our customers from the formulation of a project framework, through planning and execution, to go live and beyond. 
Mercurius blends onshore & offshore services which not only saves on cost, but also ensures larger projects are completed within very tight timescales.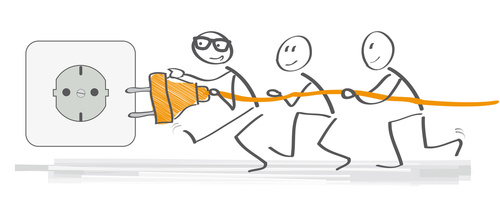 Upgrade
Upgrading Enterprise Solutions such as Microsoft Dynamics & SAP. 
We provide customers with the minimum impact 'safe passage' when upgrading to a new business management solution. Taking a risk-averse approach to planning and implementation minimises any disruption to the running of business' critical systems and processes. 
In blending both onshore and offshore resources, we can offer a lower risk option which is completely transparent due to onsite and onshore management.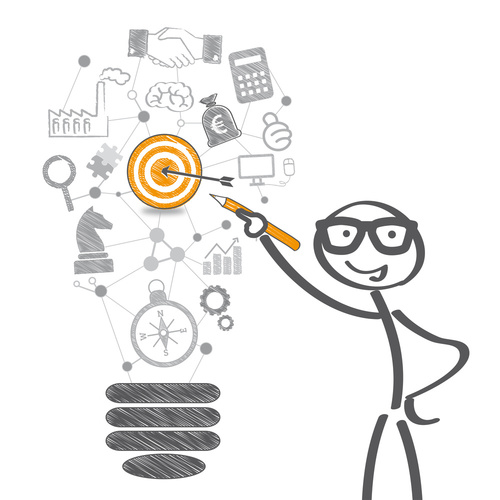 Customisation & Development
The enhancement of enterprise applications and development of new functionality. 
We are also flexible in completing requests for additional functionality and can work on small or large projects independently.  
With experience and expertise across a range of industries and technologies, we can add that key differentiator to your existing applications to make you stand out from the crowd.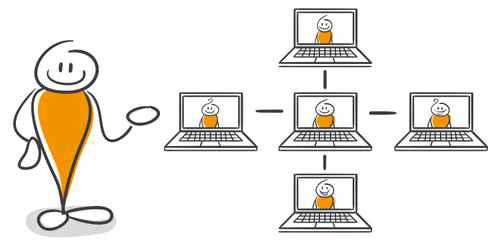 Global Roll-out
A practical approach to the rollout of solutions across different locations.
The global rollout of Microsoft Dynamics & SAP Solutions requires a clear understanding of local business requirements and the solutions available in software localisations, as well as experience delivering genuine improvements to business processes.  
 
Experience with clients across the world has improved our IT capabilities and understanding of business processes so we can provide a range of centralised, decentralised, or mixed solutions for a variety of industry scenarios.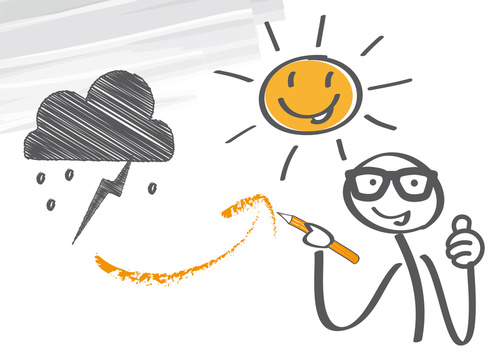 Integration
Integration through a range of methods, from direct file exchange to EDI & XML, EAI and Web Services. 
Mercurius IT can design and build business processes which span multiple systems, integrating applications and systems that exist within the business and across your external extended enterprise by working across the wider partner supply chain. 
Such integration brings greater value and operational efficiency by enabling organisations to more easily focus on customer needs.