WEBINAR – Enhancing the Sales and Marketing process with Dynamics 365
Leave your details to watch the webinar on demand
This 20-minute event is an introduction to Dynamics 365 Sales and Marketing. We'll be exploring the business benefits of these powerful Microsoft applications.
Released: 02/03/22  |  Duration: 20 mins
This webinar covers the following topics:
How D365 CRM helps solve today's business challenges
Exploring the benefits of D365 Sales and Marketing
More effective together: How D365 Sales and Marketing complement each other

Click below to read customer stories
"We've been working now with Mercurius for over 5 years, with them providing a total IT Services Outsourcing service for us. Our relationship has been excellent and we've always felt that Mercurius are working in our best interests."
Further reading
Take a look at our previous blog posts that you may be interested in.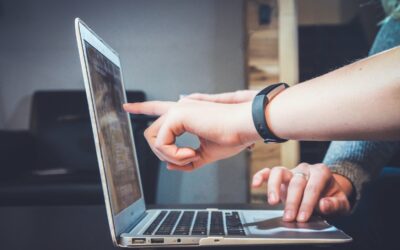 Microsoft Dynamics 365 MarketingCollaborative appsClose leads fast by automating handoffs with sales With Dynamics 365 Marketing, you can now create sales activities such as tasks and phone calls directly from journeys so that leads get individualized attention at the...
read more