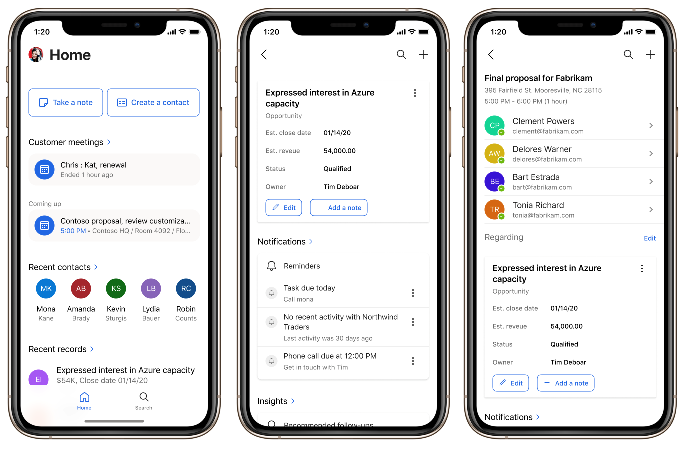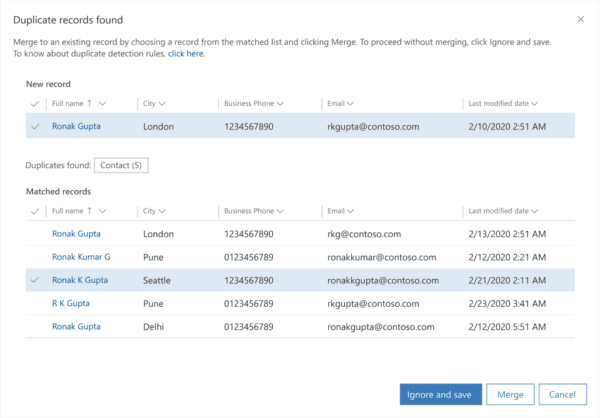 Microsoft Dynamics 365 Customer Service
Coming to Dynamics 365 Customer Service with Release Wave 2 2020:
Microsoft Dynamics 365 Field Service
Coming to Dynamics 365 Field Service with Release Wave 2 2020:
Microsoft Dynamics 365 Human Resources
Coming to Dynamics 365 Customer Service with Release Wave 2 2020: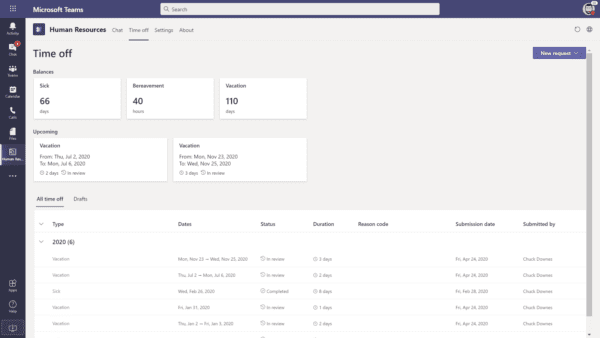 Security: Integration with Azure Active Directory provides a single point that allows maintaining user accounts, security, and data access for all workers in Human Resources.
LinkedIn Talent Hub: With the retirement of the Talent: Attract application, Human Resources has a seamless integration with LinkedIn Talent Hub to fill the gap in the applicant tracking system functionality. Streamlined integrations are also available for a wide range of third-party recruiting applications.
Payroll: API Integrations can be built and used to provide the essential employee data necessary to use third-party payroll providers.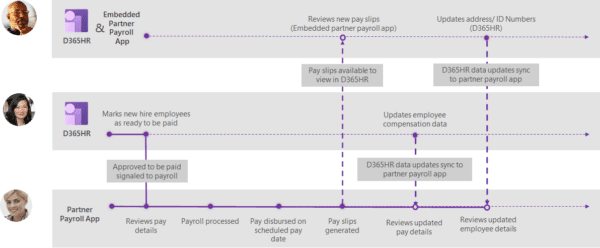 Management: Enhanced automation for management providing a better understanding of the approval process, the state of new hires and position requests or making changes to existing employees or positions.
Reporting: Providing the ability to create customized reports that combine data across human resources, finance, time, and other data is key to helping organizations make those critical business decisions.
Microsoft Dynamics 365 Marketing
Coming to Dynamics 365 Marketing with Release Wave 2 2020:
Segments: Quickly and easily build complex segments using natural language rather than searching for specific attributes and logic.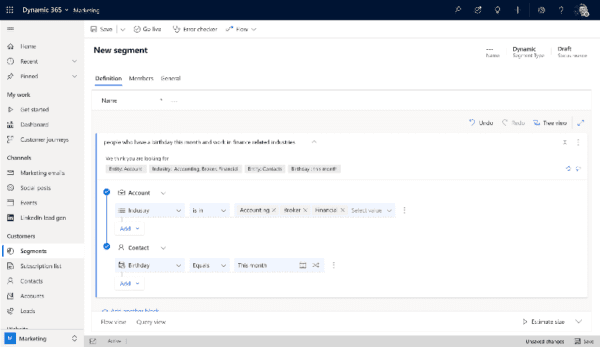 Social media: Create, manage and monitor social channels with a redesigned post creation and scheduling experience helping you optimise your social selling.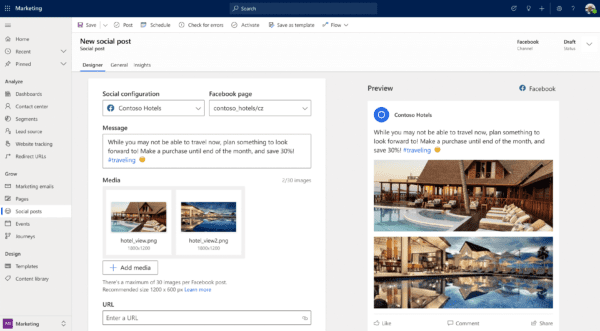 Teams: With almost all events being hosted online now, this created a huge demand for digital channels, leading to Microsoft adding functionality to create and host live events using Microsoft Teams.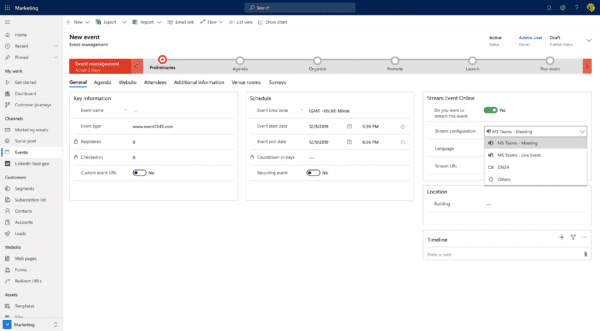 Customer Journey: Utilise an enhanced customer journey canvas helping you create sophisticated, multistep campaigns with easy to follow paths providing a more intuitive and efficient user experience.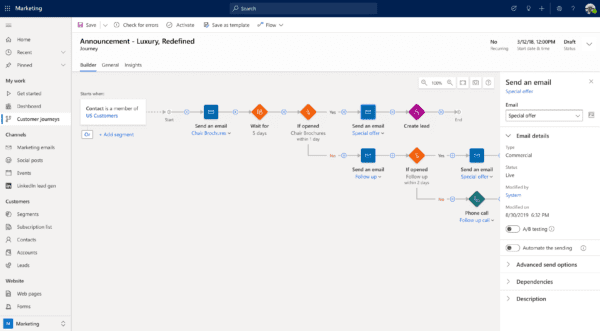 These updates are planned for release from October 2020; however, some features are available for early access so you may start seeing them soon.
If you'd like to learn more about Dynamics 365, please check out all the other content available throughout our website. Alternatively, if you'd like to see the solution in action please leave your details in the contact form below and we will get back to you to arrange a demo.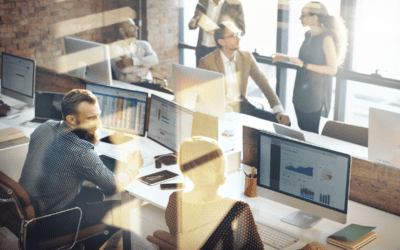 Time is money, and in the fast-paced world of sales, your teams need to be spending their time building relationships and making sales, not completing rigorous admin tasks. Whilst Customer Relationship Management (CRM) systems, such as Microsoft Dynamics 365,...
read more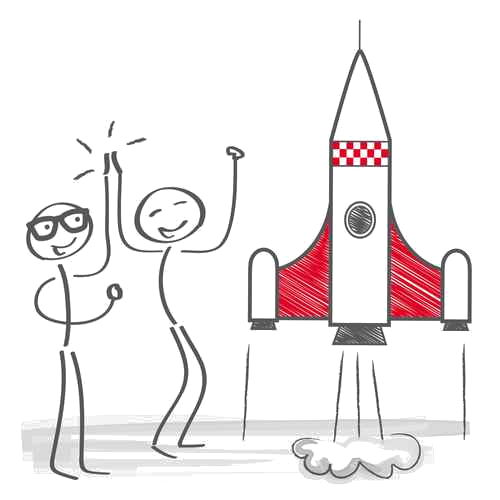 interested? Leave your details for a free demo