WHAT'S NEW FOR BUSINESS CENTRAL?
The 2021 wave 1 release of Business Central focuses on enabling faster productive usage by providing in-app improvements to help customers get started.
Below are some of the key areas of improvement. If you want to know more details on what is currently available and what is coming up, click here!
Seamless service: No matter the industry type of a small or midsized business (SMB), business users expect a dependable service and platform that they can run their business on.
Better with Microsoft 365: In Business Central 2021 release wave 1, Microsoft improves the efficiency of collaborative business processes in Microsoft Teams, and they harden the Excel and Outlook add-ins.
Modern development tools: As Microsoft has moved entirely to Visual Studio Code, they continue to invest in areas that enhance productivity for developers.
6 NEW BUSINESS CENTRAL FEATURES THAT CAN BENEFIT YOU
New Performance Toolkit
With the Business Central Performance Toolkit, partners can simulate such loads and gain confidence in Business Central's ability to support specific customer loads
On-Boarding Experience
With new on-boarding experience, customers can easily learn how to use the product and get to productive usage faster. This will save costs on the customer side and free up your consultants' time
Report Extension
With Report Extension, partners and ISVs can contribute to the same report easily and it will be cheaper for customers.
Teams Integration
With Microsoft Teams integration with Business Central, you can quickly share details across team
members, look up contacts and respond faster to inquiries
No More Development License
Great benefit for customers: Lot of developments can be taken up in house with the free tool like VSCODE and AL Language Extension
Storage Changes (effective July 1st)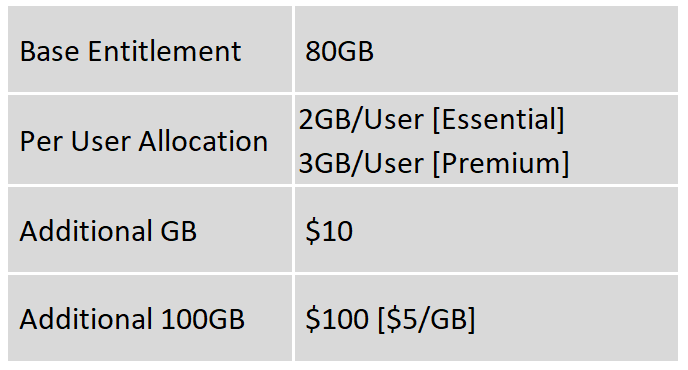 Solving Today's Warehouse Challenges
Covering how businesses can benefit from utilising the data analysis, organisation, and visualisation capabilities of Power BI.
Upgrading to Business Central
Covering how businesses can benefit from utilising the data analysis, organisation, and visualisation capabilities of Power BI.
A Complete Solution for Logistics
This webinar focused on tackling productivity problems in the logistics sector. This was a joint live event with our partner Boltrics.
Jan-Cornell (M.D at Boltrics) discussed current logistics challenges and we demonstrated, through the WMS solution, how you can streamline your warehouse processes and eliminate the number of manual actions to save time.
UPDATES FROM OUR PARTNERS
A new partner for Mercurius IT
We have recently become partners with Insight Works, an ISV that caters to the manufacturing and distribution industry with their product line of apps designed for Microsoft Dynamics 365 Business Central.
We are always available to discuss how our partners' solutions can assist your organisation. In the meantime, feel free to click here for more information, including On-Demand and Live Product Demos
Newly Released Functionality
All Continia 2021 R1 versions are now available as they have just released new versions of their solutions with support for BC18 along with new versions of their cloud apps.
You can benefit from increased productivity in all solutions with:
Enhancements to the modern client experience
Better Setup Wizards and assisted setups
Streamlined data entry and requested features
Along with a new version of all cloud apps, you can also benefit from service packs for their on-premises solutions which primarily include minor corrections and support for BC18.
In addition, if you would like to learn more about how you can digitalize financial processes with Continia solutions, click here to check out their webinars with live demos from their solution specialist.
Until next time!
If you would like to know more, please
get in touch
or visit our website!
Innovation at Mercurius IT
SNEHANSHU MANDAL
(HEAD OF INNOVATION)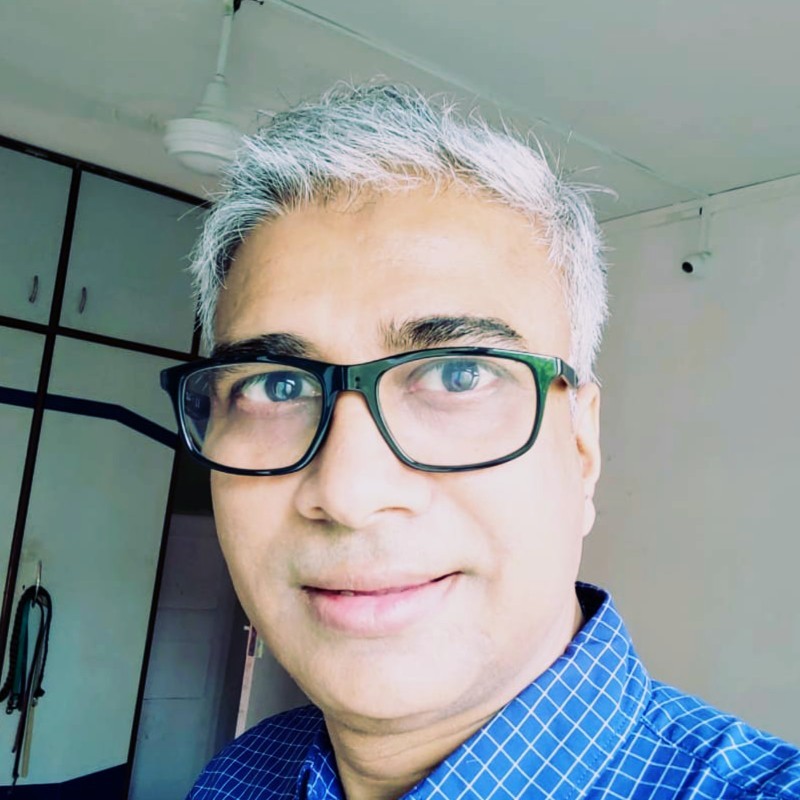 "Since Mercurius IT started, we have always been pro-active in bridging the gap between standard software and customer business processes. This has led to us developing our own Add-Ons to Microsoft Dynamics Solutions, specially designed to suit a range of industries and business processes. These Mercurius Solutions enable customers to gain the full benefits of Microsoft products and overcome unique business challenges. Some of our top Solutions focus on:
Construction Industry
Financials
Supply Chain Operations
Many customers are upgrading from NAV to Business Central. Therefore, to keep in line with market needs, a number of our Solutions have already been converted to Business Central Apps." Click the button below to see more information about our Mercurius Solutions