As a constantly evolving industry with unique requirements, businesses in the Wholesale & Distribution industry need software that helps you stay competitive and grow your business to its full potential.
Streamlining operations, controlling costs and providing excellent customer service through efficient order fulfilment and after-sales service are key to your business.
This is where Microsoft Dynamics 365 Business Central comes in.
How is Business Central suited for Wholesale & Distribution?
Microsoft Dynamics 365 Business Central is a cloud-based, all-in-one business management solution designed for SMEs to manage finances, operations, sales, and customer service. Business Central provides the key functionality needed to run your warehouse operations efficiently, along with flexibility to meet unique business requirements through customisation. Manage your entire supply chain and distribution with visibility throughout and automation to streamline processes. Powerful reporting and analytical capabilities give you a real-time view of your warehouse operations, allowing you to make data-backed business decisions.
Key benefits of using Business Central for Wholesale & Distribution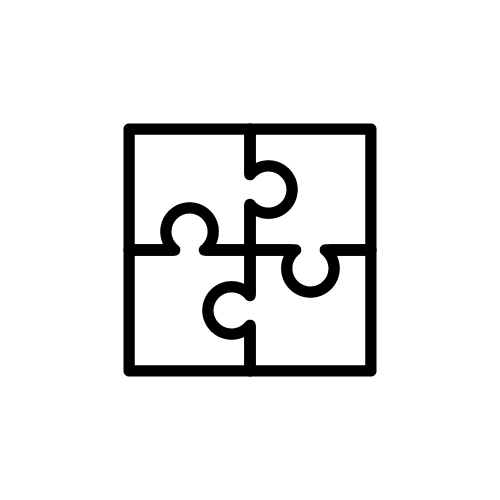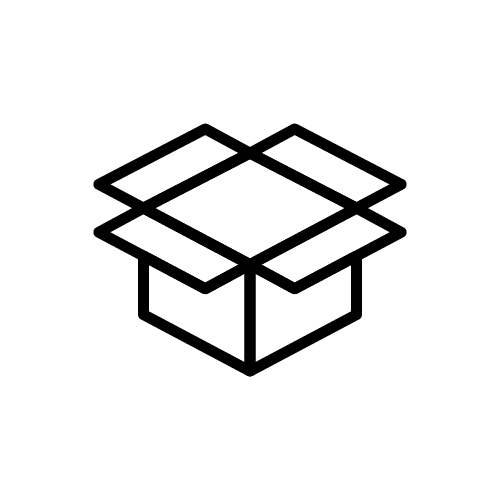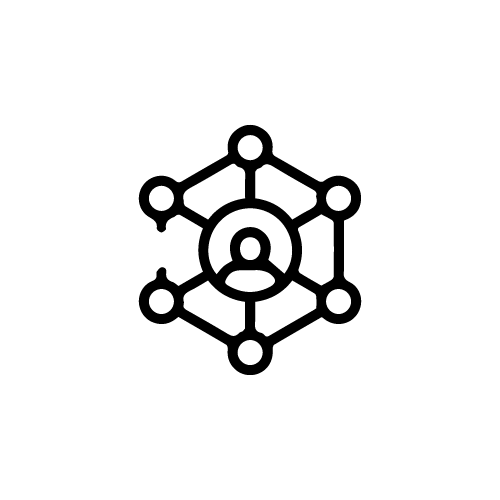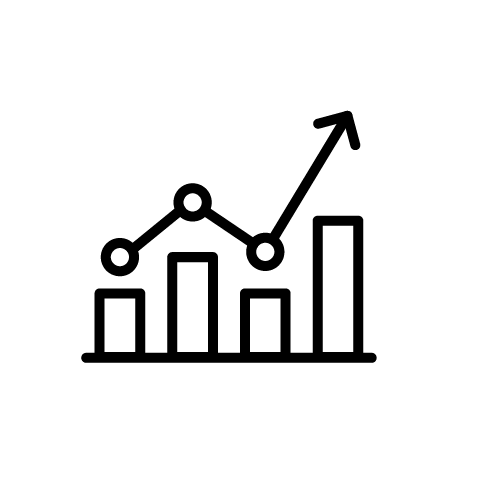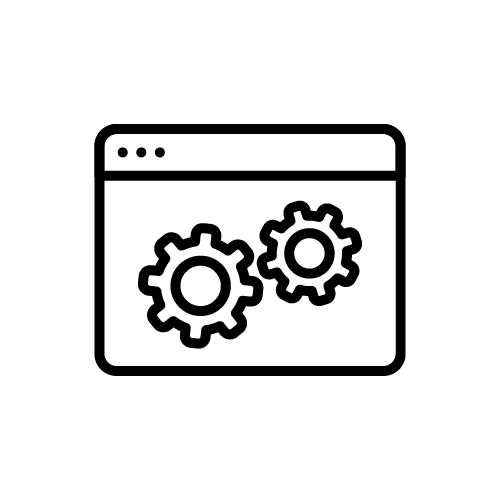 Business Central features for Wholesale & Distribution
Sales Order Management — Manage sales orders, blanket sales orders and sales order processes.
Receivables — Post sales transactions in journals and manage receivables. Register customers and manage receivables using journals.
Purchase Order Management — Manage purchases, blanket orders and purchase order processes.
Locations — Manage inventory in multiple locations that may represent a production plant, distribution centre, warehouse, showroom, retail outlet or service car.
Item Transfers — Track inventory as it's moved from one location to another and account for the value of inventory in transit at various locations.
Warehousing — Manage items on a bin level. Pick and put away items in a bin and move items between bins using a report that optimises space using picking processes.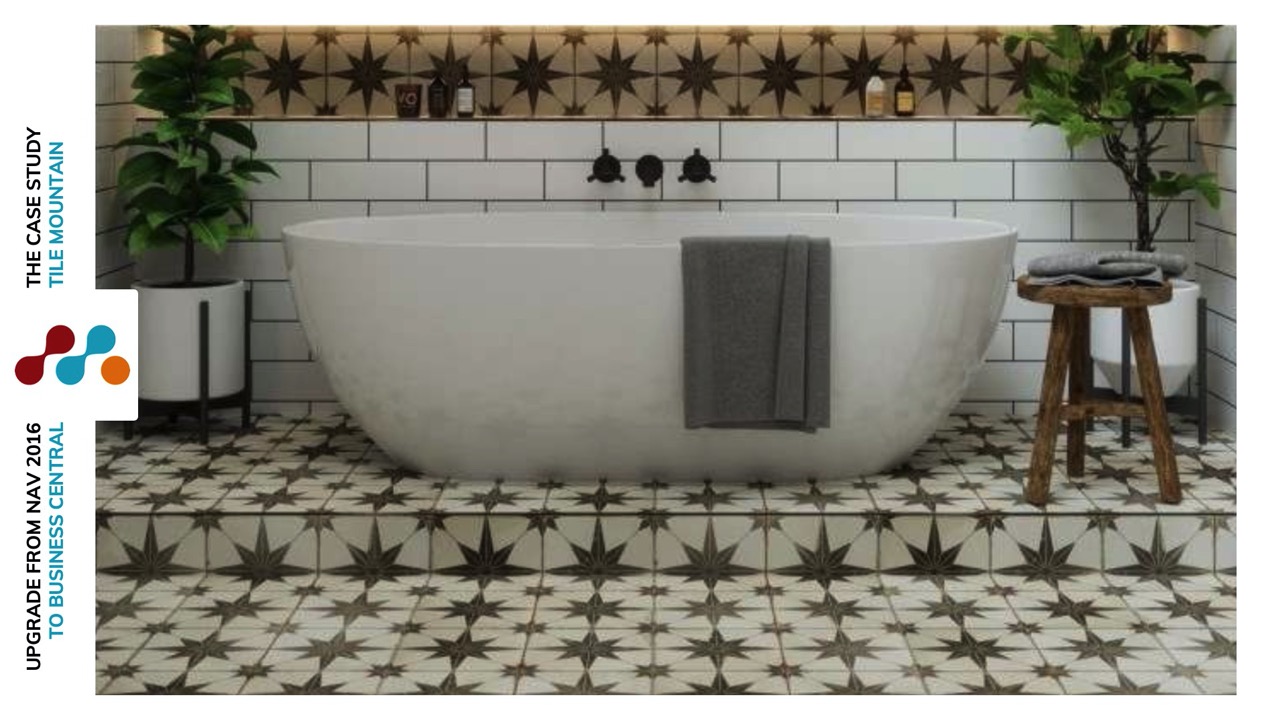 Customer Success Story – Tile Mountain
Tile Mountain, an ecommerce-only Tile distributor, were upgraded to Microsoft Dynamics 365 Business Central to streamline their warehouse operations. With hundreds of product SKUs and specific requirements, automation and cost cutting were essential. Business Central was implemented, along with Tasklet Factory mobile WMS and Magento ecommerce integration which has helped improve productivity, streamline key business processes, and enable them to scale up as their business grows.
How to implement Business Central to your business
The best way to get started with implementing Microsoft Dynamics 365 Business Central is to book in a chat with a partner like us at Mercurius IT. We can investigate your current systems, processes, and requirements to see how we can best suit your needs with Business Central.
For new customers of Dynamics 365, Microsoft currently has a 16.67% discount available when licensing Dynamics 365 & Power Platform products. See more