Make decisions based on transactional data. Monitor progress based on matrices you can trust.
If the processes and workflows of your business are its arms and legs, then BI solutions are the senses that feed its mind with information.
It's what helps you manage and interpret feedback about your business, its environment, your customers and suppliers and your internal operations. You need this to understand how best to manage and improve performance or prepare for and adapt to change.
Recent advances in Business Intelligence now allow a much broader range of businesses and end users to benefit from a more sophisticated set of capabilities and applications. Tools include enhanced reports, queries, dashboards, graphical & interactive analysis, what ifs, alerts and decision automation. These improvements also include tools which make the processes of data extraction, manipulation, consolidation and load much easier than in the past.
Mercurius IT are specialists in the design and implementation of Business Intelligence solutions and the integration of them into effective day-to-day decision making.
Over the past decade, BI has come of age, in many industries, it is now an organisational must have.
The global market for BI has grown at a compound rate of more than 12% over the past five years and has outstripped growth in the UK's GDP by a factor of 4, a trend that is predicted to continue well into the future. You only have to consider why this growth wasn't impacted by the recession to spot the value.
BI has become a widely-adopted new tool for managing and improving business performance both in the short and longer term.
Let Mercurius IT help you make, smarter decisions, faster.
Industry specific solutions
Increasingly, many of the capabilities of BI are available in preconfigured solutions to reduce implementation costs and accelerate time to value. While they may require some tailoring to your specific requirements, they have industry best practice embedded within them.
Some examples include:
For Retail
Sales analysis, On-shelf availability analysis, trade promotion effectiveness
For Banking
Enterprise risk reporting, Planning and consolidation
For Telecommunications
Customer analysis and retention
For Healthcare
Quality management, Planning and consolidation
Free Power BI Trial


See how Microsoft Power BI can help you transform your business.
Power BI – Experience your data
Get an overview of the exciting new features and tools available for Microsoft Power BI: live and real-time dashboards, interactive visual reports, Power BI Desktop, mobile apps, and much more.
Power Platform works better

together
Power Pages integrates seamlessly with other applications in the Power Platform, helping build end-to-end business solutions.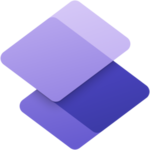 Empower individuals to effortlessly create, host, and manage low-code business websites.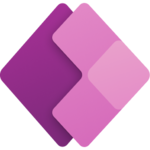 Create no/low-code custom mobile and web apps to share & collect data and streamline business processes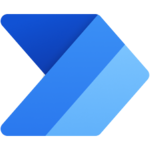 Streamlining tasks and business processes by build automated using low-code drag-drop tools.

Easily build chatbots to engage conversationally with your customers and employees—no coding required. Enables teams to easily create and publish AI-driven chatbot experiences
Allows you to securely store and manage data that's used by business applications and  your Power Pages sites. Use model-driven app constructs like forms, views, charts, and dashboards to easily surface Dataverse data.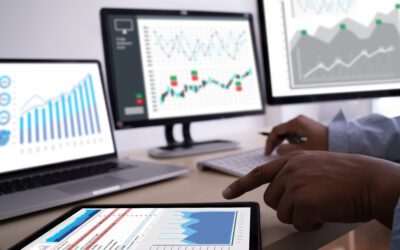 Microsoft Power BI is a Data Visualisation and Business Intelligence tool that converts your data from various sources to interactive dashboards and reports. The Power BI suite consists of multiple solutions, connectors, and services - Power BI desktop, Power BI...
read more