What's New for D365 Power Platform?
What's New in Model-driven App?
Microsoft Introduce new updates for Dynamics 365 & all modern driven Power apps.
Modern Advanced Find
Introduce a modern advanced find with a new view management experience.
The Global Dataverse search bar is available.
An enhanced selector is available. Now users can search for a view.
In-app Appointments
Microsoft Team meetings can be created and can be joined directly with a single click from the appointment or in the timeline.
In-app Notifications
Microsoft Introduce a new in-app notification feature. This feature helps the user to notify when an important task needs their attention.
for example, the user will get a notification when
a new opportunity is created or an opportunity is closed.
When a case is assigned.
When a call back is created. etc.
What's New for D365 Business Central?
Release and reopen multiple documents
What is the business value of this?
The status of documents indicates whether they're open, waiting to be approved, have been invoiced for prepayment, or have been released to the next stage of processing. When you finish working on a batch of documents, you can release all or some of them to the next stage in the process or reopen them for further processing, all in one go.
Use different G/L accounts for payables and receivables transactions
What is the business value of this?
Sometimes businesses want to post payable and receivable transactions to a different G/L account than the one specified on the customer or vendor posting group—for example, in a case where a transaction is for a bad debt. Controllers can define policies for posting these non-standard transactions, and accountants can change them during posting.
Unlock Efficiency with Dynamics 365 Field Service
We're hosting a short live session which demonstrates the capabilities of this Dynamics 365 Field Service.
This is a tool which enables you to predict, detect, and resolve customer issues the first time, every time—building customer loyalty and reducing costs.
Cold Chain Connect: Simplify your cold store logistics processes
During this session hosted by the Cold Chain Federation, we recently discussed the current cold storage challenges and demonstrate how these challenges can be addressed by
3PL Dynamics
, a software solution specifically designed for cold storage and logistics service providers.
Multimodal is the UK, Ireland, and Northern Europe's premier freight transport, logistics, and supply chain management event which took place from 14 – 16 June 2022 at the NEC in Birmingham. Mercurius IT was fortunate to exhibit the Boltrics 3PL Dynamics software solution to new prospects and existing clients.
Our Managing Director, Jay Tahasildar, was a panelist and shared his insights on digitisation, collaboration, and integration of data.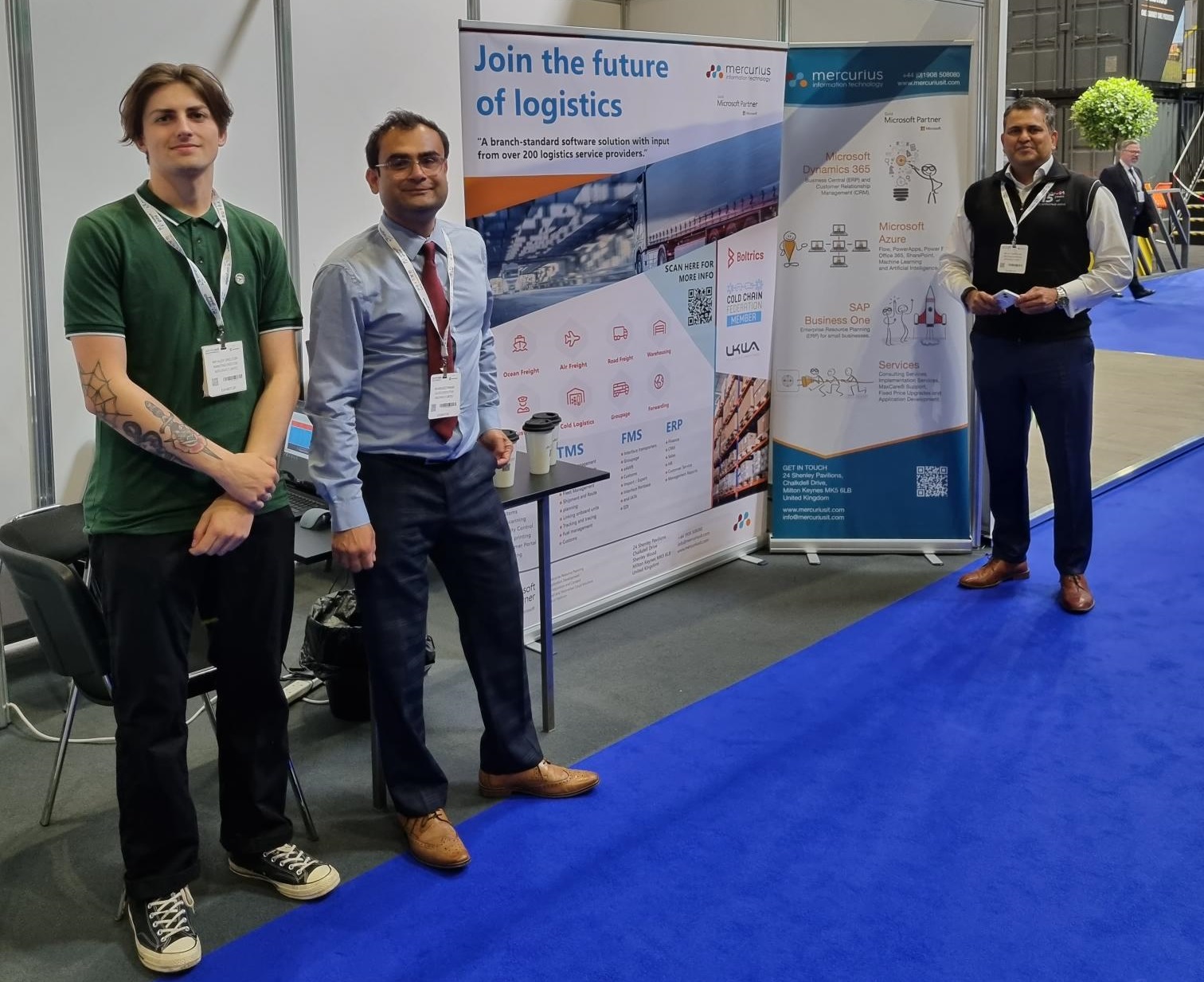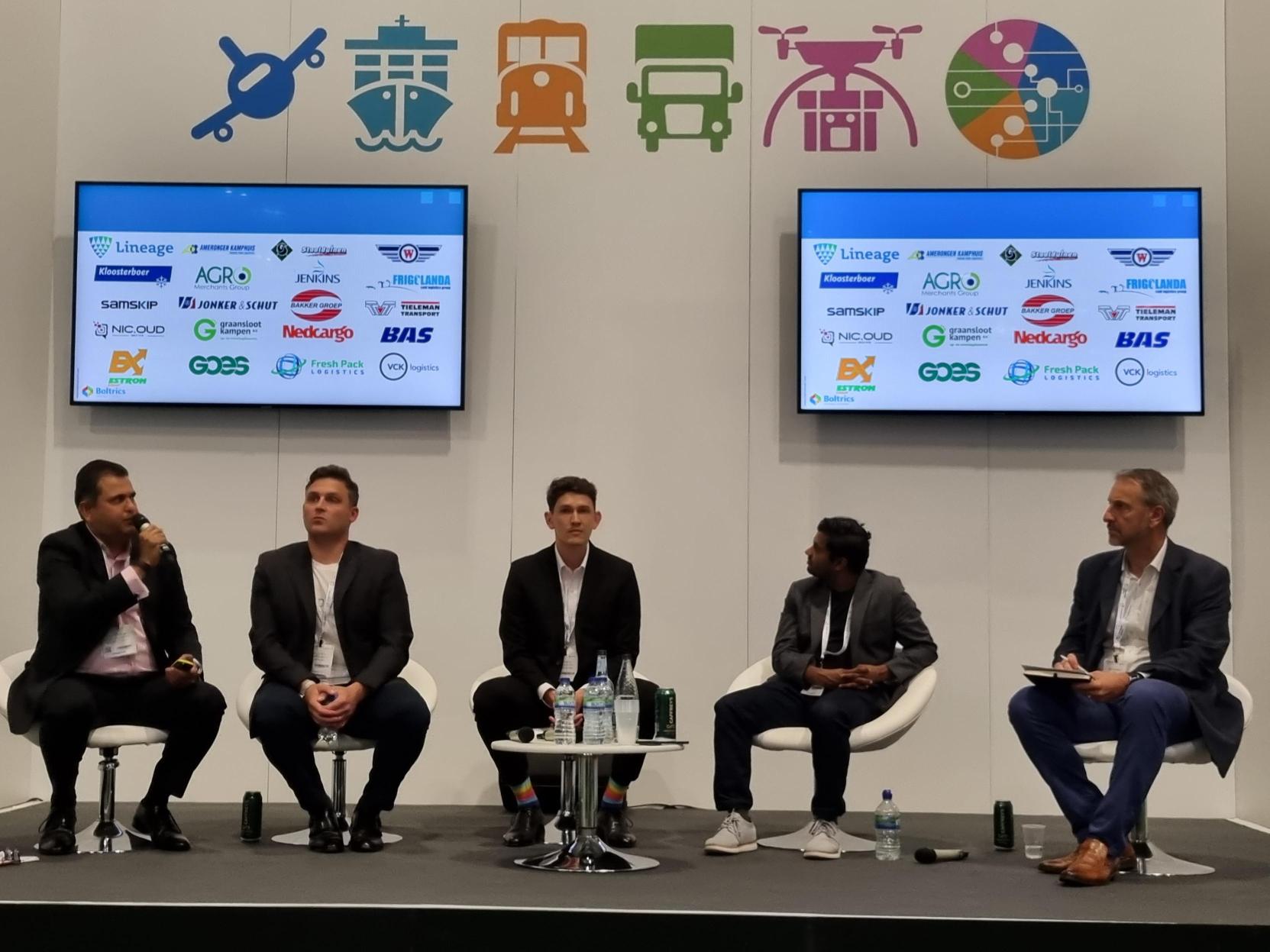 Latest Mercurius Insights
Logistics 5.0: Power to the People
It was only 2020 when we became acquainted with logistics 4.0, part of the fourth industrial revolution. The market has gained momentum and we are about to enter a new era. Logistics 5.0. But what does this new era mean? And how can you keep up with the accelerated developments in the market?
Cyber Security: The Hot Topic in Cold storage Logistics
As wealth has moved from physical to digital assets, the risk of cybercrime has become an increasingly prevalent issue for businesses. Globally in 2020, the average cost of a data breach was $3.86 million and cybercrime damages are predicted to cost up to $10.5 trillion annually by 2025.
Improving efficiency with Dynamics 365 Field Service
Field Service is part of the Dynamics 365 suite of business applications designed to help organisations streamline and deliver exceptional onsite service to customer locations. The end-to-end platform provides all the necessary capabilities to optimise resources, improve productivity, and engage with customers effectively, combining workflow automation, scheduling algorithms and mobility for the success of field workers.
Azure Bastion IP based connection
Azure Bastion now supports connectivity to Azure virtual machines or on-premises resources via specified IP address. When IP based connection feature is enabled, Azure Bastion can be used to RDP/SSH into an on-premises resource over ExpressRoute and Site-to-Site VPN.
Until next time!
The team is always ready to help if you have any queries. We'll give you the latest updates with the next newsletter in July.