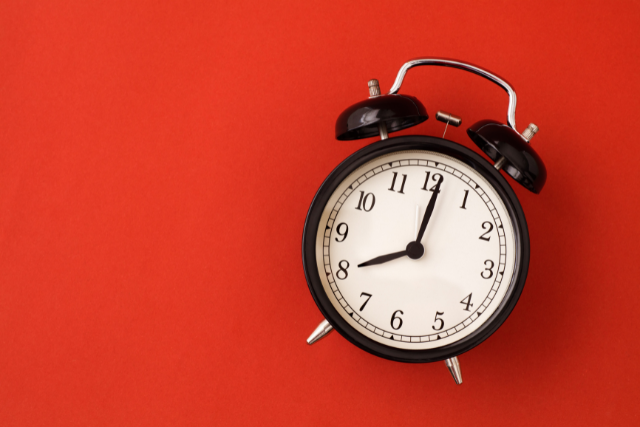 Upgrade Your NAV System to Business Central with Our Fixed-Price Offer
Are you currently using NAV and considering upgrading to Business Central? Our fixed-price upgrade offer might just be what you need! Contact our Sales Director, Ahmed Maktari, at [email protected] for more information. Don't miss this opportunity to enhance your business operations with the latest technology.
What's New in Business Central 2023 Wave 2 Release
In our recent webinar on Business Central 2023 release wave 2, we explored the latest enhancements and features, including:
• Financial consolidations in multi-company setups across different environments
• Intercompany transactions across Business Central environments
• Easier configuration of different warehouse operations
• Streamlined navigation between order, receipt, and invoice documents
• More efficient distribution of costs and revenue with General Ledger Allocations
We also highlighted the Copilot and AI Innovation features, which can help complete bank account reconciliation faster.
TORNADO WIRE
Tornado Wire Ltd recognised the need to modernise its technology infrastructure to remain competitive and provide enhanced services to its clients. The existing Navision 2016 system was functioning well, but its limitations were becoming increasingly apparent, hindering the company's growth potential. Tornado Wire Ltd embarked on a journey to upgrade its software suite to address these challenges, encompassing a shift to Microsoft Business Central on SaaS version 22.2.
Explore our comprehensive article library that spans various topics to help your business thrive. Our expert-curated articles cover everything from BC to Third-Party Logistics, providing valuable insights and information. Use our search feature to find articles on specific topics that interest you.
INSIGHT SOFTWARE
Insight Software, previously known as Jet Global, offers reporting, analytics and performance management solutions trusted by over 32,000 organisations globally. Their comprehensive solutions include Financial Planning and Analysis (FP&A), Controllership, and Embedded Analytics and Data, which help businesses unlock greater financial intelligence and resilience. By working alongside your ERP software, Insight Software's solutions provide instant visibility into your performance, allowing you to streamline your budgeting processes and make data-backed decisions.
WHAT'S NEW – POWER PLATFORM
Power BI OneDrive and SharePoint on by default rollout has started
Earlier this year, Microsoft started a public preview to enhance Power BI reporting through Power BI OneDrive and SharePoint integrations. Microsoft has now announced that the public preview will now be turned on by default for tenants who didn't opt out of the designated admin setting (see previous blog). As a Power BI admin, one can still disable the feature "Users can view Power BI files saved in OneDrive and SharePoint (Preview)" at any time in the admin portal.
WHAT'S NEW – MANAGED SERVICES
ExpressRoute Traffic Collector is now generally available.
ExpressRoute Traffic Collector offers the capability to capture IP flow data over ExpressRoute direct circuits. It supports both Private and Microsoft peering, sending the captured flow logs to a Log Analytics workspace. This data enables real-time visibility into network performance, network diagnosis, capacity forecasting, and more. Flow logs can be used for network usage analysis, cost optimisation, and even network forensics to identify compromised IPs. Significantly, enabling flow logs doesn't affect network performance or latency on an ExpressRoute direct circuit, offering flexibility for analysis.
WHAT'S NEW – BUSINESS CENTRAL
BUSINESS CENTRAL NEW WAVE 2 RELEASE  
Business Central Release Wave 2 anticipated rollout is between October 2023 and March 2024.
Access the release outlines from the preceding phase and visit the plan for the first release wave, 2023, by clicking the link below. 
In the "General Availability" column, the feature is set to be deployed within the indicated month; the exact delivery date remains flexible within that timeframe. Features that have been launched exhibit the complete date, inclusive of the release day.
Efficient Warehouse Management with Boltrics' 3PL Dynamics
With Boltrics' Warehouse Management Software (WMS), you can gain valuable insights into your business processes, keep costs low, and effortlessly respond to customer queries. Without a proper Warehouse Management System, tracing goods within your warehouse can prove to be a challenging task. However, with 3PL Dynamics, you can accurately and efficiently trace goods and store them in the most suitable locations.
Until next time!
The team is always ready to help if you have any queries.
Please look out for our November 2023 Newsletter.