Lightspeed: A Glimpse into Excellence
Lightspeed is a leading online EPOS system that caters to businesses across various platforms, from iPad to Mac and PC. Lightspeed has emerged as a beacon of innovation in the ever-evolving business technology landscape, transforming how retailers and restaurateurs operate.
Today, we inform you that Mercurius IT is set to elevate its client's experience even further with its new connector, designed to seamlessly integrate Lightspeed EPOS (Electronic Point of Sale) with Business Central, making it easier than ever for businesses to thrive and grow.  
Its robust point-of-sale software is meticulously crafted to provide retailers and restaurateurs with the tools they need to offer exceptional customer experiences.
As they put it, "Our one-stop commerce platform empowers merchants worldwide to simplify, scale, and provide exceptional customer experiences. Champions of community, we're building communities through commerce, from local neighbourhoods to thriving metropolitan cities. We turn ambitions into reality by igniting the potential of retail, hospitality, and golf merchants."
Lightspeed has been a game-changer for many in the industry, from enhancing inventory management to optimising sales processes. 
Book a Demo
Our role at Mercurius is to help you bring in the digital changes that will make a fundamental difference to your business.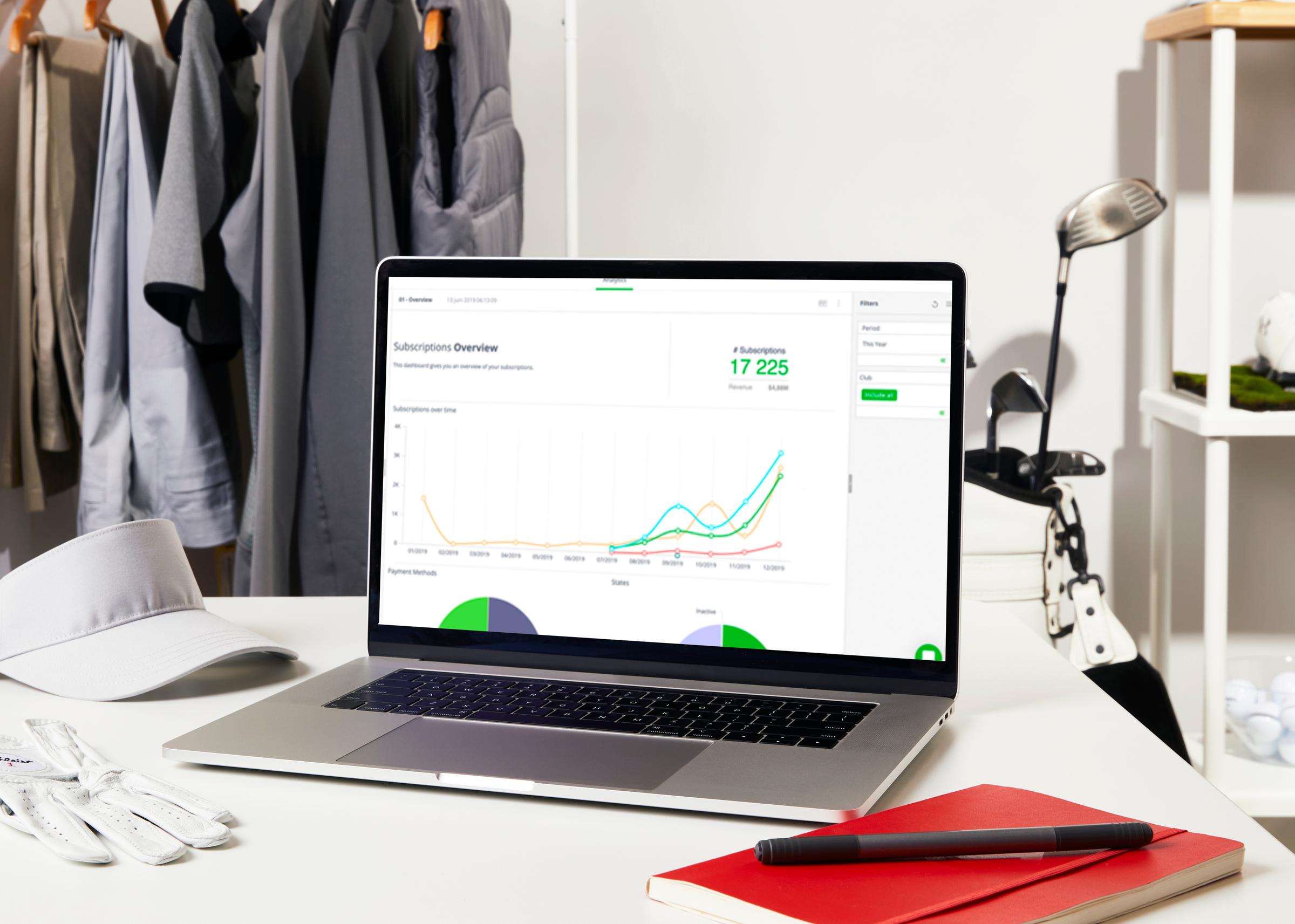 Business Central: The Backbone of Efficient Management
Conversely, Business Central is a formidable force in managing finance, inventory, and warehousing, complemented by robust reporting and business intelligence capabilities. Its prowess in back-end operations is unmatched, making it an invaluable asset for businesses striving for efficiency and accuracy. 
The Power of Integration
Now, imagine the possibilities when these two powerhouses, Lightspeed and Business Central, join forces through the innovative connector by Mercurius IT. By integrating these two systems, businesses gain access to a single data retention source that combines the best of both worlds. 
Features and Benefits of Lightspeed Integration:
Optimise Access:

 With menu-based access to all features, managing your business operations becomes more intuitive and efficient.

 

Real-time Inventory Updates:

 Say goodbye to inventory discrepancies. The integration ensures that inventory levels are automatically updated across Lightspeed and Business Central, providing accurate and up-to-date stock information.

 

Seamless Sales Orders:

 Sales orders generated in Lightspeed seamlessly integrate with Business Central, eliminating the need for manual data entry and reducing the risk of errors.

 

Effortless Order Searching:

 The integration allows you to search for Lightspeed orders directly from within Business Central, streamlining the process of retrieving crucial information.

 
Mercurius IT understands technology's vital role in today's business landscape. Their Lightspeed connector exemplifies their commitment to empowering businesses through innovative solutions. 
In a world where business owners constantly strive to challenge the status quo, Mercurius IT provides them with the tools they need to succeed. As a Microsoft Gold Partner, their customers use innovation and passion to level up their businesses, and the Lightspeed integration is just one example of how Mercurius IT is facilitating this transformation. 
In conclusion, Lightspeed's impact on businesses worldwide is undeniable, and Mercurius IT's new connector promises to take this impact to new heights. By optimising and integrating Lightspeed EPOS and Business Central, Mercurius IT is simplifying operations and empowering businesses to provide exceptional customer experiences. It's a bright new chapter for business efficiency, and Mercurius IT is leading the way. 
Our role at Mercurius is to help you bring in the digital changes that will make a fundamental difference to your business. 
Want to find out more? Contact the team at Mercurius today. 
Interested in

Lightspeed Integration

to your business?
Leave your details in the contact form to get started.