Mercurius IT Cloud Infrastructure Services
Reliable business information technology is critical. It is the strength behind business growth, especially during challenging times. However, managing these systems can be time-consuming and costly for your team.
Our Infrastructure Services enable your systems to function efficiently without the stress.
We work with you to build a solid technical foundation which is reliable, scalable, and completely secure. This service ensures end-to-end performance of primary business applications with lower operational expenses and reduced require time to restore.
Would you be interested in an infrastructure efficiency evaluation?
Contact us to know more!
To see more information on our services, please click below.
Managed IT Services
End User Computing
Data Centre Management
MS Application Support
Remote Infrastructure Management Services
MS Window Server Management Service – Basic
MS Window Server Management Service – Advance
Azure Cloud Solution
Information Security
Azure Database for MySQL – Flexible Server higher burstable compute
The B-series Virtual Machines are ideal for workloads that have burstable performance requirements that do not need the full performance of the CPU continuously, such as web servers, proof of concepts, small databases, and development build environments.
The B-series provide you with the ability to purchase a VM size with baseline performance that can build up credits when it is using less than its baseline. When the VM has accumulated credits, the VM can burst above the baseline using up to 100 percent of the vCPU when your application requires higher CPU performance. We have added to the B-series family on Azure Database for MySQL – Flexible Server in the following SKUs: 4, 8, 12, 16, and 20 vCores SKUs.
If you would like to know more on this, get in touch!
What's New for D365 Power Platform?
Power BI integration in Outlook and PowerPoint
Microsoft has made Power BI available from Outlook and the Office hub, now users will be able to discover and consume data and insights.
The Power BI app is becoming available in Outlook for Windows and Outlook for the Web. Outlook users will find Power BI in the apps list. It has built-in recently viewed items experience and search, that helps users to find and share data when replying to emails.
Users can discover and act on their data and insights so quickly and easily. This feature helps drive an organizational data culture.
Now Power BI will be fully integrated into Outlook and the Office hub.
Now users can easily find and add Power BI adaptive cards to emails.
Currently, the Power BI personal app is available in Microsoft Teams. This app enables users to find, consume, or create Power BI content from Outlook and the Office hub.
Cold Chain Connect: Simplify your cold store logistics processes
During this lunchtime session hosted by the Cold Chain Federation, we will discuss the current cold storage challenges.
In addition, we will demonstrate how these challenges can be addressed by 3PL Dynamics, a software solution specifically designed for cold storage and logistics service providers.
Unlock Efficiency with Dynamics 365 Field Service
Dynamics 365 Field Service is a complete field service management solution which helps you work smarter using built-in intelligence, remote monitoring, and mixed reality.
We're hosting a short live session which demonstrates the capabilities of this tool which enables you to predict, detect, and resolve customer issues the first time, every time—building customer loyalty and reducing costs.
The Rising Threat of Cyber Crime to the Cold Chain
The Cold Chain Federation recently hosted an event focusing on the main threats to the UK cold chain and how businesses can protect themselves from an attack.
Optimize your inbound warehouse processes with Tasklet WMS (20 min webinar)
Wasting valuable time with heavy, manual receiving processes?
Registering wrong products and bins into your ERP system?
Struggling with misplacements and finding the right goods in your warehouse?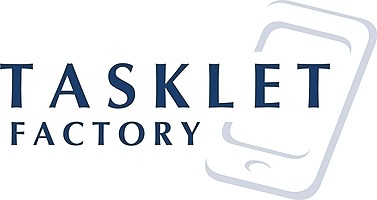 Join this event about how to save time in the warehouse with Tasklet Mobile WMS.
Tasklet Factory Mobile WMS is the user-friendly barcode scanning and data collection solution that can help you:
Collect and record accurate data about goods-in – digitally, real-time, and right on the spot
Do efficient put-ways with digital guidance, validation, and a minimum of travel-time
Quickly locate items in your warehouse using real-time data from your ERP system
Digitalize your invoice processing with electronic documents
Electronic documents are issued, transmitted, received and processed digitally throughout the entire life cycle. The benefits of handling electronic documents include, among others, reduced entry errors and shortened processing times. Increasingly, e-invoicing becomes a legal obligation in many countries.
Using Continia XML Import, electronic documents automatically end up in Dynamics Business Central, ready to process like the well-known and effective workflows with PDF documents. This provides a coherent workflow for handling all types of documents.
XML Import comes with a range of popular ready to use formats – both nationally and internationally. This means that you are able to receive and process electronic documents in the formats (e.g. PEPPOL and XRECHNUNG) that are used by your vendors.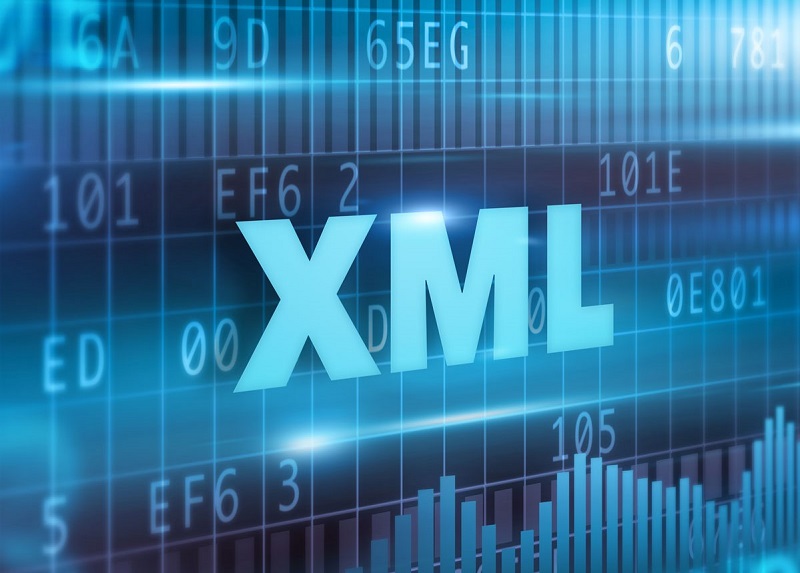 Until next time!
The team is always ready to help if you have any queries. We'll give you the latest updates with the next newsletter in June.