As a logistics service provider you're constantly battling for lower costs shorter lead times and providing the best customer service experience possible – but how do you do this when the software you run your business operations with is working against you?
With this blog post we want to share some of the benefits of using a cloud-based warehouse management system to control your supply chain and future-proof your business.
The benefits of cloud-based WMS
Reduced hardware cost –  A huge benefit of using a cloud-based solution is the reduction in hardware costs. You're just paying for the hosting rather than requiring your own in-house servers which require a large initial investment, as well as maintenance, power and support that comes with it. When opting for cloud hosting you eliminate this investment and mitigate all the hassle, helping save you precious time and effort. Cloud hosting is now also more secure than ever, with enterprise grade security available to ensure your data is safe.
More flexibility –  Cloud-based WMS allow you to control the growth of your solution with more flexibility than compared to on-premises systems as there are no infrastructure limitations, this helps ensure you keep your operations running smoothly and never have a solution that's out of depth. Cloud hosting allows you to pick-and-choose what you need to suit your unique situation.
Real-time working  –  Gain real-time visibility into warehouse activities and inventory status, helping you locate inventory quicker, reduce inefficiencies and gain useful insight to make data-backed decisions. Help serve your customers better with instantly accessible information about payments and shipments.
Accessibility  – The days of requiring VPNs & complex remote access tools are gone, which is a huge benefit for cloud-based solutions, especially in today's climate with many of us working from home. Having the ability to instantly connect to your data and work from anywhere with an internet connection helps you become more agile and ready for anything that comes your way, even if you're not in the office.
Why Boltrics WMS in the cloud?
The points mentioned above can be applied to any cloud-based WMS, but with such a variety available on the market we want to share a couple of extra points about Boltrics WMS, 3PL Dynamics and what sets it apart from other solutions.
Business Central  – The WMS is built and integrated seamlessly with Dynamics 365 Business Central, instantly registering and invoicing warehousing activities, as well as providing functionality for other financial activities, CRM, HR and more.
No Customisation Necessary –  All conceivable operational and logistical processes are incorporated as standard, with modules available to contain all the functionality you need from a single solution, without any customisation necessary. This makes implementation a lot quicker, helping you get started sooner
We hope this post has informed you of the significant benefits of using a cloud-based WMS as well as what puts  Boltrics WMS ahead of the rest. If you'd like to learn more about 3PL Dynamics, please have a browse through the other content available on our website. Alternatively, if you'd like to book in a demo of the solution simply leave your details in the form below.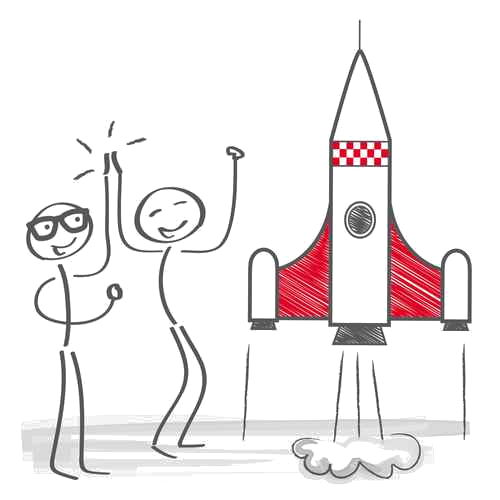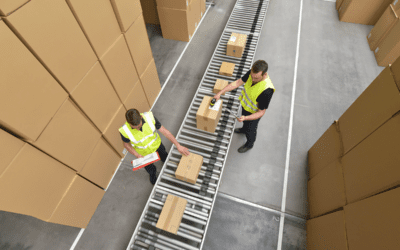 Package registration plays a crucial role in the operations of logistics service providers. From pallets to crates and tanks, managing the flow of packaging articles in warehouses or trailers is essential. However, the process can be time-consuming and resource...
read more