Switching your Microsoft Dynamics partner can seem like a troublesome and time-consuming process, you want minimal disruption so you can keep your business working as usual, so how do partners like ourselves at Mercurius IT enable you to have a seamless partner switch?
Why switch Dynamics partners?
There's a variety of reasons you would want to switch Dynamics partner and we're here to help anyone and everyone, no matter the reason. Maybe your current partner is not providing the support you require to run your operations smoothly and you require one with shorter lead times and a quick response support team. You could possibly be looking to implement new customisations, but your current partner is not experienced in this area and able to carry them out. Or it could be you feel they're simply just charging you too much for the service (or lack of) that you get.
Due to a recent breakthrough that Dynamics partner K3 has gone into administration, this is also a vital time for their customers to switch to a Dynamics partner who are still operating to maintain the solutions that power their business.
Why switch to Mercurius?
We want to ensure you that if you switch over to Mercurius IT as your Microsoft Dynamics partner, we are a safe pair of hands. With over 15 years ERP experience and an effective track record through working with businesses in a large variety of industries we can bring your business value – with flexible processes such as our Pay-As-You-Go MaxCare Support. Our experienced teams help achieve proven low-risk and cost-effective delivery with a high level of customer service providing you with transparency in our processes. We are currently still running amidst the COVID-19 Crisis and utilising remote working to keep serving our customers.
Common Partner Switch Issues
Of course not every partner switch is going to be effortless and there are some common issues that occur; however, we work to mitigate and solve them as efficiently and effectively as possible.
Customisations  –  A majority of ERP solutions have some customisation to extend the functionality so it fits your unique business requirements. This can become an issue when code is low quality, poorly documented or protected – so it may have to be completely re-developed.
IP – Similarly to customisations, partners with packaged add-ons such as retail or fashion extensions have protection over the code, so the new partner is unable to access and support it. Fortunately, we serve customers in many different industries and have solutions to support them.
How to switch to Mercurius IT as your Microsoft Dynamics ERP Partner
If you are interested in transferring to us as your new ERP partner, we would recommend to first book in a call so we can get an understanding of your business, the processes and systems in. This will help us understand how we can help you and make the transfer for Mercurius IT supporting your business succeed. Just leave your details in the contact form below to get started.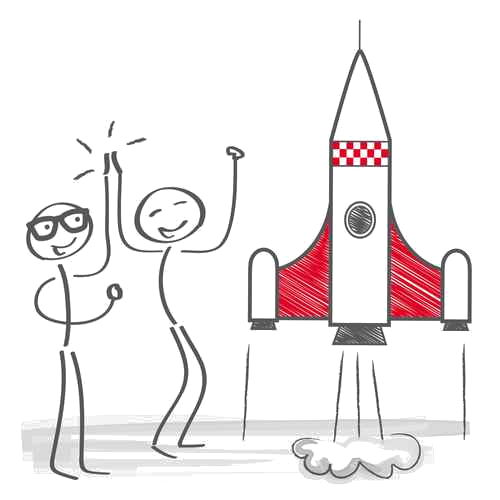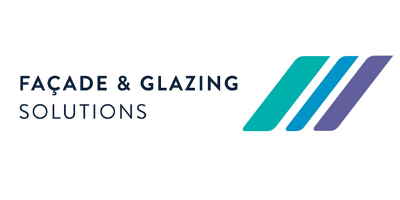 Façade and Glazing Solutions
We have just successfully completed a full IT infrastructure carve-out, managed and delivered by Mercurius; after our business was sold to a new owner about a year ago. Mercurius have really held our hand throughout the whole process and showed great understanding and insight into not only the technology side of the project, but more importantly the idiosyncrasies, pitfalls and risks associated with the whole Acquisition and Carve Out Process. We would certainly recommend them to anyone considering or undertaking anything similar.
Simon West – Head of IT, Façade and Glazing Solutions