Microsoft Dynamics 365 Business Central for Manufacturing
Does your ERP system provide all overhead costs?
Current manufacturing challenges
Why is Business Central suited for manufacturing?
Our manufacturing project highlights
Frequently asked questions about Business Central
With Business Central, you can:
Analyse and track all production overhead costs
Optimise your supply chain
Communicate with your customers/suppliers via E-Commerce portal
Streamline your financial management process
Enhance your Cyber Security
Click here to get in touch
Receive a free ERP system health check
Free, no-obligation quote for Business Central
Current Challenges for Manufacturing Businesses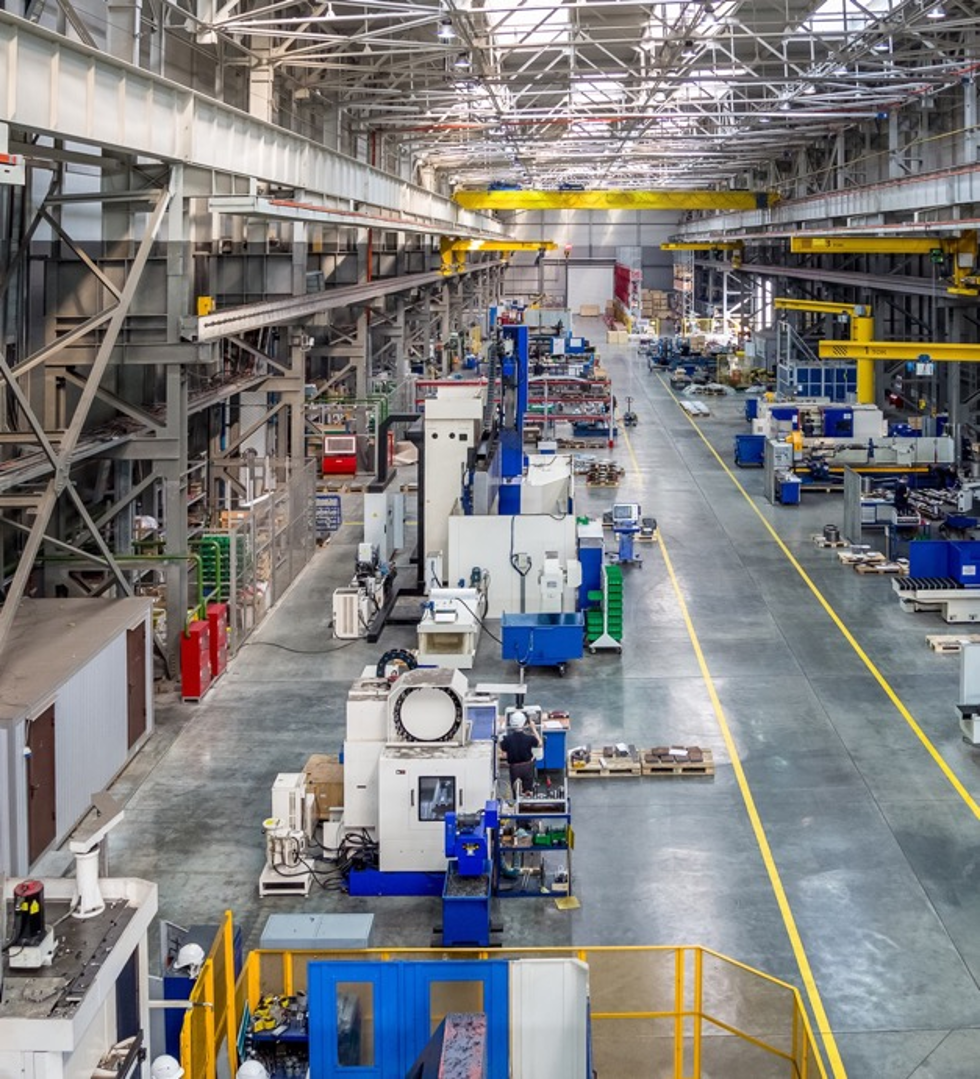 Supply Chain Management and Distribution
Manufacturers faced major issues when COVID-19, lockdown, and insufficient raw materials affected the global supply chain. Meeting customer demands using old methods and systems is not possible anymore, especially when workforce is reduced. The inability to predict demand due to changing restrictions adds additional pressure. However, with the right ERP system, factory processes can be automated to reduce unpredictability.
Agility of your Business System
To keep up with today's market demands, a modern and agile business management solution is needed. This is clear from the impact of recent factors like Brexit and Covid–19. In order to profit through continued sustainability and efficiency, businesses need to be responsive to customers and compliant with regulatory measures like GDPR and requirements from HMRC.
E-commerce for your Business
For any industry vertical, e-commerce is a crucial factor in today's world and recent challenges have shown this. Involving a third party between you and your customers is no longer an option. Instead, your business needs to sell products directly to customers and this cannot happen without an e-commerce portal connected to your ERP system.
Business process automation
One of the key factors for responding quickly to customer needs is introducing automation in your business. Overheads, delays, and human error naturally occur when systems have different silos. This is due to a reduction in efficiency and increased need for communication, with data needing to be manipulated from one application to another. Also, it becomes difficult to operate without any automated process since automation helps to simulate the production environment, reduce manual labour, and enhance business metrics.
Cyber Security
Manufacturing businesses have become more data driven so the chance of losing data has increased with time, leaving them more prone to cyber-attacks. In the last couple of years, half of all manufacturing companies worldwide have encountered data breaches where their confidential data has been hacked or stolen. A secure system is therefore essential to protect data.
Integrated Systems
One of the crucial factors is having the right software which can easily integrate with other applications, including those designed for Finance, Warehousing, Inventory, Distribution, and Supply chain. In addition, integration with applications such as Office 365 can save time, so you can process an order while you are still in Outlook. CRM integration enables the sales team to access live information of what is available in stock, the status of orders, production, and due deliveries.
Why is Business Central suited for manufacturing?
It's critical to utilise an up-to-date business management solution which is ready to overcome modern challenges.
Microsoft Dynamics 365 Business Central streamlines processes, enables accurate forecasting of customer demands, and helps to grow your business. It unifies Financials, Sales, Service, Projects, Supply Chain, Warehousing, Manufacturing, and Distribution data into a single application. This solution brings together the productivity of Office 365, the data connectivity and business intelligence of Power Platform, and the security of Microsoft Azure.
You can also choose any form of deployment that suits your business, including On-premises, SAAS (Software as a Service), Cloud, and Hybrid.
Below are just a few of the benefits from Microsoft Dynamics 365 Business Central:
Production Overhead Cost Analysis
Even in complex environments, Business Central implements the manufacturing process according to plan. It defines raw materials, subassemblies, or resources as a bill of materials that comprises a finished product or a kit. It captures special requirements within a bill of materials and pulls directly from the quote and sales order during assembly-to-order processes. It also registers consumption and output across multiple bills of materials and routes, reconcile scrap or deviations in consumption and output. All these factors help a manufacturer to track the correct cost of their products including all the overheads which further leads to analysis of various cost factors such as labour cost, raw material, packaging, freight, and many more. This further helps the manufacturer to analyse the scope to reduce cost and sell the product at competitive prices without compromising on quality.
Adaptability while ensuring business growth
Business Central works well on any platform. You can access it on desktop, tablet, mobile, on-premises or in the cloud, and across Windows, iOS and Android devices. On top of this, you can extend your solution according to your industry vertical by getting purpose-driven extensions from Microsoft App Source business applications marketplace. Also, you can tailor the software according to your requirements.
Supply Chain Optimisation Driven
Improve relationships with suppliers and convert the best offers to order along with ensuring compliance with internal and external policies with process governance and approvals. Business Central also provides a comprehensive view of your stock which helps to predict stock replenishment.
Streamline your Financial Management Process
Business Central takes control of your financial data and more efficiently manages your cash flow, fixed assets, budgeting, and project cost. When it comes to global market expansion, it supports multiple currencies, exchange rates and localised tax regulations. And most importantly, you can connect reports, charts, and Power BI data from across accounting, sales, purchasing, and stock teams to get accurate insights and make financial decisions with confidence.
Expedite your sales process
You can keep track of customer interactions and get guidance on the best upsell, cross-sell, and renewal opportunities throughout your sales cycle. Business Central also has the capability to Track customer agreements to quickly access details about prices, discounts, delivery dates, product availability, and fulfilment status which further leads to cash management improvement.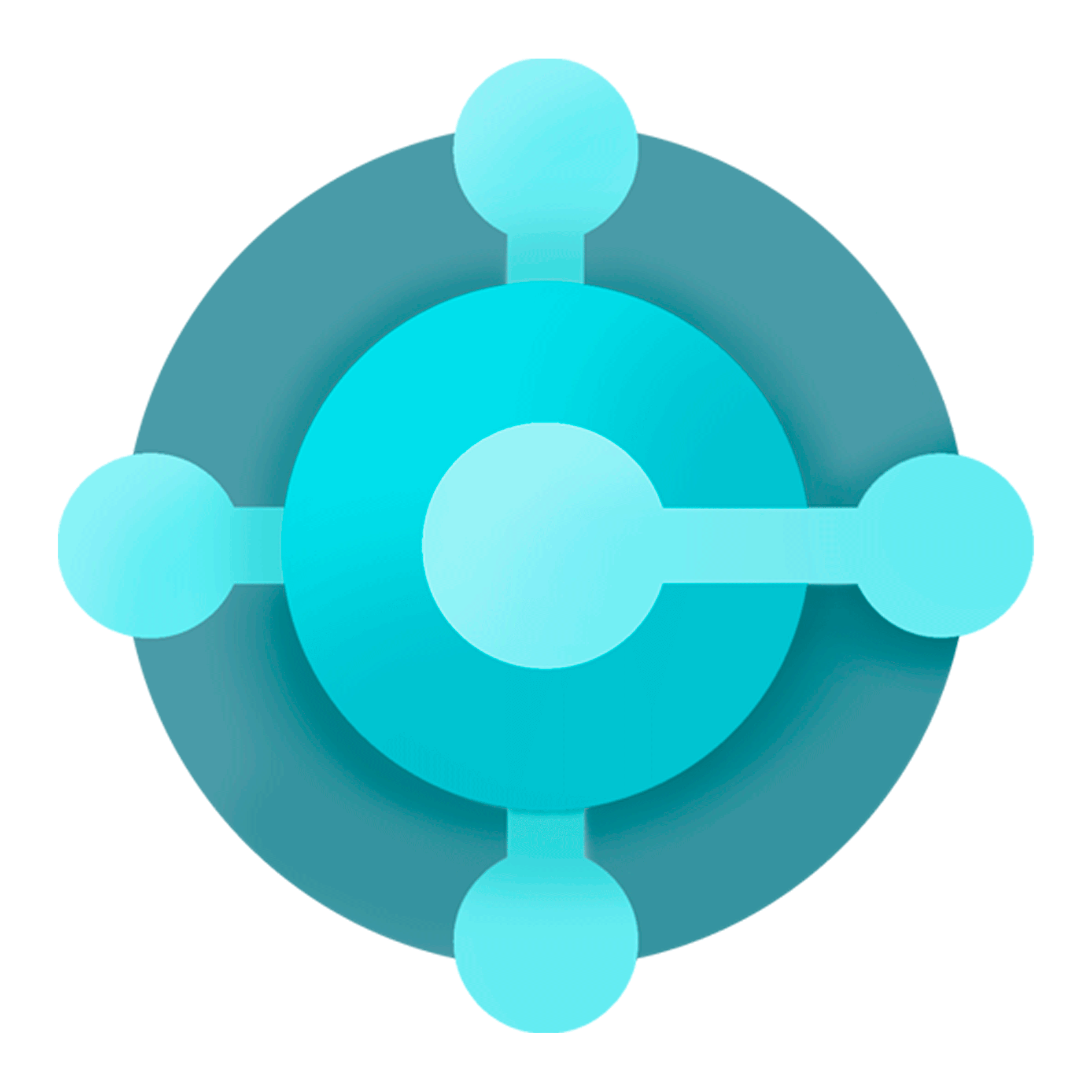 Explore the functionality of Microsoft Dynamics 365 Business Central
Frequently Asked Questions about Business Central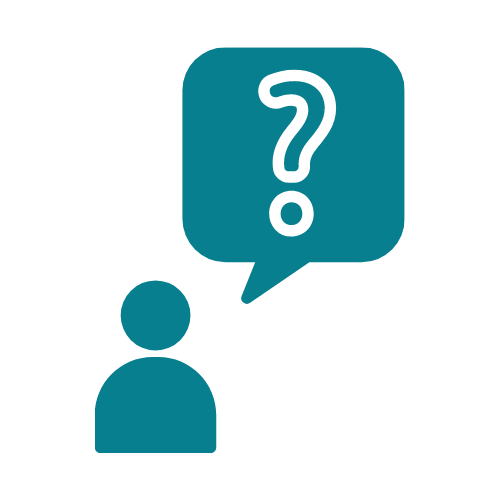 Why is it important to have a modern business system in place?
A modern business system provides agility to your business and works well amidst new challenges so that your business can grow.
With so many customisations in my current system, can I still move to Dynamics 365 Business Central?
Yes, data-wise there will not be any problem. The customisations in your current system can be carried over as extensions. Business Central is a modern business platform that you can extend and customize to fit your specific needs with little to no code development.
Why is automation necessary for my manufacturing business?
Automation is important for any manufacturing business to increase productivity and quality while at the same time reducing error and waste. Automation makes your business process much more flexible and helps to improve efficiency.
Is Dynamics 365 Business Central GDPR compliant?
Yes, it is. Business Central supports data privacy initiatives like the General Data Protection Regulation (GDPR) that went into effect on May 25th, 2018. With Business Central, companies are empowered to streamline business processes while consistently and cost-efficiently complying with increasing regulation and reporting requirements.
How can Business Central deal with the impact of Brexit on the Manufacturing industry?
Business Central can integrate quickly and easily with 3rd party custom handling solutions/custom management platforms to upload the custom related transaction on CHIEF (custom handling of import and export system freight).
Our Manufacturing Project Highlights
In Mercurius IT, CT Automotive UK/China found a reliable partner who can support their system in their own time zone. We took on a complex upgrade project and delivered at a fixed price!
– Business Central accessible anywhere through web client
– Warehouse management became faster and easier due to Tasklet
– More efficient workflow due to setting up multiple approvals in real time
We seamlessly upgraded Regulateurs Europa to Microsoft Dynamics NAV 2018 (latest version at the time), with standard functionality suiting them almost perfectly. Our add-ons ensured their needs were met entirely.
– Moved away from paper-based system to efficient Zetadocs add-on for expense and document management
– Go-live completed across a weekend, creating a seamless switch for end users
Request a free ERP system health check!
Why choose Mercurius IT?
For over 16 years, we have worked with manufacturing companies across Fashion and Apparel, Pharmaceuticals, Electronics, Chemicals, and the Automotive sector. We understand challenges both basic and unique to certain business models, and we can help you overcome these challenges by effectively utilising Dynamics 365 solutions which are suited to your needs.
We have one focus: creating tangible improvements for businesses
Fixed Price – You never pay more than quoted
Local expertise with a global footprint – Based in the UK with clients in 5 continents
A safe pair of hands – Over 16 years experience across Microsoft applications
Contact us for a free ERP system health check
Receive a free, no-obligation quote for Business Central

See what our customers say
We've been working with Mercurius for more than 5 years, they both implemented and support our NAV system. We've found NAV to be a great end-to-end solution for our business and it performs all our organisational processes extremely well.
Mercurius have always been very responsive to our needs and continue to offer great pro-active advice and guidance on how we can improve our business with NAV using both existing and new features. I would be happy to recommend Microsoft Dynamics NAV as a Business System; as well as Mercurius to anyone looking for a partner who is able to offer excellent skills and a high level of service at a very competitive rate.
Grundfos have been working with Mercurius on the development of an integrated Claims Management solution.
Based on Microsoft technologies it integrates with our CRM and ERP systems to substantially improve our claims management process. It also offers our customers a much-simplified approach to raising and completing a claim and enables them to both view and add claims online. Mercurius have shown themselves to be very responsive to our needs and we believe they represent great value for money.