Mercurius IT Awarded Partner of the Year
Mercurius IT, a gold Microsoft partner for Dynamics 365 ERP, CRM, and application development, is delighted to announce that they have been awarded Partner of the Year by Companial, the fastest-growing international network of Microsoft Dynamics Partners at Companial Connect UK 2022.
Jay Tahasildar, Managing Director at Mercurius IT, humbly received this prestigious award that recognises the best MS Dynamics Partner at the event on Friday, 9th December, at The Celtic Manor Resorts.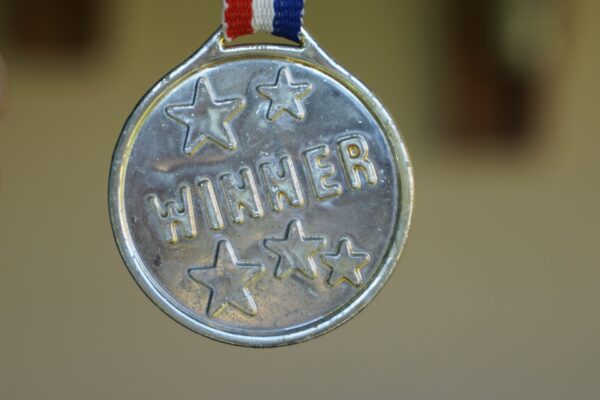 "I would like to thank our entire team at Mercurius IT for their incredibly hard work in bringing Mercurius IT to this milestone," said Jay Tahasildar, "Equally, my sincere gratitude towards all our customers for believing in our ability & expertise to service them."
As we move into 2023, we are looking forward to continuing to work with existing and new customers and partners.
To find out how your business could benefit from Microsoft Dynamics, please get in touch.
Last month we hosted and recorded a webinar on "Inbound Warehousing" This webinar is ideal for both potential and existing users of NAV/Business Central as we show how easy it is to optimise the inbound warehouse processes with Tasklet Mobile WMS.