Digitalize to stay relevant in the transportation industry
The top 5 challenges for logistics companies & the solution.
Being successful in the transportation industry is extremely challenging. Congestion on the road, poor weather predictions, the rising cost of fuel, and a labor market pushed to its limits. These are challenges you as a logistics service provider deal with on a daily basis. All while handling high customer expectations too. So, what challenges have the most significant impact on the success of your logistics business?
 The top 5 challenges in the transportation industry:
Efficiency is under pressure
Shortage of drivers
Cutting down costs of transportation
Government & environmental regulations
New advances in business procedures
Knowing what challenges to expect is just the beginning. Learning how to overcome these challenges is the key. In this whitepaper, we offer you insights into the solutions to the industry's most common challenges. A hint? Technology will play a major role in tackling these five challenges. Learn more and download the whitepaper.



Also interesting for you: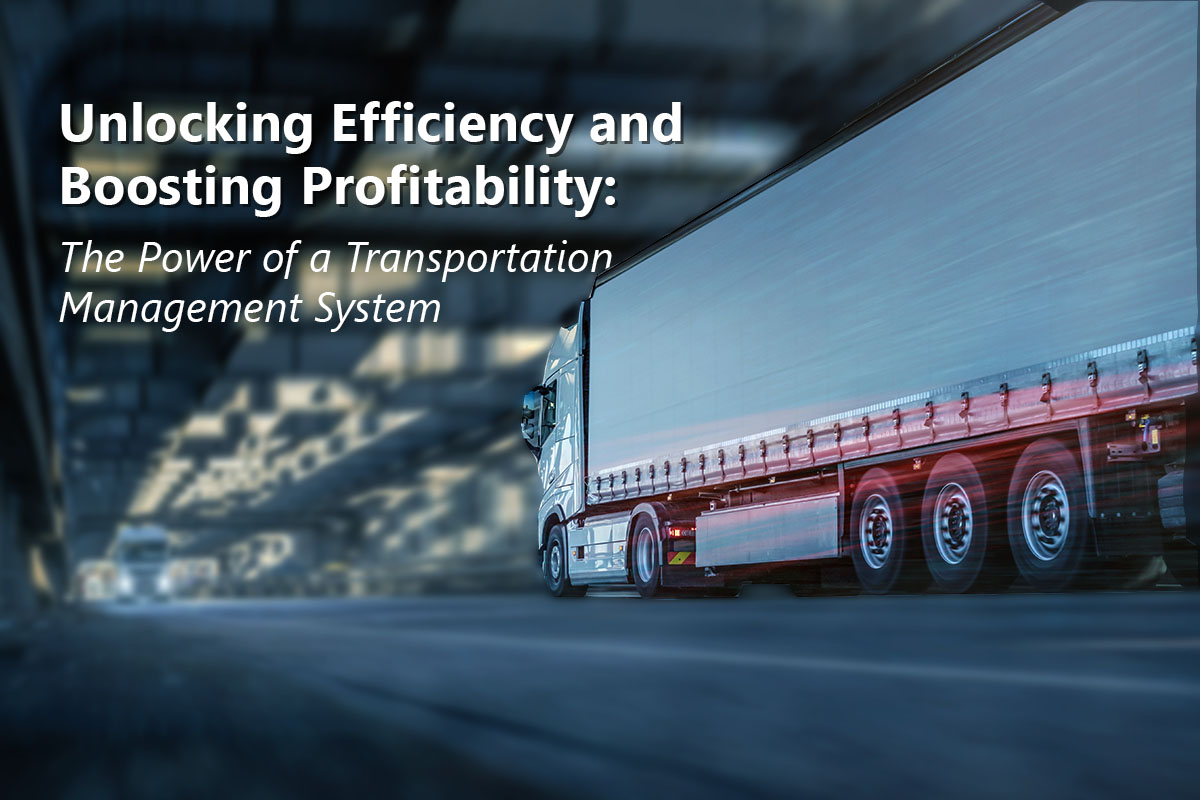 Unlocking Efficiency and Boosting Profitability: The Power of a Transportation Management System (TMS)
In the ever-evolving world of logistics and supply chain management, staying ahead of the curve is imperative for success. One crucial component is the Transportation Management System (TMS).
Read more.
Also interesting for you: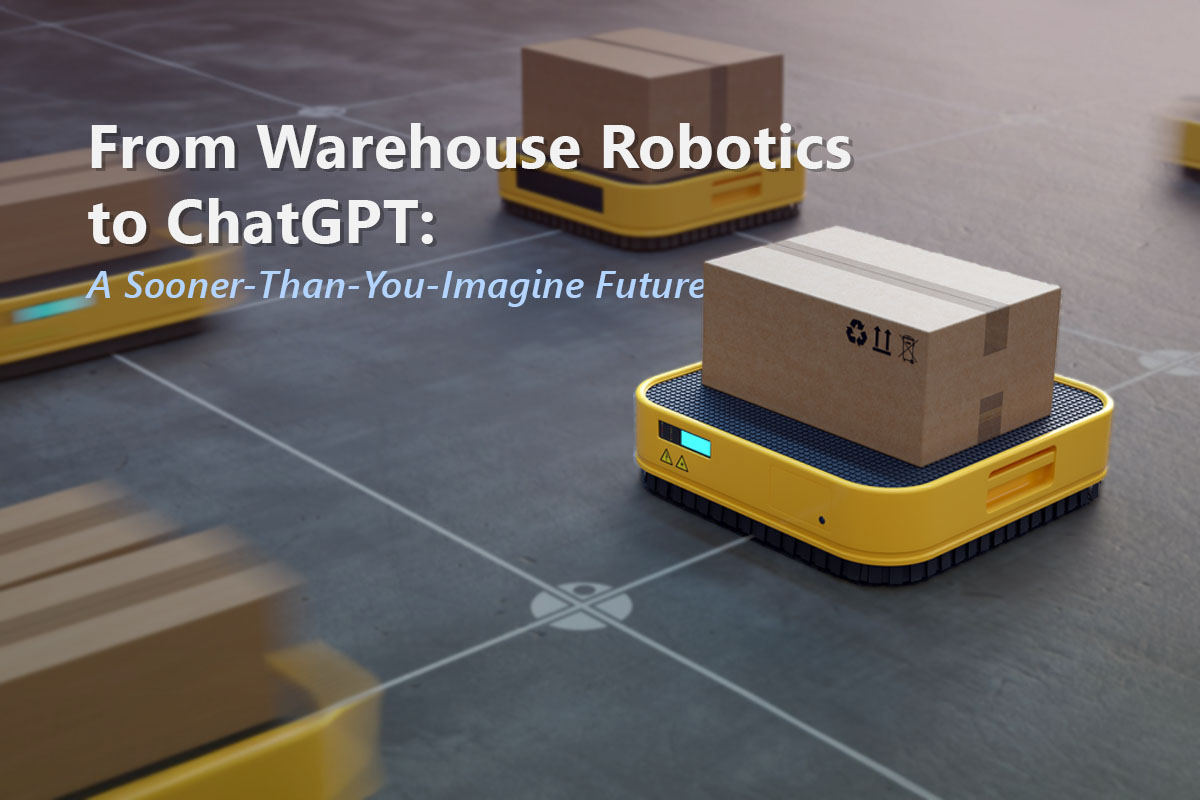 From Warehouse Robotics to ChatGPT: A Sooner-Than-You-Imagine Future
The pace of change in our world is nothing short of astounding. Are you prepared to embrace the technological advancements that await and usher your business into the future?
Read more. 
Also interesting for you: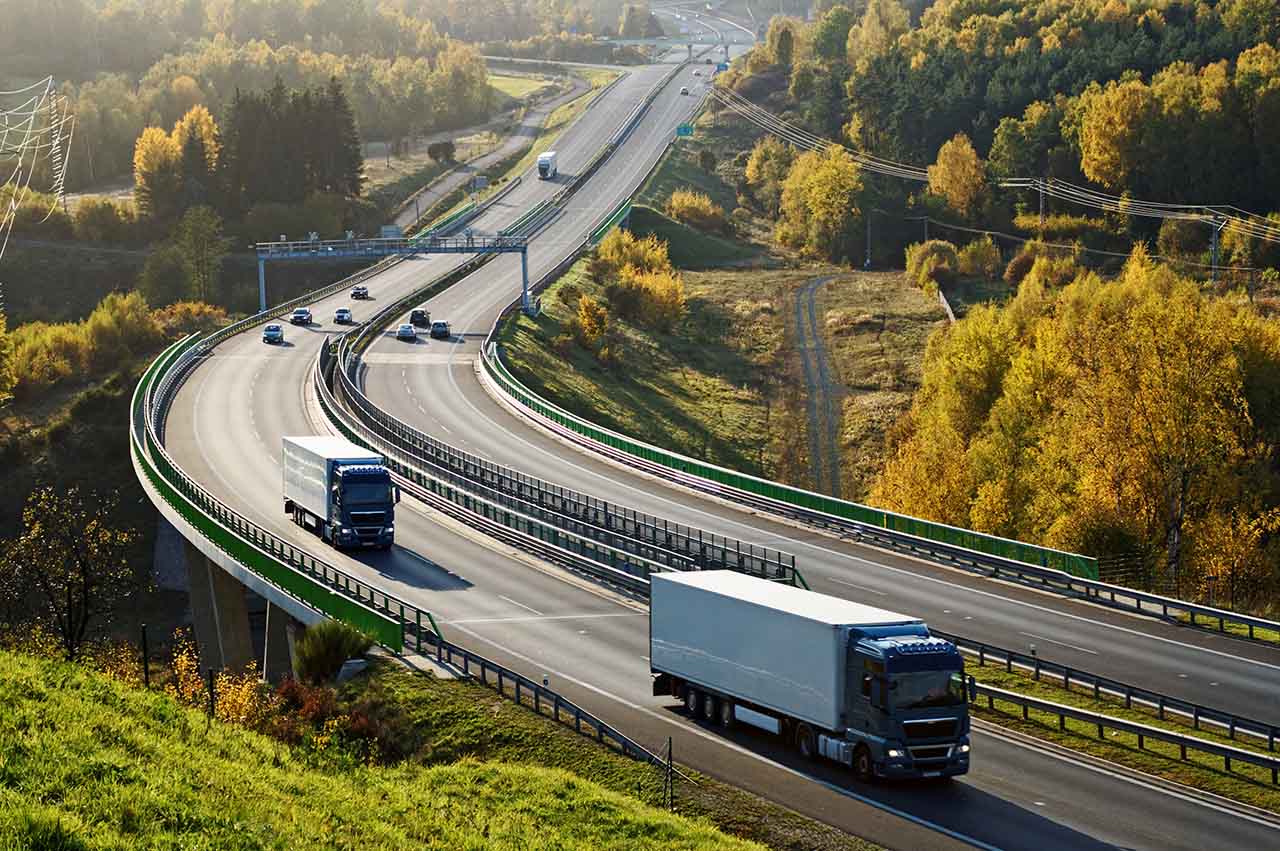 Do I choose custom software or (branch) standard software?
Custom software vs. standard software; making a good decision starts with a good understanding of the benefits. In this blog, we list the advantages for you.
Read more.