3rd Party Logistics (3PL)
Modular & Scalable Software for Logistics Service Providers
No matter which branch of logistics, processes run more smoothly with a dependable IT solution. That's why Boltrics developed a future-proof, branch-standard solution, based on the power of the Microsoft Dynamics 365 Business Central.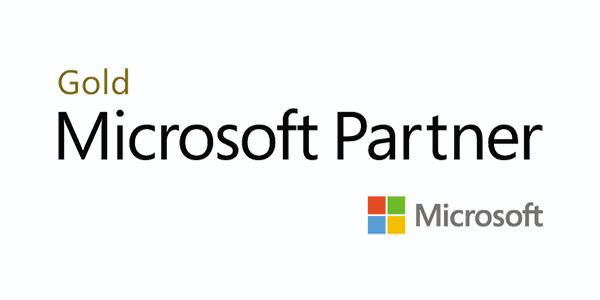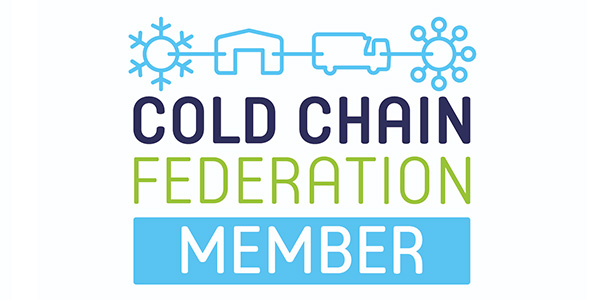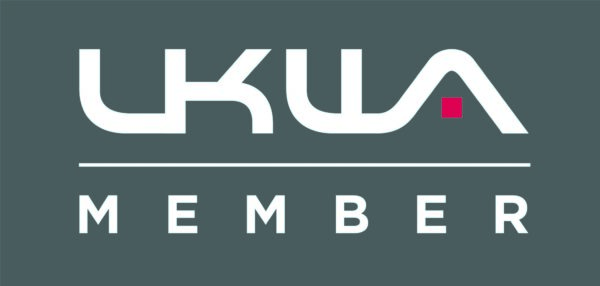 3PL Dynamics from Boltrics is a flexible solution
With this modular software, you can incorporate all your primary business processes into a single software solution. Instead of endless deployments with high risks, what you get is a complete and quickly deployable system which connects seamlessly with the processes and roles within your organisation.
A flexible software solution
3PL Dynamics is modular so you can incorporate all your primary business processes into a single software solution or select one specific module.
Built on Business Central
Since 3PL Dynamics is built directly on Microsoft Dynamics 365 Business Central, you can cover your financials, sales, customer service, HR, and much more. All warehouse activities per customer are registered and invoiced easily.
With insight from over 200 logistics service providers
The solution has been specifically developed for logistics service providers with input from the entire industry. It is always up-to-date, and can be deployed via on-premises, in the cloud, or hybrid.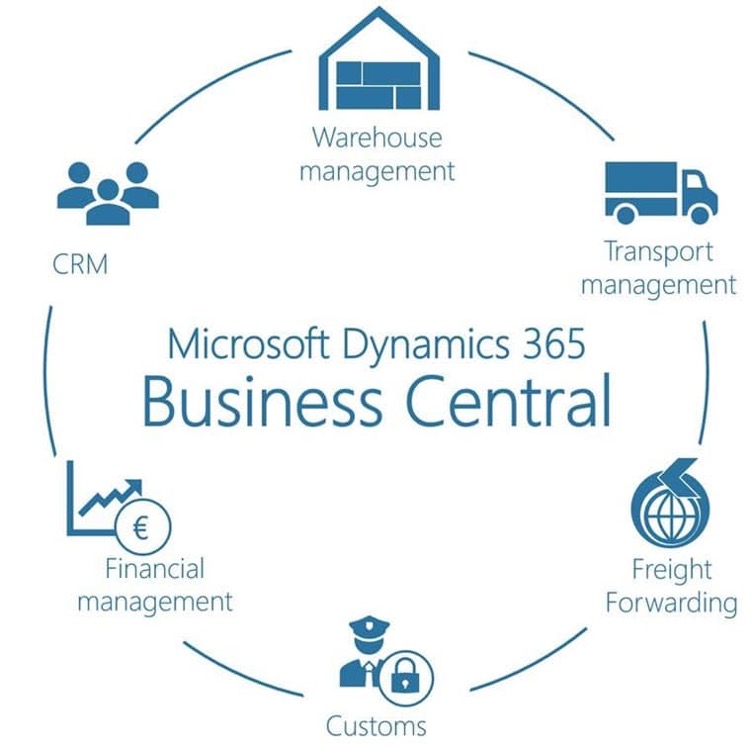 Why choose Mercurius IT?
By working with Boltrics, we've gained insight into the processes and challenges of third-party logistics, enabling us to work closely with you to provide a flexible solution developed specifically for logistics service providers. With Boltrics 3PL Dynamics and Business Central, you can run your business more effectively in today's competitive environment.
Most recently in the UK, we have been working with Jenkins, HSH, and Lineage. They now also work with the branch standard used by over 200 customers worldwide.
We would love to hear from you.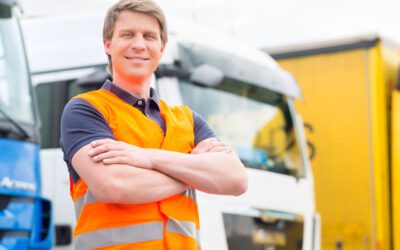 A pandemic like the recent coronavirus has shaken the world to its foundation. Not only did the virus spread quickly around the globe, but countries were also forced to impose limitations on normal life and international trade had to take quite some hits. It also made...
read more