Third-Party Logistics Warehousing
Warehouse management solution, built on Dynamics 365 Business Central.
To fulfil your customers' expectation of lower costs and shorter lead times, you need to be ready. By automating your warehouse processes with Boltrics' WMS solution, you sharpen the focus on costs, efficiency, quality, and reliability while facilitating your administrative burden. 
Cover all the essential operations of a public warehouse from a solution built directly on Microsoft Dynamics 365 Business Central, cover your financials, sales, customer service, HR and much more.
The challenges you face
After working with multiple businesses in Wholesale & Distribution and our thorough research into warehousing for third-party logistics providers in collaboration with Boltrics – we've discovered businesses in the warehousing industry are often finding problems with:
Allowing customers to instantly check necessary information about orders, invoices, shipments and more.
Staying compliant and being flexible enough comply with new legislations, customs rules and regulations.
Using a selection of systems or a highly customised legacy solution to run all back-end operations.
Time-consuming multi-step administrative processes that can lead to errors.
Tracking your inventory efficiently and in real-time ensuring its constantly up-to-date and error-free.
Boltrics – Warehouse management solution
Boltrics have developed a WMS solution specifically for logistics service providers active in handling and storage, we have developed a WMS system. From a simple inbound order to RF scanning, Cross Docking, Customs Brokers and EDI: it's all available. Unlike other WMS systems, goods are linked to customers – allowing for multiple customers in a single warehouse as standard and with just one mouse click all value-added logistics activities are registered and invoiced.
3PL Dynamics seamlessly integrates with the financial administration in Business Central, meaning all warehouse activities per customer are registered and invoiced promptly and easily – providing you with real-time insight into your financial situation.
Why choose Mercurius?
Through working closely with Boltrics we've gained a detailed understanding of the logistics industry, particularly third-party logistics and their challenges with Warehouse Management. With Boltrics WMS and Business Central, we know you can run your business more effectively in today's competitive environment.
Access Logistics WMS webinar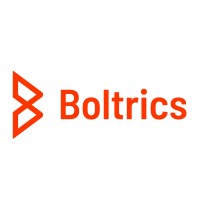 WHITEPAPER: 7 Benefits Of WMS Software For Emerging Logistics Service Providers
Microsoft Dynamics 365 Business Central
A market leading, growth enabling Microsoft Enterprise Resource Planning (ERP) solution for SMBs.
The solution in action
Hear from current customers of Boltrics' WMS solution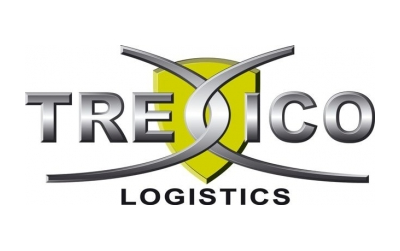 Trexico Logistics
"The full suite of Boltrics is available on a web browser. The solution can be used on all our mobile devices with an internet connection. Whether we are working at the office or are on the road, from now on we can access the information anytime anywhere and we no longer have to call back and forth with the office. That is a big plus."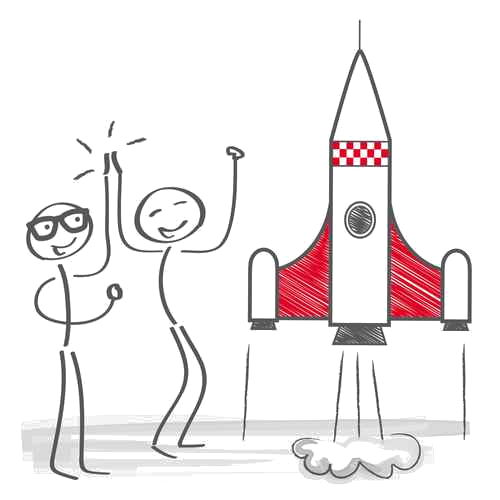 Get in touch about 3PL Warehousing!
Enhance your solution
Pick and choose what you need to get the functionality you require.


Supply Chain Optimisation







Microsoft Dynamics 365 Business Central
Connect your financials, sales, service and operations.
Reporting
Get advanced embedded analytics providing detailed insight into your current & future business performance to drive data-backed decisions
Financials
Post to your general ledger, chart of accounts and general journals; working with multiple currencies, bank accounts and budgets throughout the solution.
Customers
Maintain an overview of your leads and keep track of your business relationships and sales opportunities, as well as provide better service to your current customers.
Extendability
Seamlessly integrate with other Microsoft services to extend capabilities and customise the solution to make it work & feel how you want it too.