Case Study on Survitec [Project 2]
Seamless NAV Upgrades for 3 International Sites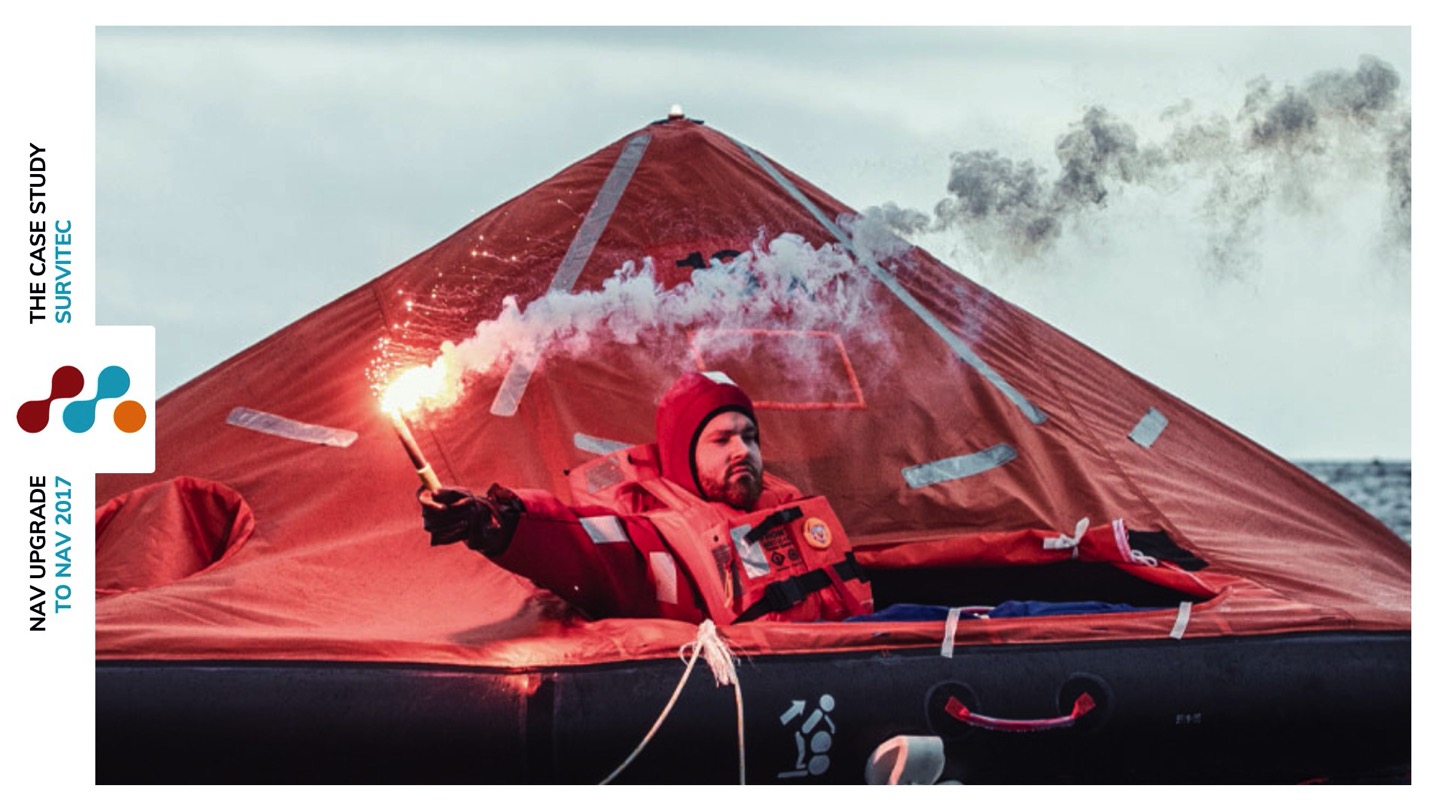 Customer
Survitec
Country
UK, France, Canada
Industry
Manufacturing
"Mercurius have proven to be a valuable partner to us over the time of our relationship. They have helped us with our growth strategy through M&A support, delivered separation and integration projects and provided us with an honest opinion when we've needed it.
We are currently working with Mercurius on a number of strategic infrastructure and enterprise level projects and they continue to be an excellent source of independent strategic advice and expert implementation skills. I would be happy to recommend them to any business in need of a value-oriented IT Partner."
About Survitec
Survitec is a global leader in the manufacturing of survival and safety solutions – serving the marine, defence, aviation and offshore markets for over 100 years. With more than 3000 employees worldwide, Survitec brings together the best-in-class brands with a reputation for quality designs and innovation. In order to support all their day-to-day processes with a streamlined service, Survitec utilizes Microsoft Dynamics ERP.
Project 2 Overview & The Challenge
5 years after the original implementation, an upgrade was necessary for Survitec to still be supported by Microsoft, help the business scale, and access updated technology. This project involved simultaneously upgrading all three sites along with completing the unique customisations and enhancements required for each site.
The Solution
We followed our safe passage methodology for the upgrade, carrying out a deep analysis to ensure all required functionality could be replicated in Dynamics NAV 2017 along with unique enhancements for each site.
We moved all three sites from on-premises servers to Microsoft Azure cloud. The sites are on separate virtual machines (VMs) on Azure, however, all three VMs are in a single domain controller of Survitec.
All sites were upgraded without interruption, thanks to go-live being completed over a weekend. This let users log in on Monday and use the new system straight away.
Solution Version and Extensions
Upgraded all three sites (UK, France, Canada) to Microsoft Dynamics 365 NAV 2017
Moved entire NAV installation to Azure Server, reducing need to manage on-premise server
Development of GRA (Goods Returns Authorisation) module on NAV 2017
Benefits
Enhanced overall efficiency & productivity for end-users
Utilising the latest Microsoft ERP technology
All sites using the same NAV solution, providing continuity throughout overall business processes
Secure cloud hosting with Microsoft Azure platform