Upgrading to Microsoft Dynamics 365 Business Central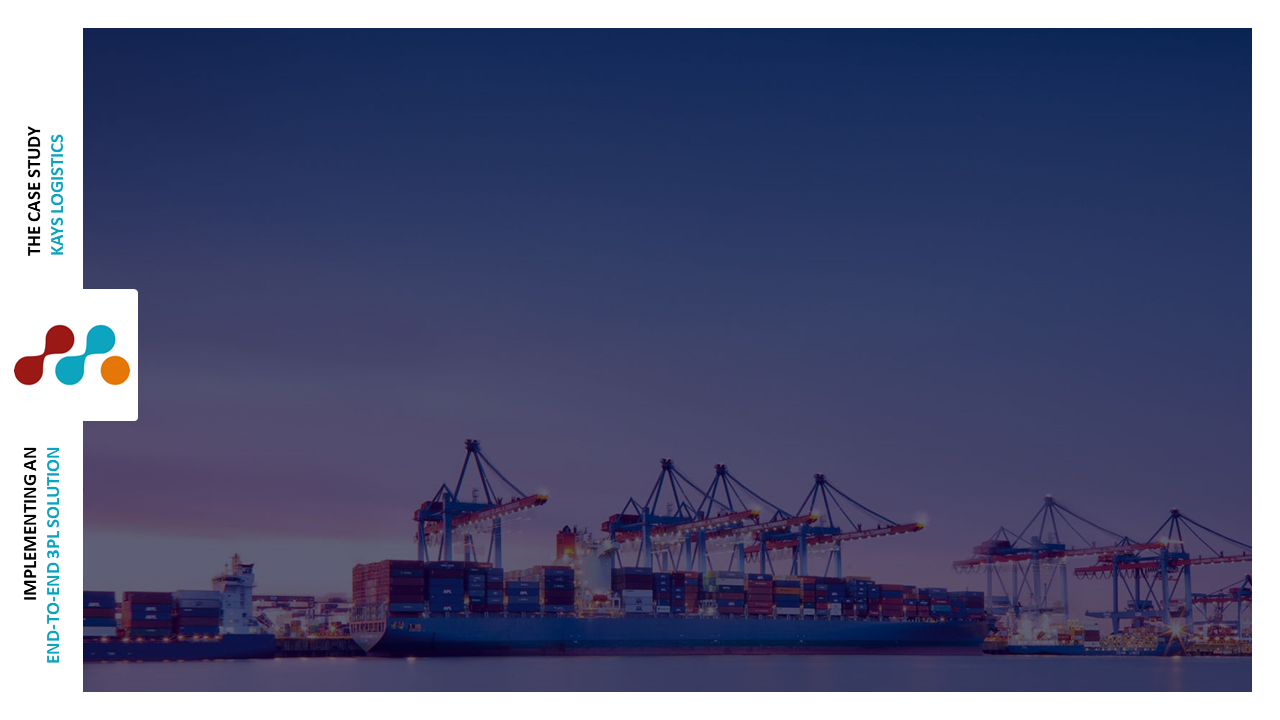 Customer
Muslim Aid
Country
United Kingdom
Industry
Charity
About Muslim Aid
Muslim Aid is a UK-based international charity that helps individuals and communities affected by natural disasters, conflicts, poverty, hunger, disease, and other social deprivation.
The Challenge
As a non-profit organisation, Muslim Aid was concerned about the fixed costs of maintaining their on-premises IT infrastructure and perpetual licenses for their ERP system. Additionally, their ageing Navision system was no longer meeting their needs, and they needed to integrate their system with Dynamics 365. Muslim Aid was faced with either upgrading its existing system and then integrating it with Dynamics 365 or switching to a new solution that could provide both the upgrade and the integration at a lower cost.
The Solution
Mercurius IT worked closely with Muslim Aid to understand their business and requirements. After analysing their current system and needs, we recommended upgrading their ERP system to Business Central (SaaS) on the cloud. Business Central provided the integration with Dynamics 365 that Muslim Aid needed, and the subscription-based licenses allowed for greater flexibility and cost savings. By switching to Business Central, Muslim Aid avoided the additional cost and effort of integrating and upgrading its existing Navision system.
The Benefits
Since moving to Business Central, Muslim Aid has improved its operations and streamlined its processes, providing greater efficiency and cost savings. The cloud-based system allows for more flexibility and easier access to their data. The Dynamics 365 integration is also underway, providing greater visibility and control over their operations. By partnering with our Business Central team, Muslim Aid has been able to focus on its important work in the world with the confidence that its ERP system is reliable, efficient, and cost-effective.
In conclusion, our Business Central partner is dedicated to helping organisations like Muslim Aid streamline their processes, reduce their costs, and improve their operations. By switching to Business Central, Muslim Aid has addressed its ageing system and integration needs while providing cost savings and greater flexibility. The Dynamics 365 integration will further improve their operations, providing even greater benefits in the future.