Case Study – Dynamics 365 Sales
Implementing Dynamics 365 Sales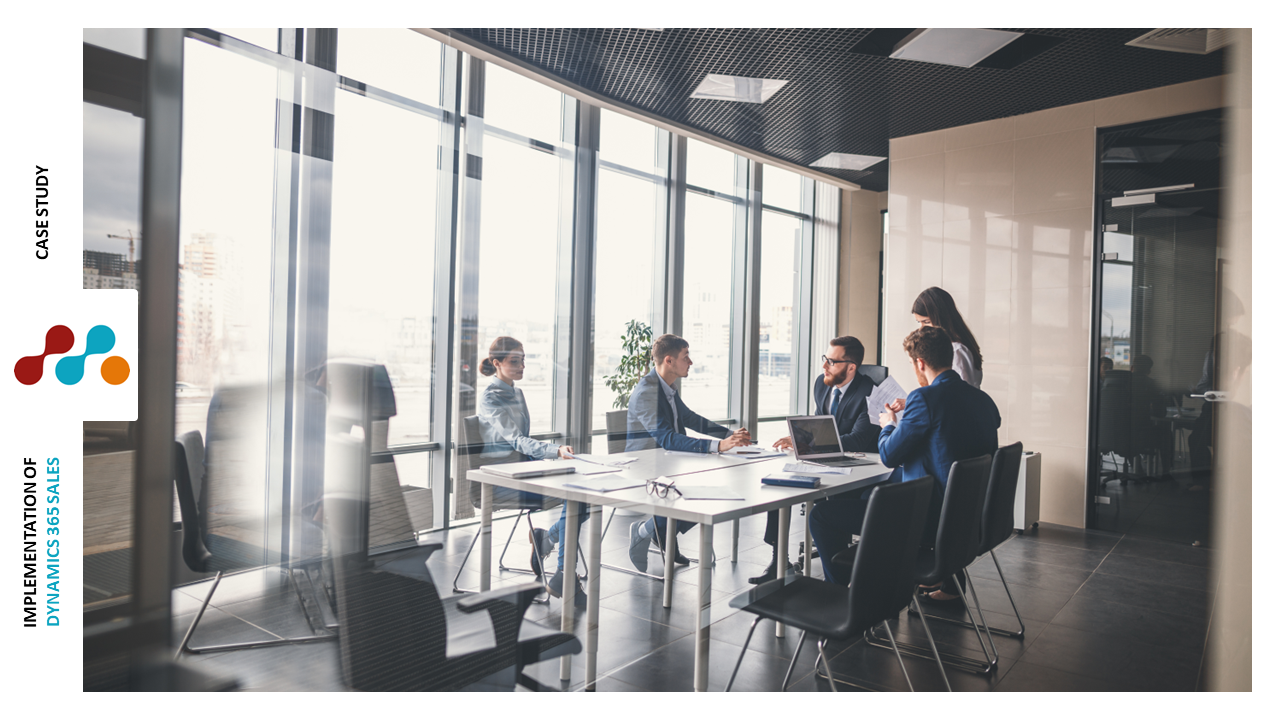 Country
United Kingdom
Industry
Financial Services
The Challenge
A leading financial services company providing investment and advisory services faced challenges managing customer data efficiently and lacked a centralised system to track client interactions. To address these issues, they implemented Microsoft Dynamics 365 Sales (D365 Sales) and sought assistance configuring and customising the platform to meet their needs. Additionally, they required integration with their legacy portal for real-time data synchronisation, integration of their telephony system with D365 Sales, and development of Power BI reports for data analysis and decision-making.
The Solution
Configuration & Customisation of CRM Entities:
Account, Contact, Email, Phone, and Appointment entities were configured and customised to align with the business processes.
Custom fields were added to capture relevant information related to prospects, customers, and opportunities.
Integration with Legacy Portal:
A seamless integration was established between D365 Sales and the legacy portal.
Live adviser-related data was synced into D365 Sales daily and weekly.
Azure App Services facilitated real-time data synchronisation between the legacy portal and D365 Sales.
Integration with Telephony System:
Integration of the telephony system with D365 Sales was implemented.
All phone calls were recorded in CRM, ensuring that customer-related information was readily available during each call.
A third-party Computer Telephony Integration (CTI) solution was used to pull relevant customer data on the screen during incoming phone calls.
Telephone Account Managers and Investment Specialists had access to customer data before every inbound/outbound call, enhancing the overall customer experience.
Power BI Reports for Analysis and Decision Making:
Power BI reports were designed based on the data synced from the company. These reports provided valuable insights for analysis and decision-making purposes.
The reports offered a 360° view of the firm and its related advisers, allowing management to monitor transactions, evaluate adviser performance, and gain insights into customer behaviour based on day-to-day opening and closing balances.
The Benefits
By successfully configuring and customising D365 Sales, integrating with the legacy portal and telephony system, and developing Power BI reports, the company achieved the following outcomes:
Enhanced Customer Data Management:
A 360° view of the company and its related advisers, with live data being updated daily and weekly.
Improved day-to-day information about adviser transactions, enabling better monitoring and evaluation of their performance.
Seamless Telephony Integration:
Telephone Account Managers and Investment Specialists were equipped with relevant customer data before every call, leading to more personalised and efficient interactions.
Data-Driven Decision Making:
Intuitive Power BI reports gave higher management valuable insights into employee performance and customer behaviour based on day-to-day balances.
These insights empowered management to make informed decisions and drive business growth.