Case Study – D365 Field Service & Customer Service
Managing Service Operations Effectively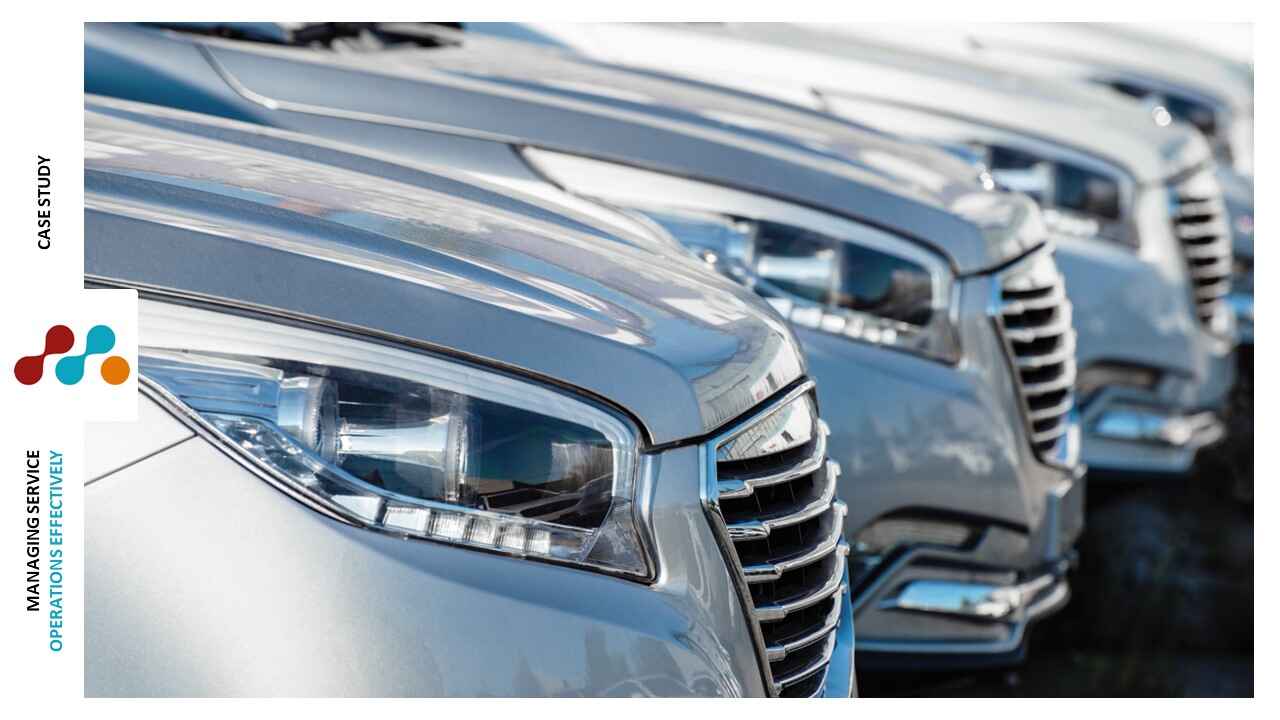 Country
United Kingdom
Industry
Manufacturing & Service
Company Overview
The company, a leading provider in the manufacturing, project design, sale, commission, service, and repair of pumped drainage solutions, has operated for over 25 years. They offer nationwide coverage for the supply and maintenance of their products and solutions, focusing on delivering rapid response for emergencies or scheduled maintenance throughout the country.
The Challenge
The company faced several challenges in effectively managing its service operations, including:
Creating service agreements with customers.
Assigning work orders to engineers.
Ensuring task completion by field engineers.
Integrating various systems such as Dynamics 365 Business Central, Horizon, and Twilio.
Updating relevant information efficiently.
The Solution
The company implemented a suite of solutions to address these challenges, including D365 Field Service, D365 Customer Service, and DocuSign. The key components of the solution were:
Creation of service agreements automatically sent to customers for signing.
Integration between D365 Field Service and DocuSign using custom APIs.
Integration between D365 Customer Service and D365 Business Central through Azure App Services.
Seamless update of customer information in service agreements by integrating DocuSign and D365 Field Service, reducing the need for manual intervention.
Integration of D365 Business Central and D365 Field Service, ensuring data accuracy in both systems and minimising redundant data entry.
Provision of filter criteria in the Schedule Board for efficient assignment of work orders to engineers based on their skills and availability.
Utilisation of Out-of-the-Box (OOTB) Work Order Type, Incident Type, and Service Tasks functionality, along with customised processes in Work Order Service Tasks to meet specific customer requirements, ensuring all mandatory steps were completed.
The Benefits
The implementation of these solutions resulted in significant benefits for the company, including:
Minimal user intervention is required for updating customer information in service agreements.
Seamless process for sending and signing agreements, improving efficiency and customer experience.
Enhanced data accuracy in D365 Business Central and D365 Field Service, eliminating discrepancies and reducing errors.
Effective assignment of relevant resources to work orders based on skills and availability, optimising workforce utilisation.
Improved phone call tracking through integration with Horizon, enabling better customer communication and support.
Automatic SMS notifications to customers via integration with Twilio, ensuring timely updates and enhancing customer satisfaction.
In conclusion, implementing D365 Field Service, D365 Customer Service, and DocuSign significantly transformed the company's operations. The streamlined processes, improved customer experience, and increased efficiency ultimately enhanced customer satisfaction and contributed to the company's growth.