Introduction
Insight Hub is a user-configurable dashboard solution which allows them to create their personalised view. It caters for their need to manage daily tasks with greater efficiency. It allows the user to narrow down to the significant data points which require immediate attention and emphasise it using different colours.
The Insight Hub boasts an array of salient features allowing for less contact with the development team.
Solutions
Mercurius IT has created a new customisable dashboard that can be used across departments. The Insight Hub gives the user autonomy to display the information most relevant to their work on the front NAV or Business Central screen (role centre).
Features and Benefits
Dashboard configuration from the role centre

Use of images from the pre-loaded repository

Utilisation of colours and fonts to flag a cue 

Option to subscribe to the view of others

Personalise a specific view

Align a relevant colour to the current tile

Utilise the traffic light feature to schedule email notifications

Save time and prioritise tasks

Easily configurable

Customisable across all departments

User friendly

Easily create and modify views

Create multiple groups based on functional areas

Easy data access

Smart and defined filter capability
Technology Stack
Core Modules: Dynamics NAV/ Business Central Add On.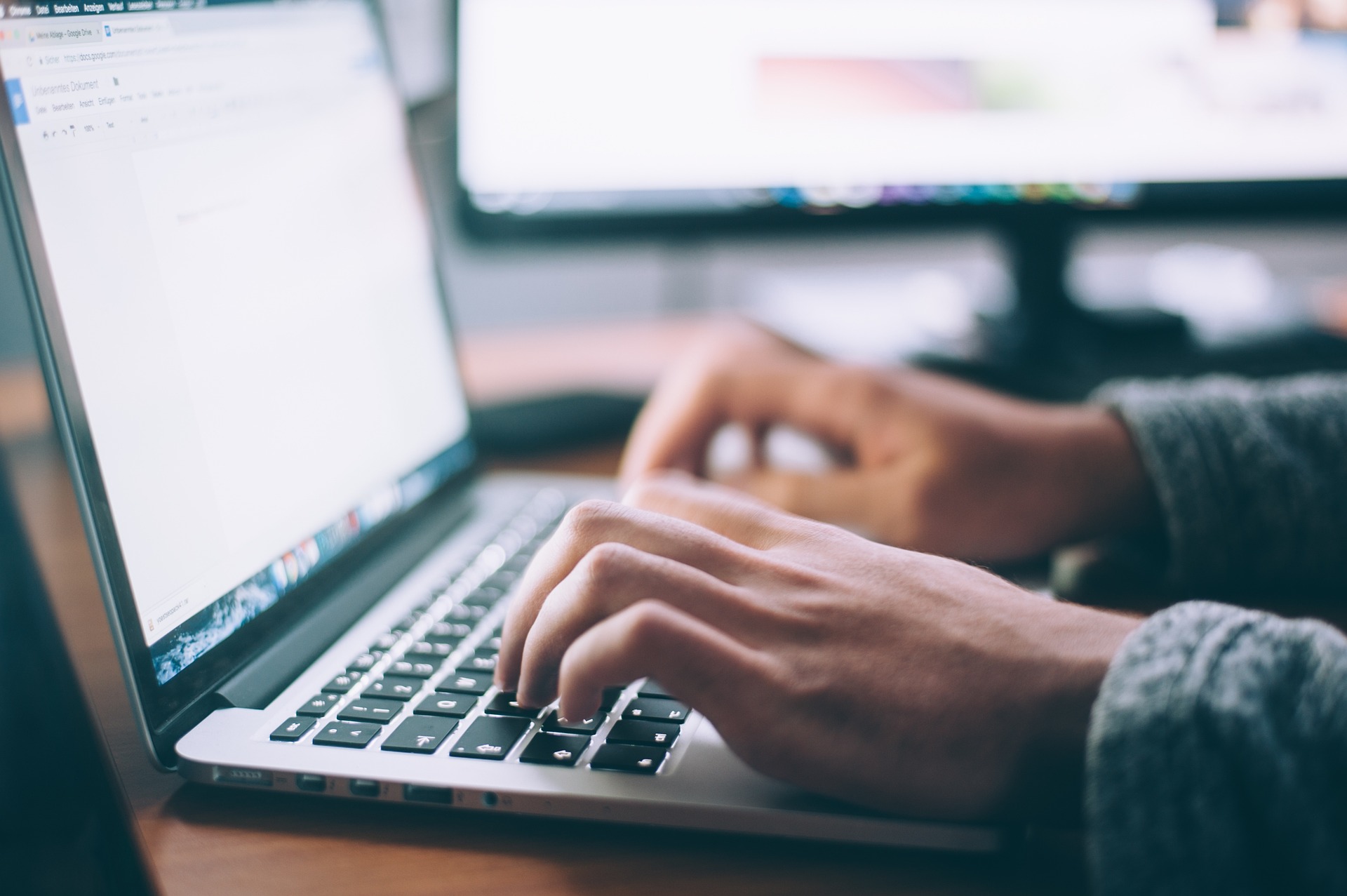 Get in touch for more information about our Insight Hub