Managing retailers' logistics processes presents many opportunities for growth and revenue generation.
However, it also comes with its fair share of challenges. Seasonal fluctuations, managing numerous small orders, and high expectations surrounding delivery times, order accuracy, and product quality pose significant hurdles.
Yet, retailers are known for their innovative spirit, constantly seeking solutions to enhance their supply chain operations and gain a competitive edge.
To succeed in this dynamic landscape, logistics service providers (LSPs) must tailor their services to meet the unique needs of their retail clients.
The goal is to offer innovative solutions and technologies that address challenges, differentiate their businesses, and keep them ahead of the competition.
REQUEST A QUOTE
Get insight into your business processes, keep costs low, and respond effortlessly with the 3PL Dynamics from Boltrics.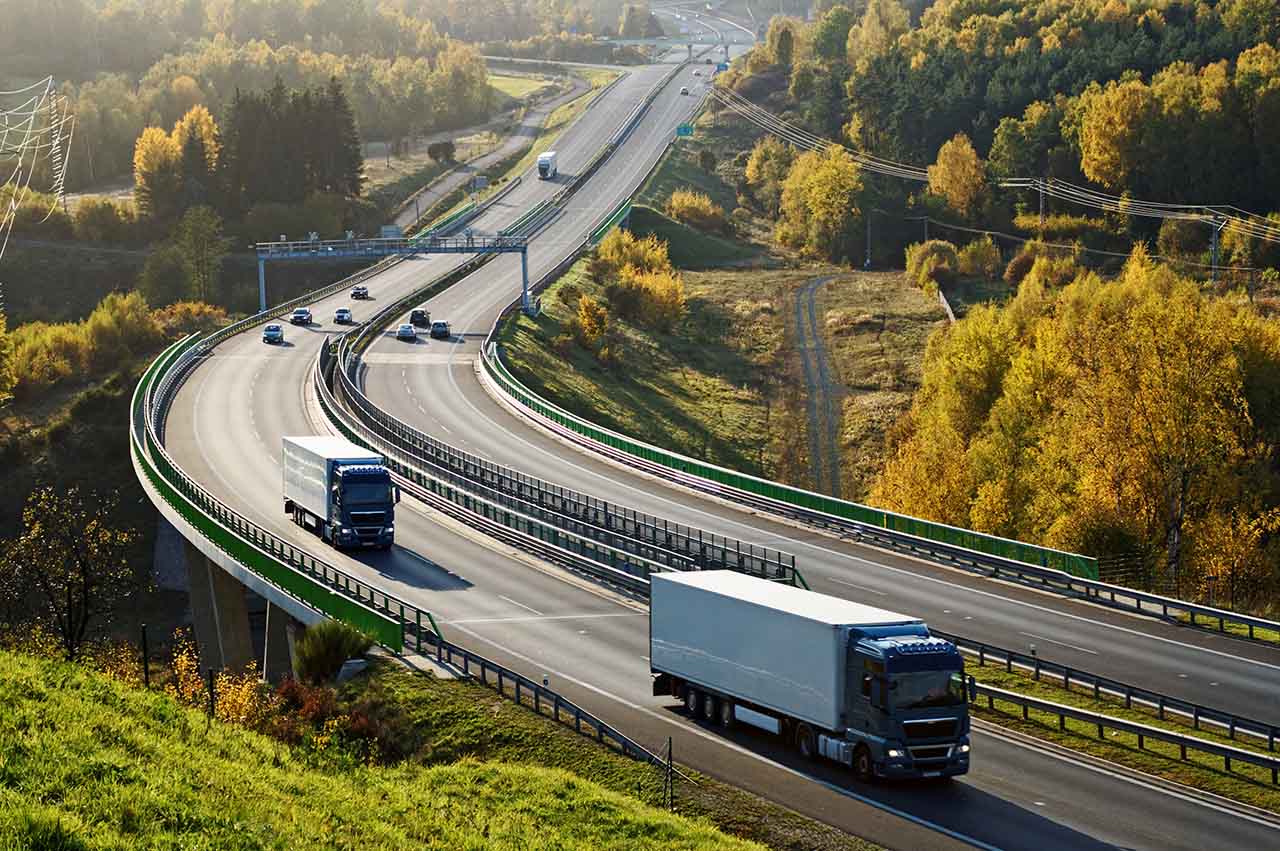 Here are some top functionalities that LSPs can readily incorporate into their services to meet the evolving demands of retail logistics:
Flexible Delivery Requirements:
Retailers often have diverse delivery requirements, varying wildly from one customer to another. To accommodate these variations, LSPs can leverage the flexibility of 3PL Dynamics to set up unique delivery requirements. Examples include:
Customised pick pallet types for each delivery address.
Specific height or weight requirements for pick pallets.
Intermediate pallets for specialised handling.
Varied label quantities and types.
GS1 number ranges are tailored to individual customers or delivery addresses.
Managing the number of articles, batches, or THT (Time, Hour, Temperature) on a single pallet.
Ensuring THT sequence compliance to prevent the delivery of products older than a specified date at the exact location.
Implementing maximum THT limits on delivery dates.
Adapting delivery requirements during promotions or particular actions per order.
Master Data Management:
Accurate and efficient delivery starts with clean and well-managed master data. 3PL Dynamics offers several tools to enhance the quality of master data, such as:
Linking multiple addresses to a single master address.
Routing different address name variations to a single address.
Maintaining various quality statuses concurrently.
Automatic determination of Quarantine status, based on Production/Receipt date/time plus Quarantine period (days, hours, minutes)
Managing order units versus logistic units.
Tracking serial numbers for precision.
Order Picking Flexibility:
Retail logistics often involve many order-picking requirements. LSPs can adapt to various customer demands, including:
Combined order picking for multiple delivery addresses.
Picking by delivery address and per roll container or pick pallet.
Standard delivery schedules for distribution centres.
Prioritising stock allocation for subsidiary stores.
Handling headquarter-owned stock ordered by subsidiary stores.
Providing automatic picking instructions displayed on order picker screens.
Efficient EDI Communication:
Simplify communication with customers and third parties using state-of-the-art EDI technology which includes:
Despatch advice (Desadv) per delivery address and/or to the head office.
Real-time order updates.
Instant stock status updates.
Real-time APIs for customers to monitor their stock and initiate stock adjustments, even after inventory is picked.
Trace and track pick pallets to their origin receipt pallets.
Transportation Management:
Ensure smooth deliveries by capturing essential information in 3PL Dynamics, including:
Operating hours and closing times.
Timetables and delivery schedules.
Vehicle requirements, such as environmental zone compliance and pump truck availability.
Automatic loading meter calculations based on ordered stock.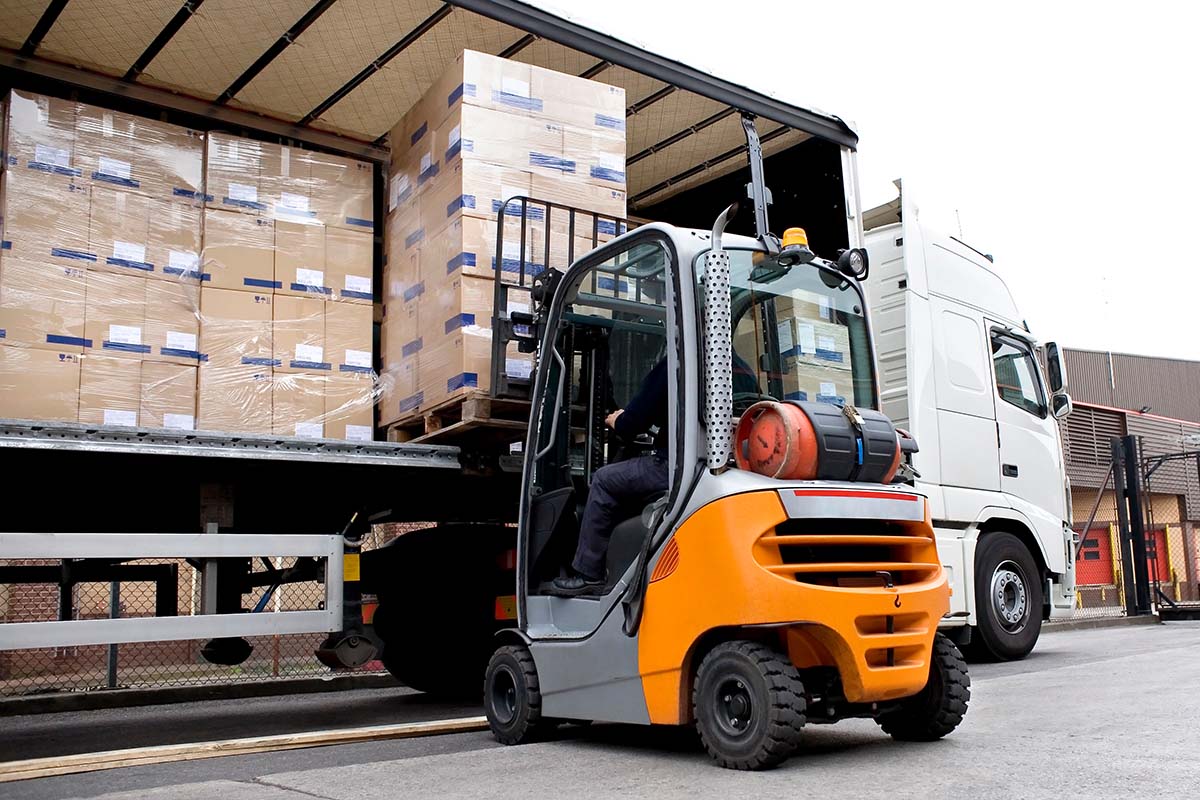 Customer Service Enhancement:
Elevate customer service levels and expand service offerings by incorporating:
Return order management allows issue order creation, return goods registration, and linkage to corresponding shipments.
Handling backorders efficiently.
Automatically linking signed CMR documents and sharing information via web portals or EDI.
Pallet Exchange with CHEP Integration:
Simplify pallet exchange processes through smart integrations and predefined workflows, particularly for organisations involved with CHEP pallets:
Seamlessly integrate with Palletpool organisations like CHEP.
Automate pallet-related processes, including settlement, exchange, and pallet pool management.
By embracing these functionalities and adapting to the ever-evolving needs of retailers, logistics service providers can foster growth, boost revenue, and drive innovation in the competitive world of retail logistics.
Interested in implementing 3PL Dynamics to your business?
Leave your details in the contact form to get started.