Introduction
The Purchase Requisition Module offered by Mercurius IP seamlessly integrates with Dynamics 365 Business Central, enhancing its functionality.
This module empowers businesses to create and manage purchase requisitions efficiently, simplifying the procurement process and ensuring better internal control.  
The Solution
Create Purchase Requisitions

: With this add-on functionality, users can quickly generate purchase requisitions within Dynamics 365 Business Central, adhering to predefined threshold limits.

 

Simplified Conversion

: Effortlessly convert purchase requisitions into orders with a single click, seamlessly integrating with standard processes.

 

Document Attachment

: The module allows for the attachment of essential documents to requisitions, enhancing documentation and record-keeping.

 

Licensing Flexibility

: Purchase requisitions can be raised using Team Member licenses, ensuring cost-effective access for your team.

 
Features and Benefits
Streamlined Requests

: Purchase requisitions serve as formal requests for purchases, facilitating clear communication between employees and procurement personnel.

Informed Decision-Making

: Inform department managers and purchasing officers about purchasing decisions, kickstarting the procurement process with clarity.

 

Enhanced Control

: The solution empowers the finance team with robust internal and financial controls, ensuring airtight requisitions management.

Requisition Tracking

: Implement internal controls by tracking requisition approval according to preset matrices and threshold limits.

Selective Conversion

: Only approved requisitions can be seamlessly converted into purchase orders, 

maintaining

 control over procurement.

 

Bulk Order Creation

: Create a single purchase order for multiple requisitions by aggregating approved requisition lines.

Document Integration

: Easily attach essential documents to requisitions for comprehensive documentation.

 

Audit Trail

: Trace the history of purchase requisitions through the "Closed/Short Closed Purchase Requisition" feature, ensuring transparency.

 

Historical Data Access

: Access historical data for purchase orders, receipts, and invoices for informed decision-making.

Streamlined Payment

: Generate receipts, invoices, and payment processing directly within the module.

 

Standardised Approval

: Standardise the approval process for purchase orders, enhancing efficiency and compliance.

 

Seamless Integration

: Automatically call approved purchase requisition lines into purchase orders based on vendor selection.

 

Effortless Conversion

: Empower approvers to convert purchase requisitions to 

purchase

 orders with a simple click, streamlining operations.

 
Incorporate the Purchase Requisition Module into your Dynamics 365 Business Central environment for a simplified, efficient procurement process, bolstering control, transparency, and productivity across your organisation. 
Technology Stack
Core Modules: Dynamics NAV/ Business Central Add-On that enhances Purchase Requisition.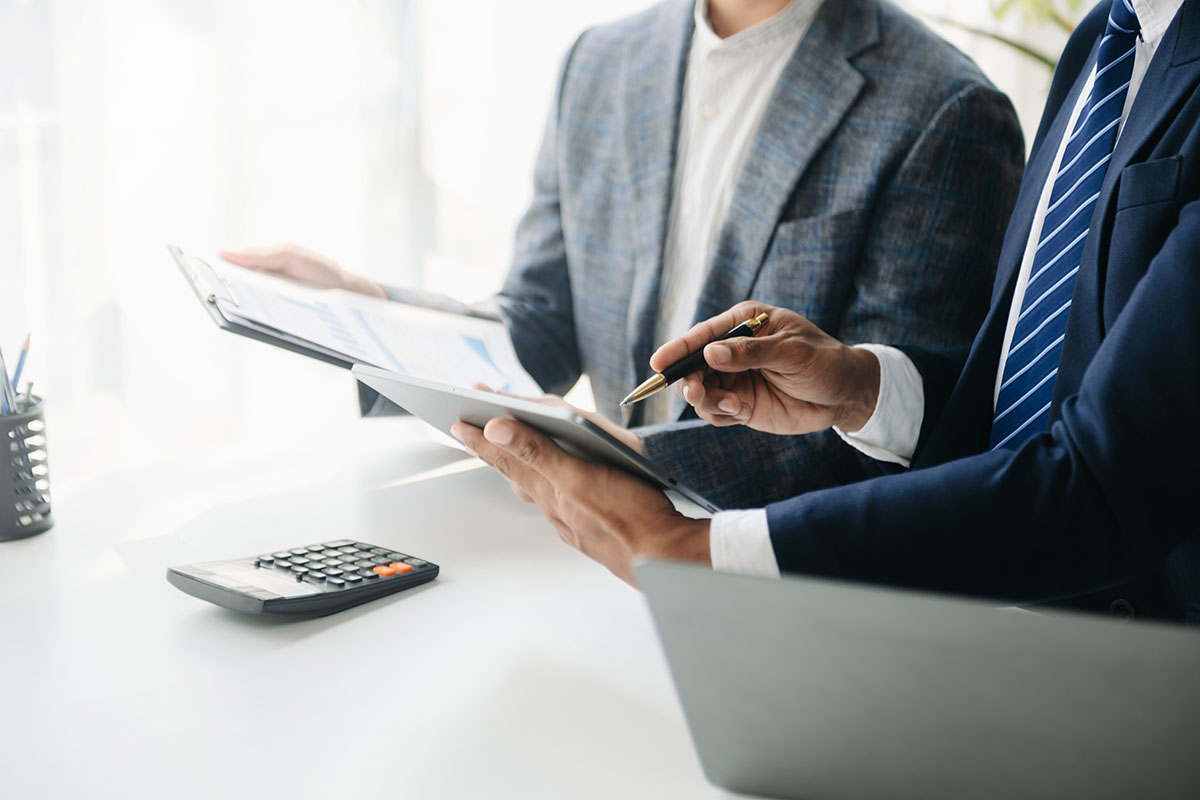 Get in touch for more information about our Purchase Requisition