Lee Cridland
Director, Mercurius IT Ltd.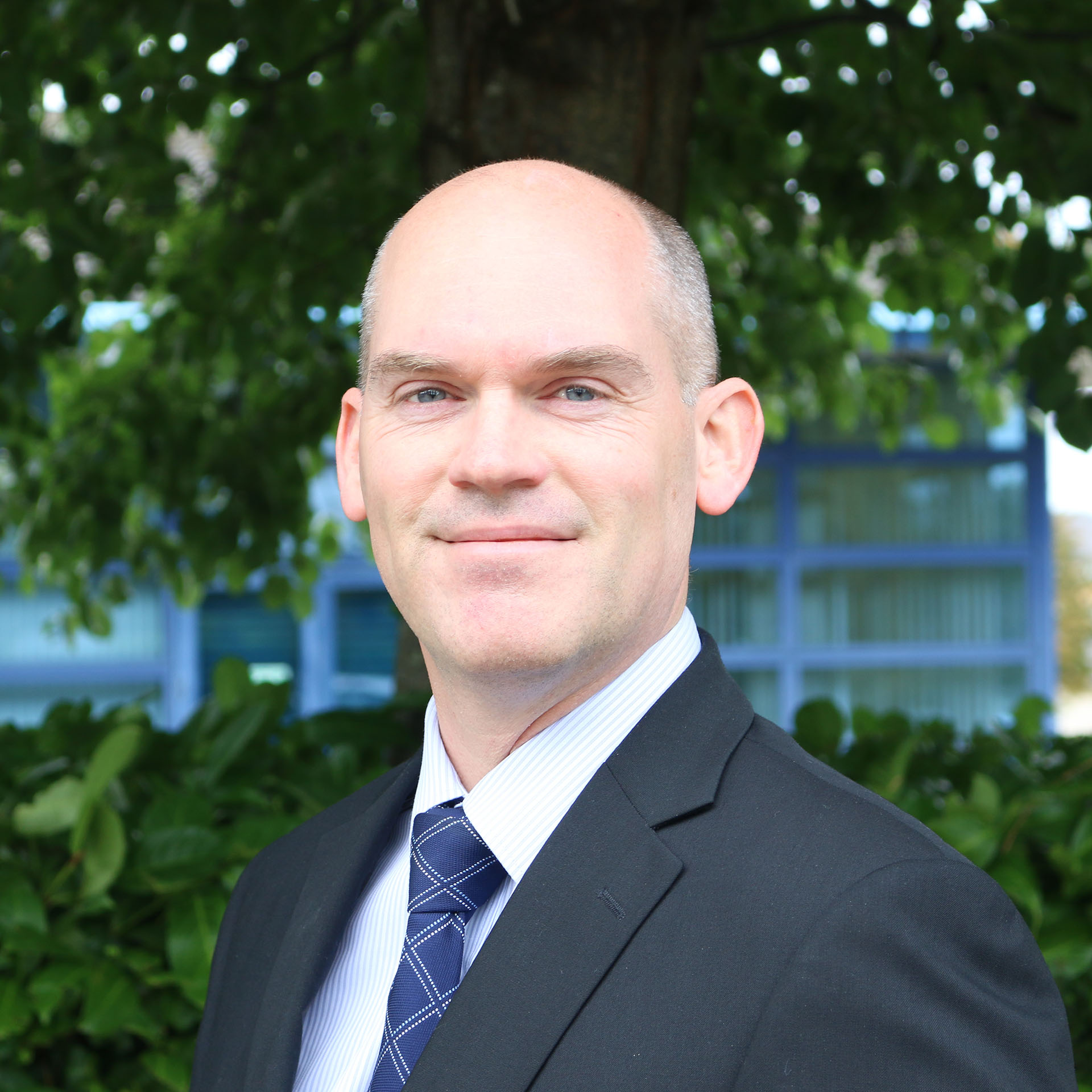 "What's great about Mercurius is our ability to be agile and build great teams."
Lee Cridland
As director at Mercurius IT, Lee is responsible for Operations and Account Management.
Lee believes in not only meeting, but exceeding Customer expectations, which in turn leads to stronger and deeper relationships that last. He aspires to maintain the intimate sense of teamwork between Customer and provider that is at the core of Mercurius- it's what gets him excited every morning to start the day.
Lee has a 1st Class Honours Degree in Engineering & Manufacturing, is a Chartered Engineer and holds a Master's Degree in Business Administration. He's also a certified Project and Programme Manager.
You can contact Lee on [email protected]