Case Study on Kays Logistics
Implementing an end-to-end 3PL solution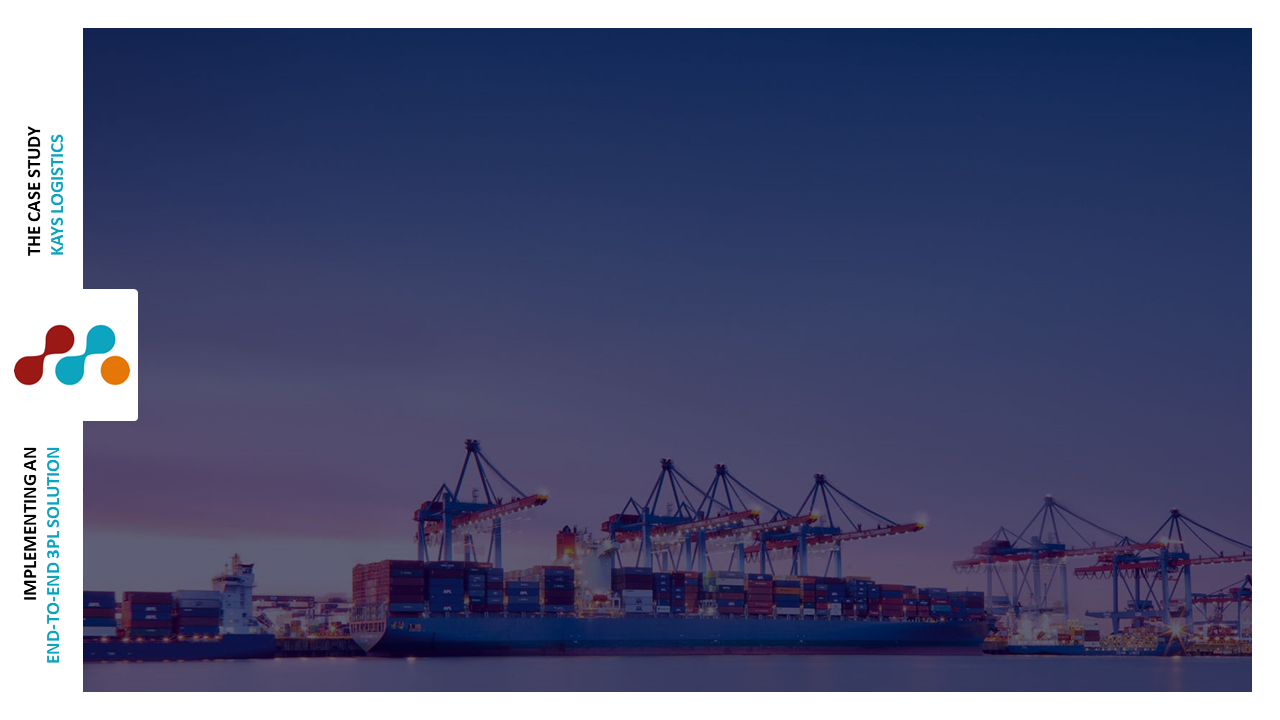 Customer
Kays Logistics
Country
United Kingdom
Industry
Third-Party Logistics
About Kays Logistics
Kays Logistics' business has grown over the last 40 years to serve just about every primary industry in the UK and Europe. They have achieved this through product diversity, exceptional value and excellent logistics and customer service.
Across the manufacturing, retail, aerospace, food production, engineering, offshore, leisure and education industries, they serve and help organisations solve tomorrow's problems with unrivalled warehouse storage and logistics management.
The Challenge
Kays Logistics is growing its business in third-party logistics (3PL); however, the existing application used in the organisation needs to support 3PL WMS processes and invoices with different variations for services such as storage, handball, labelling, etc. Also, their existing inventory does not cater for SSCC, making it challenging to manage inventory by location, thus leading to higher time to pick items. The business was using inefficient, outdated, and rigid scanning applications.
The Solution
At Kays Logistics, excellent customer service is vital; whether through chemical substances, packaging materials, or bulk goods, they ensure that the goods are efficiently transported, stored, packed, and much more.
With such a versatile customer base, finding one solution that fits all specific customer processes is challenging. 3PL Dynamics, the industry-specific software, offered this solution.
The core areas of implementation are:
WMS contract was configured with different variations
We created and assigned SSCC to all pallets
We set up inbound, outbound, and additional services
We set up an adaptable scanning application
We introduced a new customer portal
The Benefits
Kays Logistics now have one system to support all complex logistics activities, including cold chain operations, multi-batch/lot control for pharmaceuticals, and shelf-life management for perishable items.
The business now operates on real-time information from all SSCC.
There is seamless synchronisation between warehouse and office staff.
The invoicing process is more efficient; therefore, time is saved.
The capability of auto-printing documents and sending e-mails from the system has increased efficiency.