Reduce cost while improving quality.
The challenges you face
Manufacturers today face increasing pressure to reduce costs while improving quality, yet be agile to respond to changing customer and market requirements and regulatory demands and stay competitive and make a profit.
But your environment has also become much more complex. You face more demands from your trading partners and the changing role of the global economy has driven you to take on a larger role in the supply chain.
Mercurius knows that in today's economy, manufacturers like you are seeking to drive out waste and inefficient process, improve visibility into your supply chain, and integrate back-office reporting and forecasting to be agile enough to respond quickly to changing customer demands and stay competitive.
You need accurate information from all aspects of your business on which to base your decisions.
Customer Story - Business Workflow Automation
Read how Mercurius IT used Microsoft SharePoint to deliver significant productivity improvements for Napier Turbochargers.
Click below to discover why Business Central is the right ERP for manufacturers.

Your watchwords are:
Stock management
Warehouse management
Batch traceability
Purchase management
Availability to promise
Product costing
Bills of materials
Works order processing
Integration with sales/purchase and general ledger
In addition, you may need hours/labour accounting, project management, time/expense functionality and so the list can go on.
Mercurius' manufacturing industry experience
We have worked with a wide range of manufacturers and across a broad spectrum of sectors, including fashion, chemical, pharmaceuticals and electronics.
This means that we are ideally placed to understand the unique challenges that you face as a manufacturing firm and work closely with you to help overcome your business challenges efficiently and cost effectively.
Functionality you need
We have worked with many manufacturers over many years and have developed a specific platform for companies who manufacture products in both repetitive discreet and make-to-order environments.
Our solutions are based on market-leading Microsoft or SAP platforms and provide the functionality you need to run a successful business in today's competitive environment.
Click below to find out how we helped Multipanel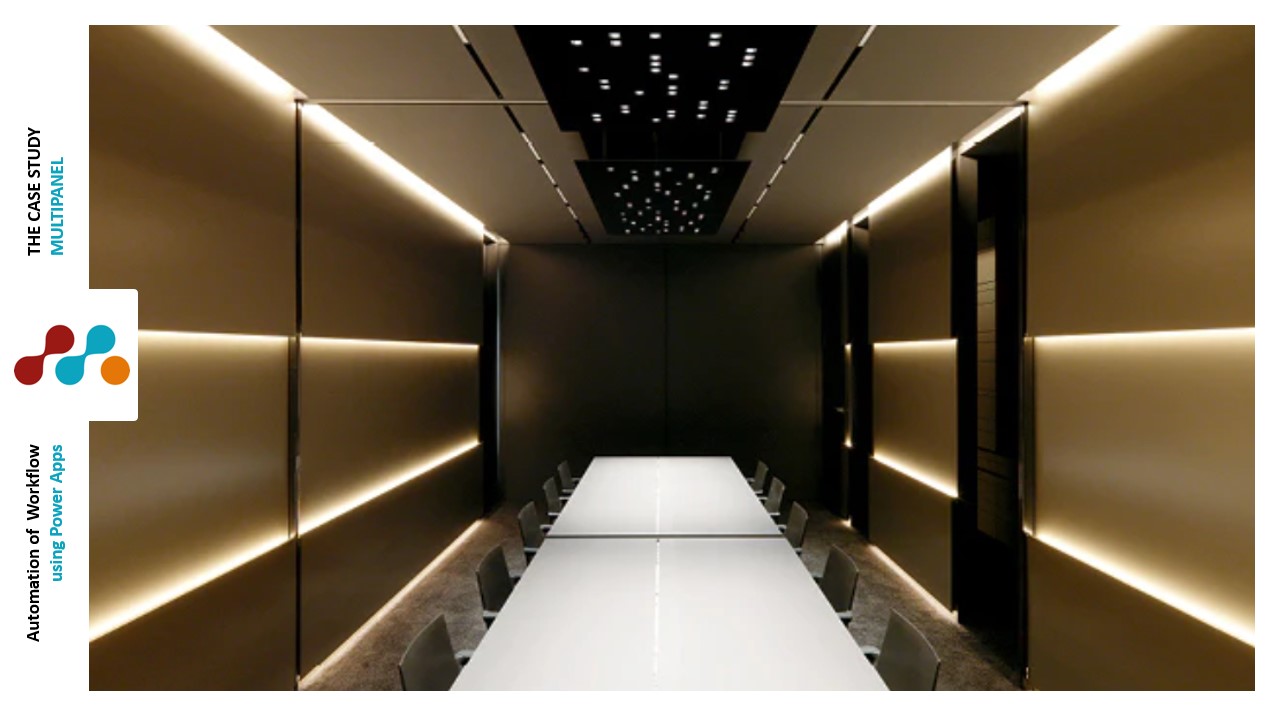 Customer Story - Custom Kitchen Design
Read how a leading bespoke kitchen design & manufacturing company implemented an Industry solution based on Dynamics NAV.
Microsoft Business Central
Read more information about Microsoft Dynamics Business Central Application.
Discover how we can help your manufacturing business!
Enhance your solution
Pick and choose what you need to get the functionality you require.

Visual Production Scheduling


Supply Chain Optimisation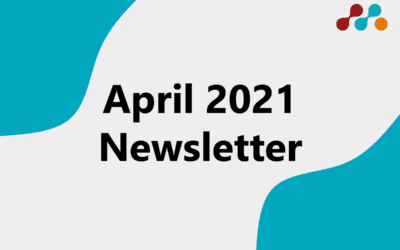 Mercurius News!WHAT'S NEW FOR BUSINESS CENTRAL?The 2021 wave 1 release of Business Central focuses on enabling faster productive usage by providing in-app improvements to help customers get started. Below are some of the key areas of improvement. If you want to know...
read more
What success looks like to our customers
Grundfos have been working with Mercurius on the development of an integrated Claims Management solution.
Based on Microsoft technologies it integrates with our CRM and ERP systems to substantially improve our claims management process. It also offers our customers a much-simplified approach to raising and completing a claim and enables them to both view and add claims online. Mercurius have shown themselves to be very responsive to our needs and we believe they represent great value for money.
We've been working with Mercurius for more than 5 years, they both implemented and support our NAV system. We've found NAV to be a great end-to-end solution for our business and it performs all our organisational processes extremely well.
Mercurius have always been very responsive to our needs and continue to offer great pro-active advice and guidance on how we can improve our business with NAV using both existing and new features. I would be happy to recommend Microsoft Dynamics NAV as a Business System; as well as Mercurius to anyone looking for a partner who is able to offer excellent skills and a high level of service at a very competitive rate.